John Mulaney Shares Heartwarming Father's Day Celebration with Olivia Munn and Son Malcolm
The 40-year-old entertainer took to Instagram on Sunday to express his gratitude for fatherhood and to honor the woman who made him a dad.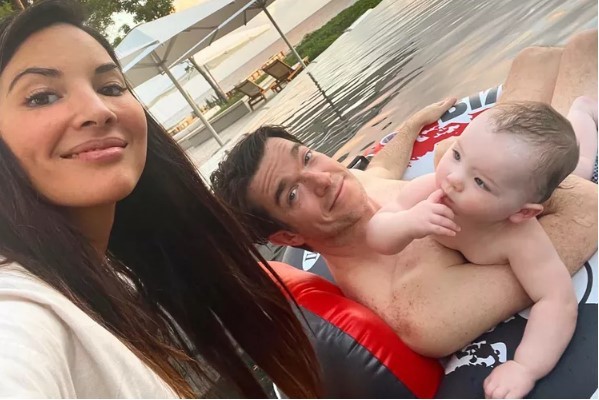 In a series of heartwarming posts, Mulaney shared glimpses of their joyous celebrations. The first post featured an Instagram Reel showcasing Mulaney and 18-month-old Malcolm. Behind the camera, Munn's voice guided the smiling toddler as he delivered his endearing line, "Happy Father's Day." After the heartfelt message, Mulaney lovingly kissed his son, resulting in laughter and delight all around.

Munn, the 42-year-old actress known for her role in X-Men: Apocalypse, shared the touching video on her Instagram Story, adding a heartfelt caption: "Every day for the past 18 months, these two fall more in love with each other. Lucky me that my son gets you as his father."

In another post, Mulaney shared two photos capturing precious moments of the trio enjoying a poolside sunset. In the accompanying caption, he expressed his gratitude to Olivia, writing, "You made me a dad, Olivia. I love you forever for doing that."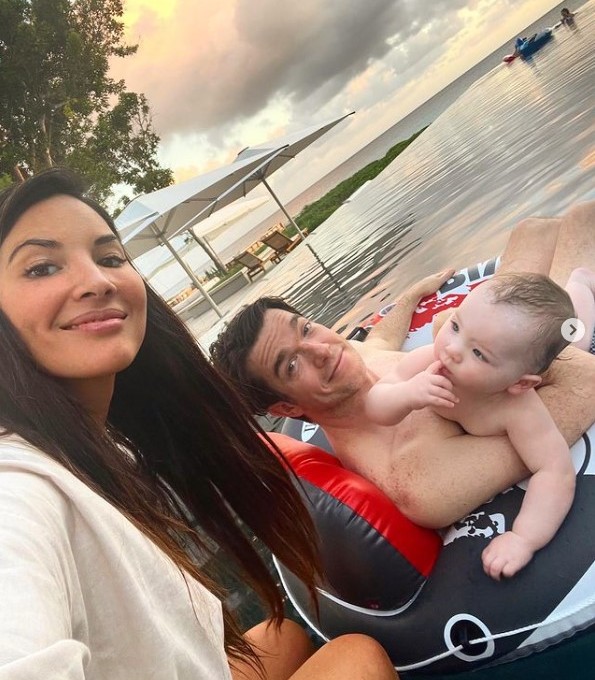 The joyful journey of Mulaney and Munn's parenthood has been well-documented since welcoming their first child together on November 24, 2021. They have delighted in capturing and sharing the major milestones of their little one, offering glimpses into the joys and challenges of raising a child.

In April, Malcolm joined his parents in Las Vegas, where Mulaney performed several comedy shows. Munn shared a photo of herself and Malcolm playing with trucks on the hotel floor, noting that partying in Vegas looks quite different with a little one in tow.

Reflecting on his first Father's Day experience, Mulaney humorously shared anecdotes during an appearance on Late Night with Seth Meyers. He mentioned the myriad of gifts received from his son and recounted the amusing habit of his toddler bringing the camera into his mouth whenever Mulaney tried to capture videos.

John Mulaney's heartfelt Father's Day celebration with Olivia Munn and their son, Malcolm, touched the hearts of fans and showcased the joys of their growing family. With their genuine love and happiness evident in every moment shared, the couple continues to embrace the adventure of parenthood with open hearts and a sense of humor.