Johnny Depp Donates Million-Dollar Settlement to Charities Close to His Heart
Following the U.S. defamation trial settlement, which was covered by Amber's insurance company, Johnny Depp plans to distribute the money equally among five different charities that champion causes he deeply believes in. These organizations focus on a range of initiatives, including supporting sick children, providing housing for marginalized communities, preserving ecosystems, and safeguarding indigenous cultures.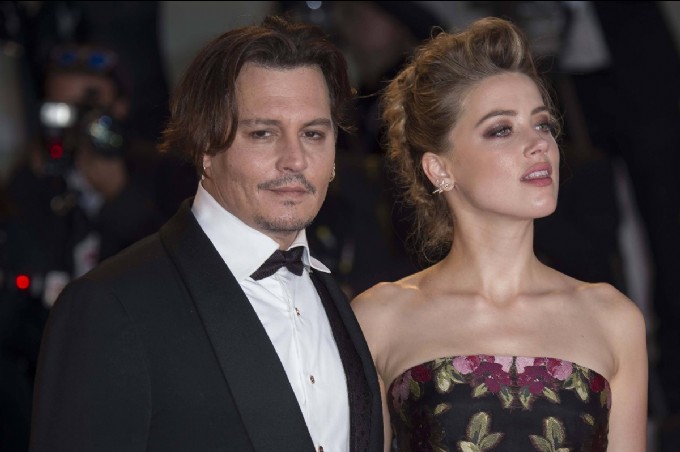 According to sources familiar with the matter, Johnny Depp will divide the funds equally, with each charity receiving $200,000. The selected organizations align with causes that are near and dear to the actor's heart and reflect his commitment to making a positive impact on society.

One of the nonprofits on the receiving end of Depp's generosity is the Make-A-Film Foundation, a charity similar to Make-A-Wish that grants wishes for children within the film industry. Johnny Depp has previously collaborated with the organization on a short film, which is why it holds a special place on his list.

The Painted Turtle and Tetiaroa Society, the other two charities chosen by Depp, pay tribute to influential figures in his life, Paul Newman and Marlon Brando, respectively. Both Newman and Brando played significant roles in the founding and success of these organizations, and Johnny intends to honor their legacies by continuing to support them through his donations.

The remaining two organizations, Red Feather and the Amazonia Fund Alliance, focus on preserving the cultural heritage of indigenous communities across the Americas. They work towards providing shelters, sanctuaries, and infrastructure projects to safeguard villages and protect the traditions and environments of these communities.

From the outset, Johnny Depp has expressed that his intention was never to bankrupt Amber Heard but to restore his name and reputation. By donating the full amount of the settlement, he further emphasizes his commitment to moving forward and making a positive impact through his philanthropy.
Johnny Depp has allocated the recently received million-dollar settlement from Amber Heard's insurance company to various charitable organizations. The donations, divided equally among five nonprofits, will support causes ranging from aiding sick children to preserving indigenous cultures and protecting natural environments. By directing the funds towards these meaningful initiatives, Depp not only demonstrates his commitment to restoring his reputation but also his dedication to making a difference in the lives of those in need.