K-pop DJ BJ Ahyeong Found Dead in Cambodia: Chinese Couple Arrested and Charged with Murder
The 33-year-old influencer, whose real name was Byun Ah-yeong, was found wrapped in a red rug and covered in bruises in a ditch. Police suspect her death was a result of a broken neck and have launched a murder investigation.


Following their investigation, Cambodian authorities have apprehended and charged a Chinese couple, Lai Wenshao, 30, and Cai Huijuan, 39, with "murder accompanied by torture." The pair owns a medical clinic where Ahyeong was last seen alive. According to reports, the couple testified to abandoning the victim's body after she suffered seizures and died while undergoing treatment at their clinic on June 4. If convicted, they could face life imprisonment.

Ahyeong, known for her influential presence on AfreecaTV, a popular South Korean video-streaming platform, boasted a large following on Instagram. In March, she shared her decision to relinquish her influencer persona and lead a "normal life for the time being."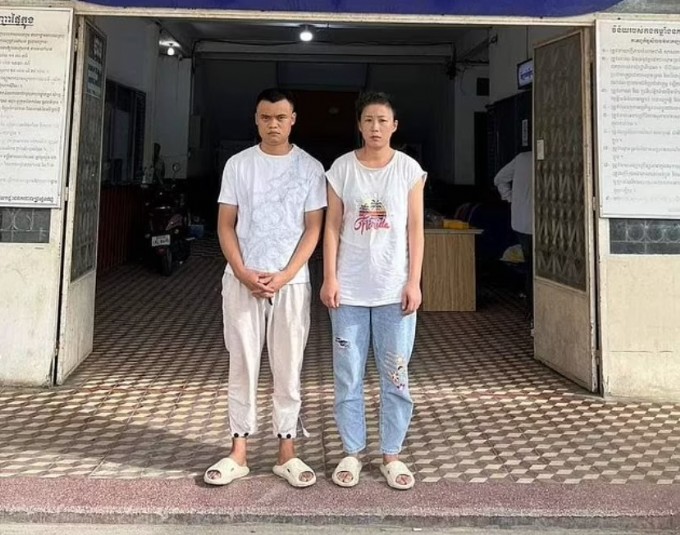 Lim Soo-suk, spokesman for South Korea's foreign ministry, confirmed that local authorities are investigating the "unfortunate incident" and assured that necessary consular assistance is being provided to the bereaved family.

As the investigation unfolds, police have traced Ahyeong's last movements and interrogated the Chinese couple responsible for running the salon where she was last seen. The couple claimed that she died at their clinic on June 4 during a seizure while receiving a saline dropp labeled Sheng Li Yan Shui. Allegedly panicking, they reportedly wrapped her body in a red mat, tied it up, and transported it in the trunk of a Toyota Prius for over 50 miles before disposing of it in a neighboring region.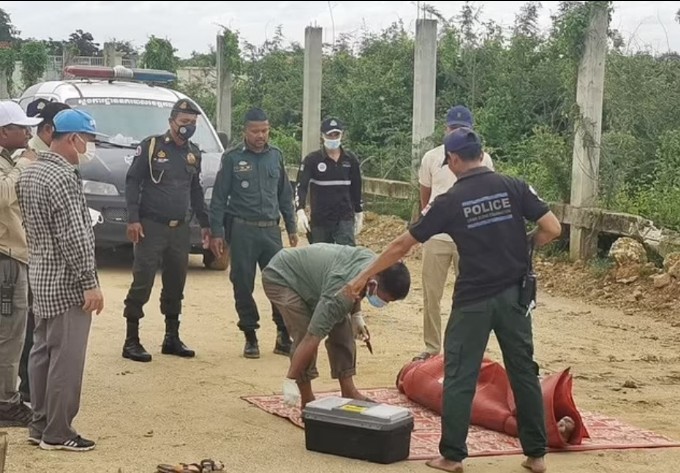 Although the couple has made alleged confessions, authorities are continuing to gather evidence and build a solid case before their appearance in court. Kandal Stung District Police released a statement, urging any witnesses who may have noticed strangers or vehicles in the area to come forward and assist in the investigation of this brutal murder.

Initially, when locals discovered the decomposing body wrapped in cloth in a sewer, Cambodian police suspected the victim to be from China, possibly a victim of sexual trafficking or hostage situations commonly associated with individuals from Communist China. However, it was later confirmed that the victim was a South Korean BJ who had visited Cambodia for vacation.

The body exhibited signs of brutalization and beatings, with numerous bruises. Authorities are awaiting the results of the post-mortem examination to determine the exact cause of death. Investigators are also looking into whether Ahyeong sustained the injuries prior to her death or if they occurred during the disposal of the corpse.

The Chinese couple remains in custody while the investigation continues. The Kandal Stung District Police have notified the South Korean Embassy and established contact with the victim's family, who will provide further information through diplomatic channels to assist in the police inquiry.