Kanye West Opens Up to Elon Musk About Autism Signs and Family Struggles in Leaked Texts
These confidential messages came to light after Kanye was banned from Elon's social media platform, X (formerly known as Twitter), in December 2022.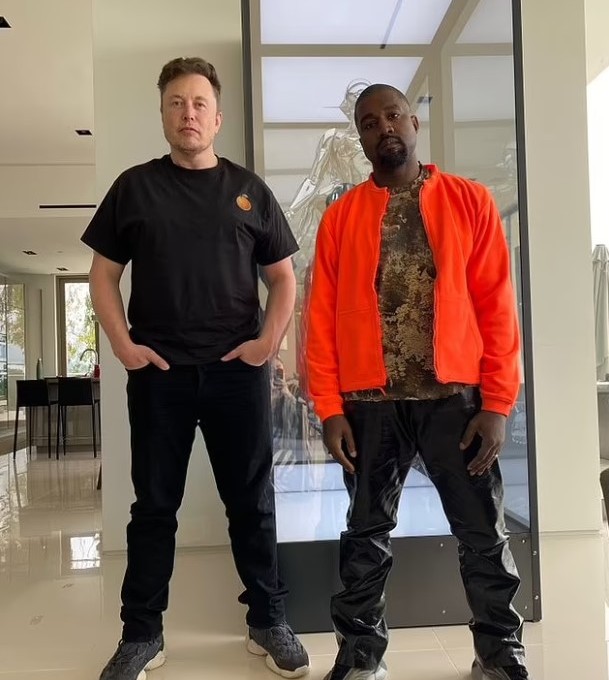 The 46-year-old artist, whose recent gig in Italy faced cancellations due to protests by war veterans, turned to his trusted confidant, Ian Connor, to post screenshots of these alleged messages, shedding light on his interactions with the 52-year-old Tesla CEO.

In these revealing texts, Kanye expressed a range of emotions, seemingly pleading for another chance on the platform while offering a deep insight into his life. Notably, he emphasized, "I'm not bipolar. I have signs of autism from my car accident."

Kanye's reference to a "car accident" alludes to a life-altering event in his past. On October 23, 2002, the up-and-coming rapper fell asleep at the wheel of his rented Lexus, leading to a catastrophic collision. This accident left his jaw shattered in three places and has been a recurring theme in his music and public statements.

The texts also delved into more personal matters, notably Kanye's relationship with his ex-wife, Kim Kardashian. The reality star has primary custody of their four children – North, Psalm, Saint, and Chicago – following their divorce, which was initiated in February 2021. Kanye candidly expressed his frustration, stating, "You can't watch Kim keep my kids from me and not say anything publicly and then call yourself my friend so I can bring my audience to your struggling platform."

The lengthy exchange commenced with Kanye reaching out to the Tesla boss, inquiring when they might have a conversation. He clarified that he didn't consider it an obligation but believed that if they were to meet, the nature of their relationship needed to change.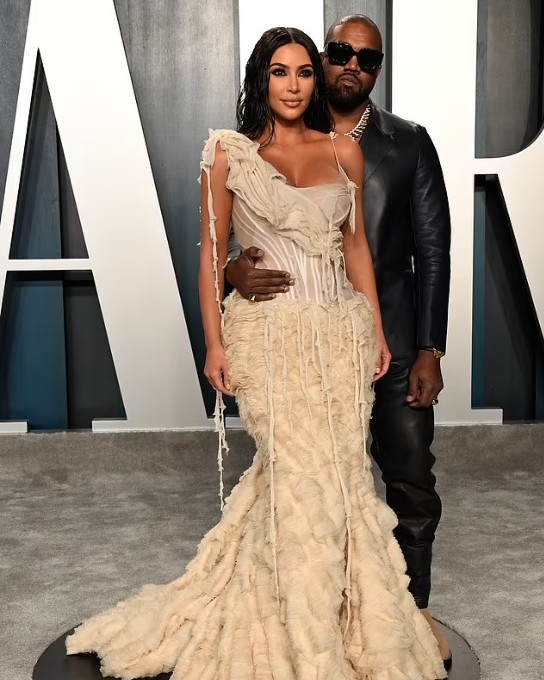 The motivation behind these text messages remains unclear, leaving many questions unanswered.

Ian Connor, who boasts a significant following on Instagram, shared the screenshots, affirming that they indeed originated from Kanye and were intended to be made public at his behest.

In December of the previous year, Elon Musk had suspended Kanye's social media account after the artist posted a controversial image featuring a swastika intertwined with a Star of David. This post followed an interview with conspiracy theorist Alex Jones, where Kanye expressed controversial sentiments, including his "love" for Nazis and admiration for Adolf Hitler.

Kanye and Elon have maintained a longstanding friendship, with shared public appearances dating back to their attendance at the TIME 100 Gala in New York in April 2015. Their bond was further evident in a photo shared by Elon in July 2020, showing the two of them hanging out at his home, captured by his then-girlfriend, musician Grimes.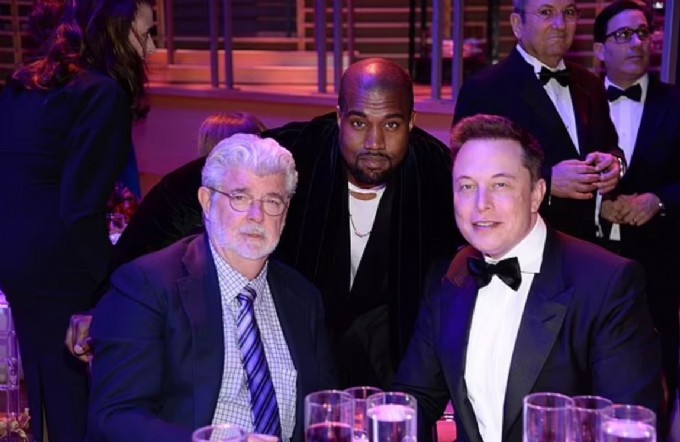 Kanye West Wife: Kanye West's former wife is Kim Kardashian. They were married in 2014 but filed for divorce in 2021. Kim Kardashian is a reality TV star, businesswoman, and influencer.


Kanye West Instagram: Kanye West's Instagram account is a platform where he shares updates on his life, projects, and thoughts. You can find his account on Instagram for the latest updates.

What Happened to Kanye West: Information about what happened to Kanye West may encompass various events in his life, including his music releases, controversies, fashion ventures, and personal experiences. Please specify the context you're interested in.

Kanye West Age: As of my last updat in September 2021, Kanye West was born on June 8, 1977, which would make him around 46 years old. Please note that his age will change as time passes.

Kanye West Children: Kanye West and Kim Kardashian have four children together: North West, Saint West, Chicago West, and Psalm West. You can find more information about his family and children in the latest news or sources.

Kanye West Parents: Kanye West's parents are Donda West and Ray West. His mother, Donda West, was an educator and his father, Ray West, was a photojournalist. Donda West played a significant role in Kanye's life and career before her passing in 2007.
Elon Musk Wife: Elon Musk's current wife is Talulah Riley. They got married in 2013 but later divorced in 2016. However, they remarried in 2013 and divorced again in 2016.

Elon Musk Net Worth in Rupees: Elon Musk's net worth in rupees depends on the current exchange rate. in September 2021, his net worth was estimated at over 3 trillion Indian Rupees. Keep in mind that his net worth can change due to various factors like stock prices and investments.

Elon Musk Age: Elon Musk was born on June 28, 1971. As of your inquiry in 2023, he would be around 51 years old.

Elon Musk Net Worth in Billion: Elon Musk's net worth is typically measured in billions. As of my last knowledge updat in September 2021, his estimated net worth was over $200 billion. For the most current figure, you should check the latest sources.

Elon Musk House: Elon Musk owns several properties. Notable residences include a mansion in Bel Air, Los Angeles, and a unique futuristic house in Texas that he calls the "Starbase."

Elon Musk Twitter: Elon Musk is active on Twitter (@elonmusk), where he shares updates about his various companies, thoughts on technology and space exploration, and sometimes interacts with his followers.

Elon Musk Nationality: Elon Musk was born in Pretoria, South Africa. He holds multiple nationalities, including South African, Canadian, and American, having become a U.S. citizen.

Elon Musk Net Worth 2023: As of your inquiry in 2023, you should check the latest sources for Elon Musk's net worth. His net worth can fluctuate significantly due to his involvement in companies like Tesla, SpaceX, and more. As of my last updat in September 2021, he was one of the world's richest individuals.