Kate Middleton 'was the most beautiful and sophisticated creature' of the Coronation
One of the highlights of the Coronation of King Charles or British Royal fans was the matching attire worn by mother and daughter duo Princesses Kate and Charlotte.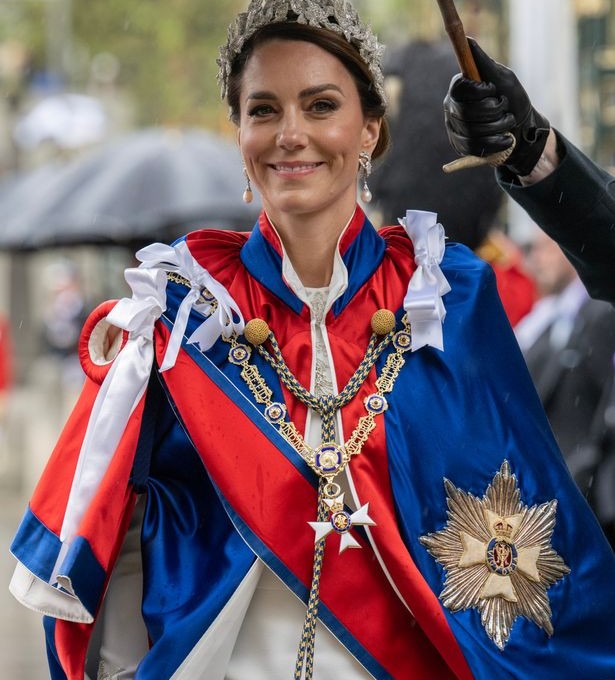 And it seems like the moment went down well all over the world, too, and saw Kate Middleton come in for some of the largest amounts of praise of any Royal family member during the event.
Charlotte meanwhile, aged just eight-years-old, was seen wearing an Alexander McQueen dress and cape adorned with an ivory stitched silk crepe.
Her outfit paid tribute to the four nations as it featured a rose, thistle, daffodil and shamrock on it.
The Princess of Wales was seen wearing a similar outfit, except hers featured silver bullion thread work with the four nations motifs on.
The dresses were actually made by Sarah Burton of Alexander McQueen, who made Kate's 2011 wedding dress when she married Prince William.
They also both wore white shoes and similar hairstyles.
But it wasn't the dresses that captured the hearts of the nation – it was what they wore on their heads.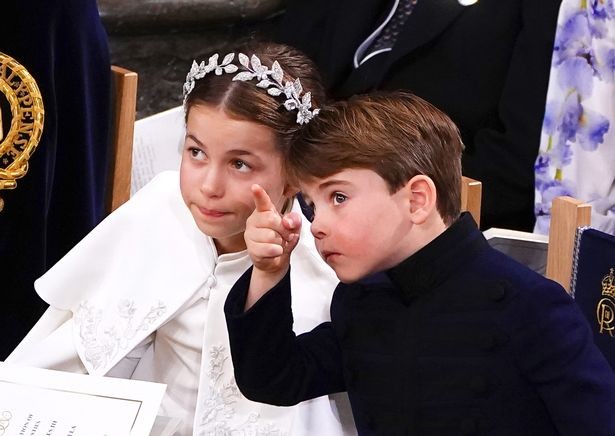 The pair wore matching mother and daughter Jess Collett and Alexander McQueen co-designed headpieces featuring 3D leafs made from silver bullion, crystal and silver thread work.
Speaking exclusively to the Daily Star about it, To Di For Daily podcast host and Royal expert Kinsey Schofield said: "I thought that the Princess of Wales was the most beautiful and sophisticated creature over the weekend.
"I love the way that the royal blue pops on the Princess.
"Seeing her in white seems to reflect her innocence, glamour, and conviction.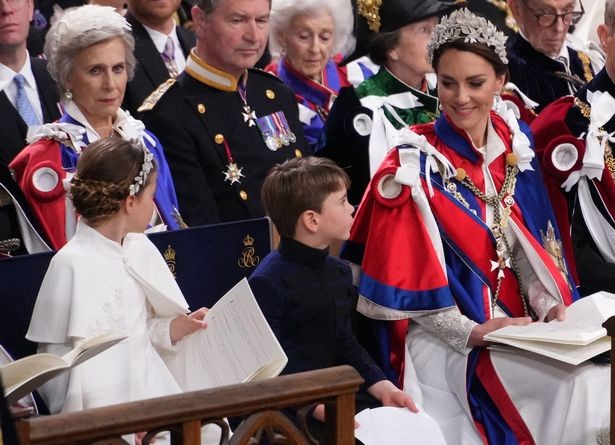 "Her flower inspired headband stole the show, especially when we spotted Princess Charlotte's mini-me hair piece."
Kinsey also praised Princes George and Louis for their behaviour during the myriad of Royal events.
"The Wales children clearly love and support one another," she gushed.
"They were beyond well behaved throughout the service.
"Catherine's sincere smiles towards her babies melted hearts all over the world."