Katy Perry Celebrates 39th Birthday Feeling Content and Wishes for Peace
Katy Perry, the renowned pop sensation, marked her 39th birthday on Wednesday, and it was a day filled with love, gratitude, and well-wishes from her celebrity friends. The "Roar" singer, who has had an illustrious career, including a thriving shoe line, revealed that she felt like she had everything she could wish for, including her husband Orlando Bloom, their daughter Daisy Dove, and her successful singing career.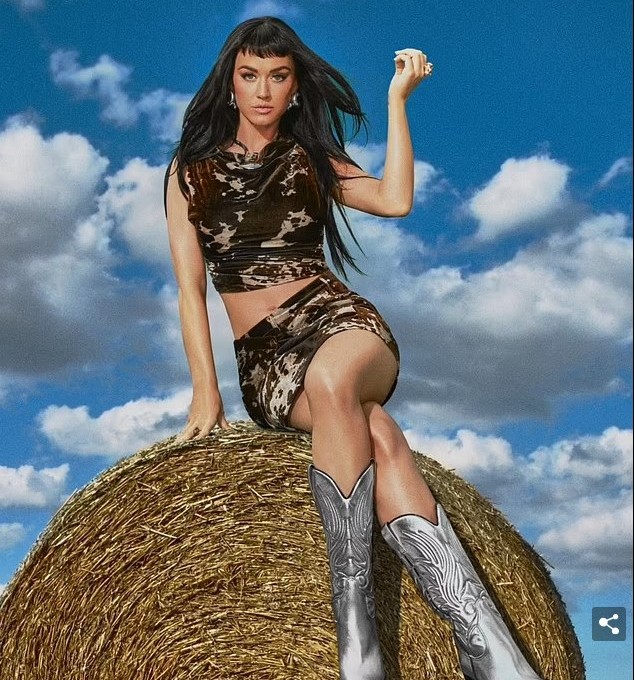 In an interview with Entertainment Tonight during the Los Angeles auditions of "American Idol," Katy Perry expressed her feelings of contentment on her special day. As American Idol judge Luke Bryan presented her with a birthday cake, she mentioned, "I've got everything, I'm so blessed." She added that her birthday wish was for peace as she blew out the candles on her cake.

Despite her fame and fortune, Katy Perry chose to keep her birthday celebrations low-key, spending quality time with her family. However, she was in for a delightful surprise when her fellow American Idol judges, Luke Bryan, Lionel Richie, and host Ryan Seacrest, organized a surprise birthday party with a carnival theme.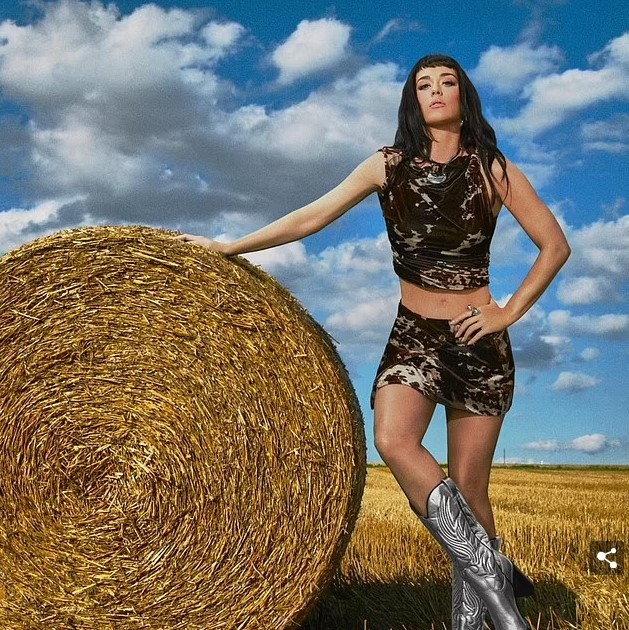 Katy Perry received warm birthday wishes from numerous celebrity pals. Kim Kardashian shared a 2019 Met Gala photo on her Instagram and wished Perry a happy birthday. Jeff Bezos' fiancée, Lauren Sanchez, acknowledged Perry's ability to light up a room, and Paris Hilton expressed her admiration for the "California Girl" and her endless inspiration.

In another exciting development, both Katy Perry and Orlando Bloom are set to join the cast of the iconic animated series, "Peppa Pig," for a three-part special celebrating the show's 20th anniversary. Orlando Bloom, who got engaged to Katy Perry in 2019, will play the role of Mr. Raccoon, a jeweler involved in preparations for a wedding in the "Peppa Pig Wedding Party Special." Katy Perry, on the other hand, will lend her voice to Ms. Leopard, a dressmaker involved in the show's first-ever wedding.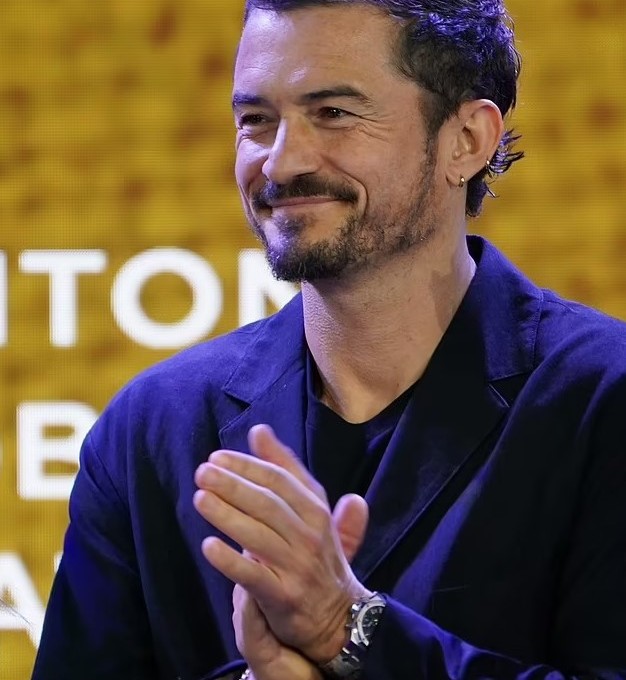 The episodes featuring the celebrity couple are scheduled to premiere in Spring 2024. It's worth noting that their participation in the show was arranged before the Hollywood strikes.

An official announcement from the "Peppa Pig" account confirmed Orlando Bloom's involvement, and they assured fans that all casting and filming were in compliance with industry rules and conditions.

Katy Perry's role in the "Peppa Pig" special was unveiled last week, and it's evident that her love for the animated series aligns perfectly with the character she's voicing. Olivier Dumont, President of Hasbro Entertainment, expressed excitement about having Katy Perry on board, emphasizing her status as a loving parent and fan of Peppa Pig, making her a perfect fit for the role of Ms. Leopard.

As Katy Perry continues to make her mark in the entertainment industry, her ever-growing fan base eagerly awaits her upcoming projects and the delightful "Peppa Pig" special that is sure to captivate audiences of all ages.
Katy Perry 2023: Katy Perry is having a busy and successful 2023. She is currently on her Las Vegas residency, Play, which is scheduled to run until March 2024. She has also been working on new music, and is rumored to be releasing a new album in early 2023.
Perry is also a vocal advocate for mental health awareness and has spoken openly about her own struggles with anxiety and depression. She is a role model for many people, and her success in 2023 is an inspiration to us all.
Katy Perry Age: Katy Perry was born on October 25, 1984, which means she turned 39 years old on October 25, 2023. She is a renowned American singer, songwriter, and television judge known for her chart-topping hits.
Katy Perry Net Worth: As of my last knowledge updat in September 2021, Katy Perry's estimated net worth was around $330 million. However, her net worth may have changed since then, so it's advisable to check the latest financial reports for the most accurate figure.
Katy Perry - Dark Horse: "Dark Horse" is one of Katy Perry's hit songs. It was released in 2013 as the third single from her album "Prism." The song features rapper Juicy J and was a commercial success, reaching the top of the Billboard Hot 100 chart.
Katy Perry Child: Katy Perry has one child, a daughter named Daisy Dove Bloom, born on August 26, 2020. Daisy Dove is her first child with her fiancé, Orlando Bloom.
Katy Perry - Roar: "Roar" is another popular song by Katy Perry. It was released in 2013 as the lead single from her album "Prism." The song is known for its empowering lyrics and became a commercial success.
Katy Perry Daughter: As mentioned earlier, Katy Perry's daughter is named Daisy Dove Bloom, and she was born on August 26, 2020. Katy Perry and Orlando Bloom have shared their joy about becoming parents together.
Katy Perry Orlando Bloom Split: As of my last knowledge updat in September 2021, Katy Perry and Orlando Bloom were together and engaged. However, relationships can change, so it's recommended to check the latest news or updates to confirm their current status.