Katy Perry Confirmed for 'American Idol' Season 22 Amid Fan Controversy
ABC made the announcement, revealing that Perry will join fellow returning panelists Luke Bryan and Lionel Richie when auditions commence in August. The singing competition's beloved host, Ryan Seacrest, will also be back for the upcoming season.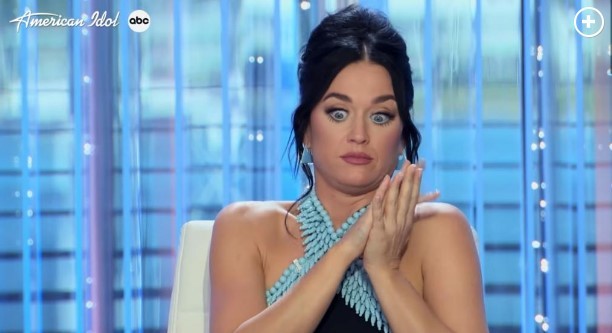 Unfazed by Backlash
During Season 21, Katy Perry faced criticism for her comments to some of the show's contestants, sparking mixed reactions from the audience. However, an insider clarified that the Grammy-nominated singer was unfazed by the backlash. According to the source, Perry was merely fulfilling her role as a judge and mentor to the contestants. Despite her unique sense of humor, which may not always translate well on camera, Perry's intentions were never malicious.
A Mentor and Friend
The insider emphasized that Katy Perry had been a supportive mentor and friend to the aspiring artists on the show. Her guidance and feedback were intended to help contestants grow and improve their performances. Despite the occasional controversies, Perry's commitment to the contestants and the show remained steadfast.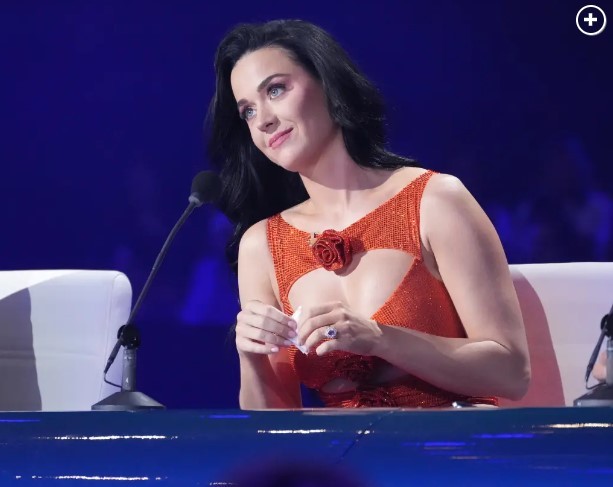 Controversial Moments
While many contestants praised Katy Perry's mentorship, there were instances where her remarks garnered negative attention. Earlier this year, Perry faced criticism for allegedly "mom-shaming" contestant Sara Beth Liebe, which led Liebe to withdraw from the competition. Additionally, Perry's comments about contestant Nutsa Buzaladze's glittery costume and her reaction to Wé Ani's advancement in the competition also drew controversy.
Defenders and Supporters
Despite the controversies, Katy Perry has found support from numerous fans and colleagues. Some fans argued that her feedback was not as harsh as previous 'American Idol' judge Simon Cowell's notorious critiques. Fellow judge Luke Bryan defended Perry's approach, encouraging her to have fun while making the TV show and not be overly cautious with her remarks.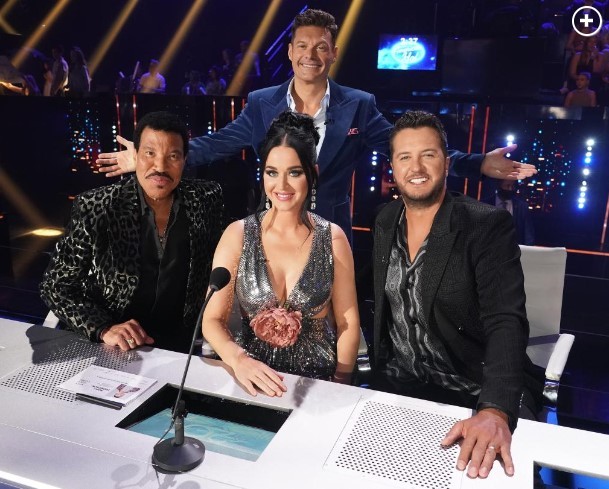 Katy Perry's Net Worth
Katy Perry's successful music career and various ventures have contributed to her impressive net worth. As of 2021, Katy Perry's net worth is estimated to be around $330 million, making her one of the wealthiest musicians in the industry.
The Journey Continues
As Katy Perry gears up for 'American Idol' Season 22, the anticipation among fans and contestants remains high. With her undeniable talent, experience, and passion for mentoring, Perry's role as a judge promises to add excitement and valuable insights to the competition.