Kelly Clarkson Stuns Fans with Low-Cut Look as She Prepares for Chemistry Las Vegas Residency
As the days draw closer to her highly anticipated performance at Bakkt Theater in Planet Hollywood, the singer delighted fans with a sneak peek of her rehearsal break on Instagram. Sporting a jaw-dropping green wrap dress with gold detailing and sheer sleeves, Kelly's stylish ensemble had her followers buzzing with admiration and curiosity about where to find similar dresses. With her show expected to be a sell-out success, fans can look forward to witnessing more of Kelly's incredible looks on stage.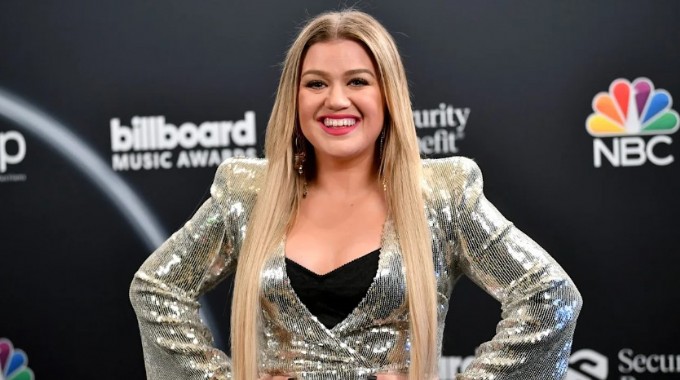 Kelly Clarkson's social media updat gave fans a glimpse of her stunning appearance during rehearsals for her Chemistry Las Vegas residency. The star turned heads in a plunging wrap dress, exuding elegance and confidence. Her followers couldn't help but express their admiration, with many inquiring about the dress and expressing interest in buying similar outfits worn by the singer.
While Kelly will be captivating audiences in Las Vegas for her residency, a significant change awaits her and her two children, River Rose and Remington "Remy" Alexander, later this year. They will be making the move from the West Coast to the East Coast as her eponymous talk show, The Kelly Clarkson Show, relocates to NBC's New York City studios.
The decision to uproot her life and work was not an easy one for Kelly. She shared her emotions with her crew back in January, acknowledging the strong bonds she has formed with her team and their shared success. However, the East Coast move was motivated by her desire to be closer to her family, who are based in North Carolina.
For Kelly, the move represents a fresh start and an opportunity to reset with her family. She cited personal reasons and the need for a change of environment as the driving forces behind the decision to leave Los Angeles. Despite the hurdles faced, she is committed to prioritizing her family's well-being and creating new opportunities on the East Coast.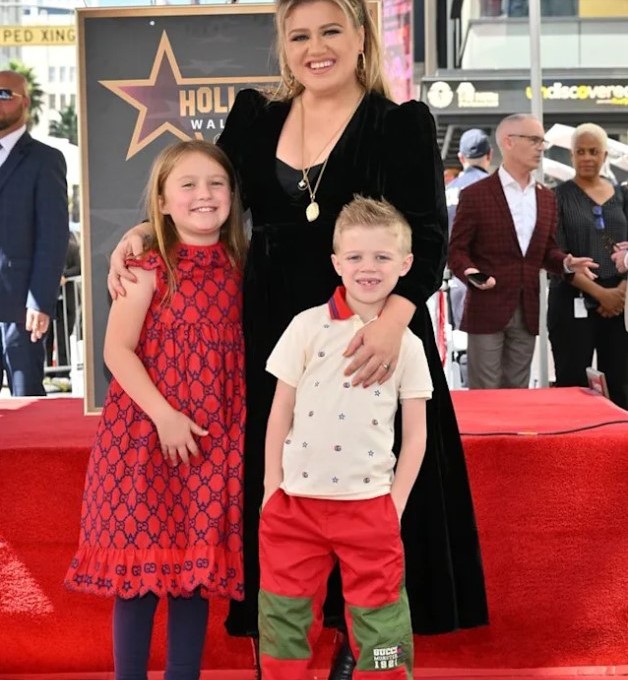 As Kelly Clarkson prepares to kick off her Chemistry Las Vegas residency, fans eagerly anticipate her mesmerizing performances and stunning ensembles. The singer's Instagram post showcasing her low-cut green dress with gold detailing garnered much attention and admiration, leaving followers curious about similar dresses. While Kelly embarks on her new Las Vegas venture, a significant life change awaits her and her children as they relocate to the East Coast for her talk show's move to New York City. Amidst personal and professional considerations, Kelly remains committed to her family's well-being and is excited about the fresh start that lies ahead. As she takes the stage in Las Vegas and prepares for her East Coast move, Kelly Clarkson continues to be an inspiration to her fans, both on and off stage.