Kendall Jenner looks different with massive pout and tiny nose in new video after fans suspect plastic surgery
Kendall Jenner, 27, appeared lammed up with painted cheeks and glossy lips on her Instagram Story.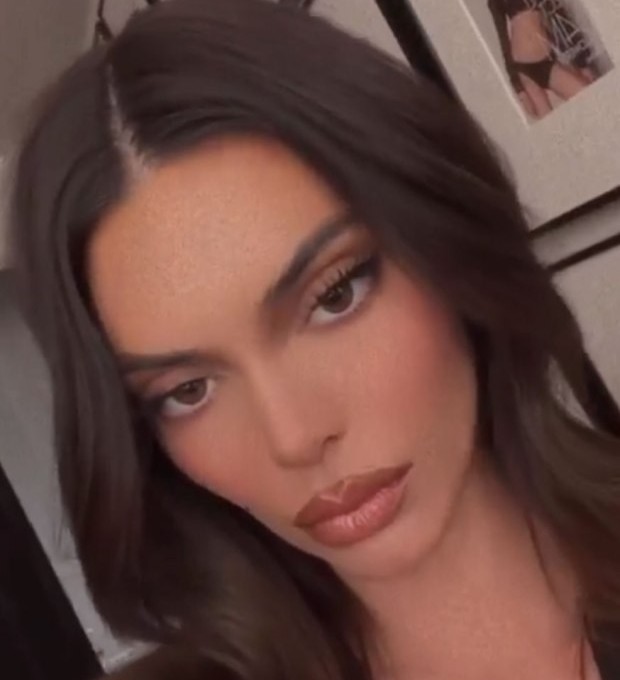 The Kardashians star showed off her huge pout and and thin nose as she parted her luscious brunette hair in the middle.
Behind Hulu star, large frames containing her past magazine covers - her Vogue April 2016 cover - were lined up against the wall.
She captioned the post with a sleeping/snoring face emoji.
At the beginning of February, Kendall, 27, shared throwback pictures from a Kardashian fan account.
The reality star posed inside a photo booth as she made a series of funny faces.
In the black-and-white collection, Kendall showed off her cheeky side as she stuck out her tongue and pouted her thin lips at the camera.
Kendall wrote: "Not a lot has changed."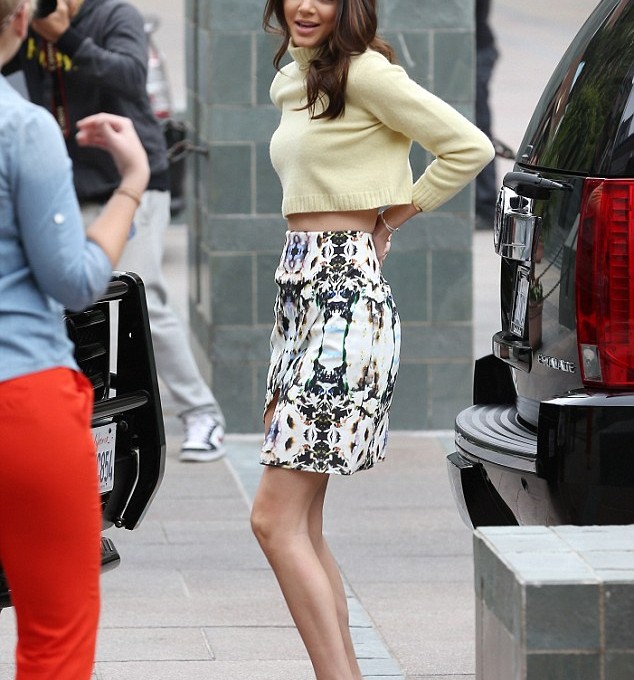 THE FAN THEORIES
Fans have been speculating that the brunette beauty has gone under the knife and claimed she had a secret boob job.
Critics pointed out the difference in her face, such as "her eyes are super big and wide," and "the nose, for sure."
In June 2022, the supermodel flaunted her bikini body while heading off to Lori Harvey's 26th birthday festivities in Hawaii.
Eagle-eyed critics pointed out that her boobs were not "moving" and "did not jiggle" when she walked out of the ocean.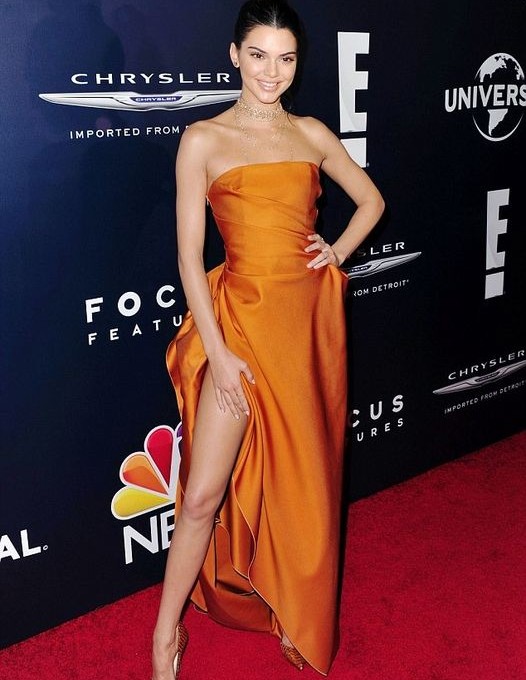 THE SURGEON'S OFFICE
In October 2021, Kendall was spotted leaving a plastic surgeon's office wearing a full face mask.
In photos exclusively obtained by The U.S. Sun, The Keeping Up With the Kardashians alum kept her head down as she walked out of a building where plastic surgeon Dr. Jason B. Diamond has his office.
While wearing a brown fleece zip-up jacket, the KUWTK star It is unclear wha
It is unclear what procedure or treatment Kendall went in for.
The office performs procedures - such as facials, botox, fillers, skin tightening, face lifts, and nose jobs.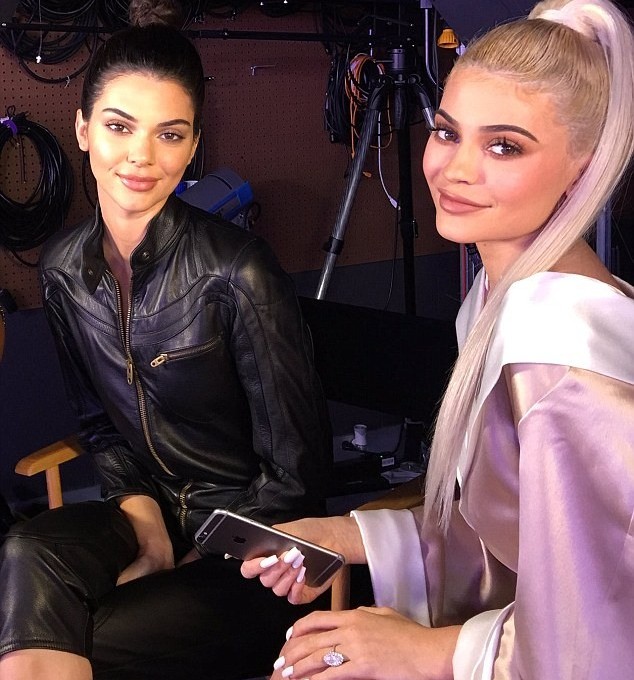 'THIS IS CRAZY'
In 2017, the former E! star shut down plastic surgery romors after fans claimed she had gotten lip fillers just like her sister Kylie Jenner, 25.
The TV personality stated in a blog post titled - The Most Upsetting Rumor: "I was like, 'This is CRAZY!'
"I didn't even address it at the time because if I address it, people are going to be like, 'Oh, so she's defending herself - she must be guilty.'"
She continued to deny the rumors in an Instagram Live session.
Kendal added: "As a model, why would I have my face reconstructed? It doesn't even make sense."