Kendall Jenner looks incredible as she shows off flawless figure in hot bikini snaps
In the Instagram carousel posted on Saturday, the 818 founder flaunted her slender physique as she gracefully posed on her tiptoes against a palm tree while crystal blue waters glistened in the background.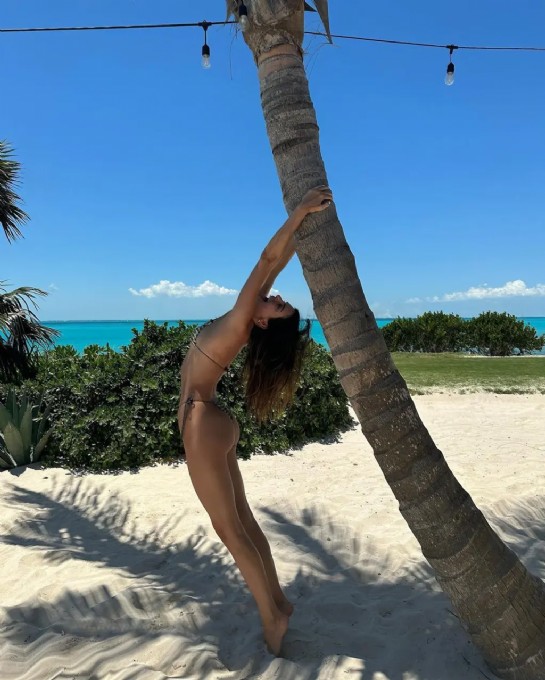 The supermodel, 27, also got down and sandy while showing off her sand-covered bum in a second photo. And in a third close-up snap, she showed off her toned abs and curves — notably covered in sand — as she lay on the beach.
Jenner — who was bare-faced — rocked a minimal look as she accessorized her bikini with a single square-shaped ring.
Seemingly, Kendall has spent most of the tropical vacation in bikinis as she posted another set of sandy oceaside pics on Friday
Kendall's vacation snaps only pictured one friend on the trip, photographer Renell Medrano, but Bad Bunny was also on the excursion.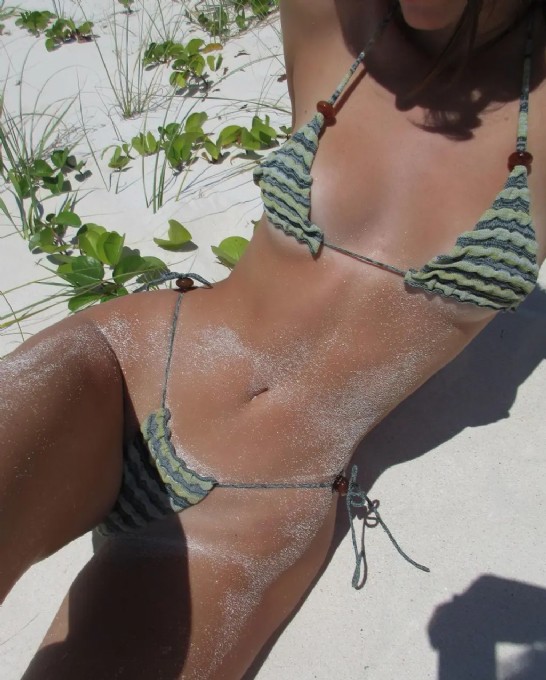 In a since-deleted TikTok video on the photographer's account, Kendall and the "Dakíti" rapper could be seen hanging out together.
While the two haven't confirmed their romance, they have been pictured together on multiple outings, including a Tyler, teh creator in April, a dinner date at Carbone in New York City and a Met Gala afterparty at nightclub The Box in Manhattan.
Kendall's last known relationship was with basketball player Devin Booker, which ended in October 2022.