Kevin Costner's Estranged Wife Seeks $250,000 Monthly Child Support in Legal Battle
The designer, aged 49, is seeking financial assistance to raise their three children: Cayden Wyatt (16), Hayes Logan (14), and Grace Avery (13).
Baumgartner claims that the requested amount is necessary to maintain the children's accustomed lifestyle. Additionally, she is asking Costner, renowned for his role in the hit series "Yellowstone," to fully cover the costs of private school tuition, extracurricular activities, sports, and healthcare expenses, as stated in the court documents.
As a result of Baumgartner's filing, Costner's recent income records were made public. In 2022, the actor reportedly earned over $19 million, while his family's expenses, including entertainment, trips to the Caribbean, Hawaii, and Aspen, amounted to $6,645,285. After taxes, Costner's net income was reported to be $7,595,520.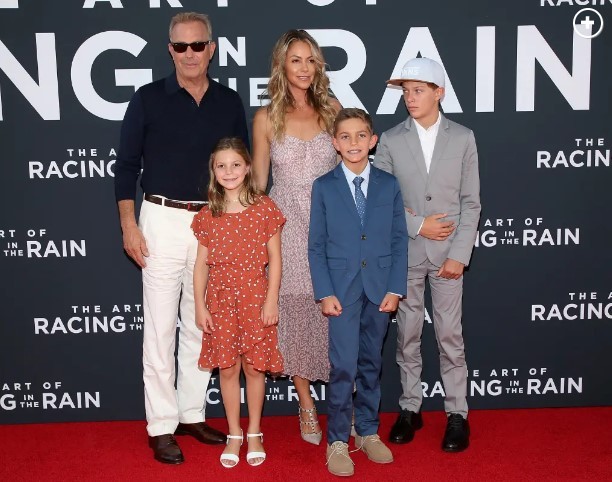 In previous court documents obtained by Page Six, Costner expressed concerns about his financial information being disclosed, citing potential harm caused by fraudsters, burglars, and unwanted media attention. Costner's attorney has not yet responded to requests for comment on Baumgartner's child support request.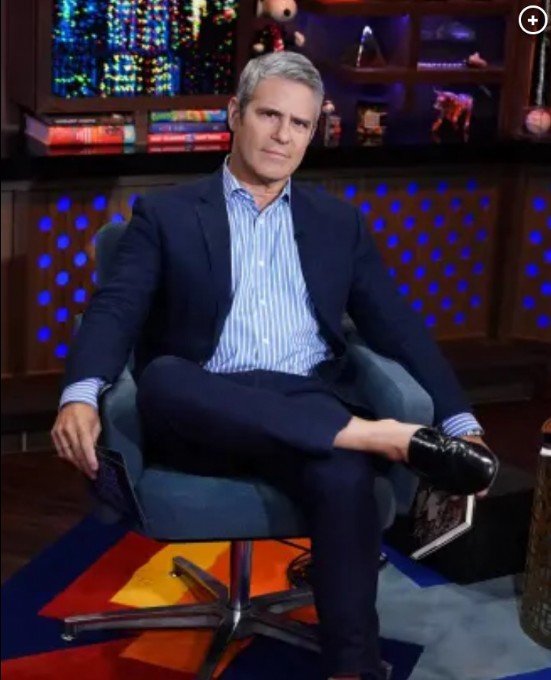 The legal battle between Costner and Baumgartner began when she filed for divorce in May after 18 years of marriage. Costner has accused Baumgartner of spending $95,000 of his money on legal fees and a forensic accountant without prior notice. He also claimed that she refused to move out of their shared $145 million home in Carpinteria, California, despite their prenuptial agreement, which stipulated a 30-day period for her to vacate and receive a $1.2 million property following the split.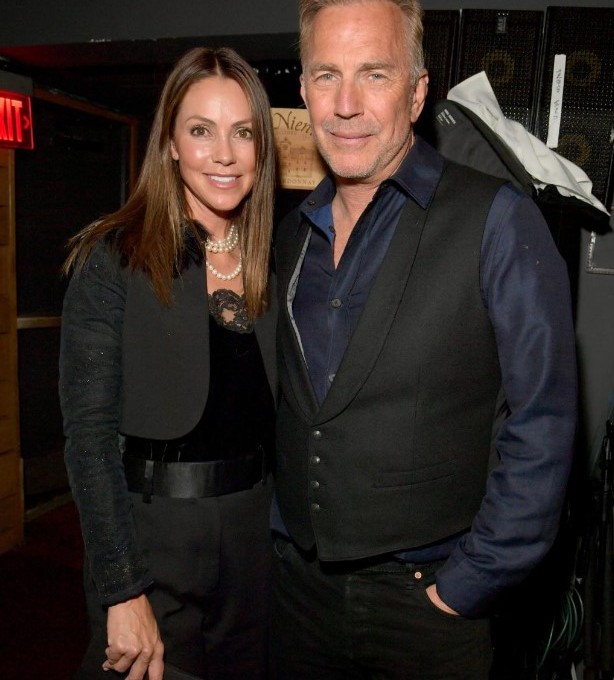 While the couple disagrees on various issues, they have found common ground when it comes to child custody. Baumgartner has requested joint custody, and she is not seeking spousal support in the ongoing legal proceedings.