Khloe Kardashian Officially Changes Son's Name to Tatum Thompson After Initially Keeping It Secret

The name change had not been made legal until now, with Khloe initially listing her son's name as "Baby Kardashian" on his birth certificate. However, court documents confirm that Khloe and Tristan have now legally altered their son's name.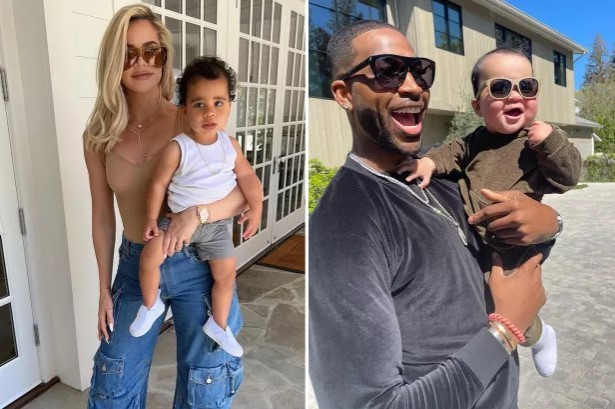 The Los Angeles county judge granted the name change for the 13-month-old, making his new name officially Tatum Thompson. Under California law, parents can choose whether their child carries the father's last name, the mother's last name, or a combination of both.

Khloe and Tristan welcomed their son through surrogacy in July 2022, and while they had referred to him as Tatum, the full name was not finalized until now. They also share a daughter named True, who is 5 years old.

The decision to change the name comes after a period of uncertainty and consideration. Initially, Khloe resisted suggestions from family members, including her mother Kris Jenner, to name the child Robert, after her late father and brother. Instead, she chose to use Robert as the middle name, in honor of her father and brother.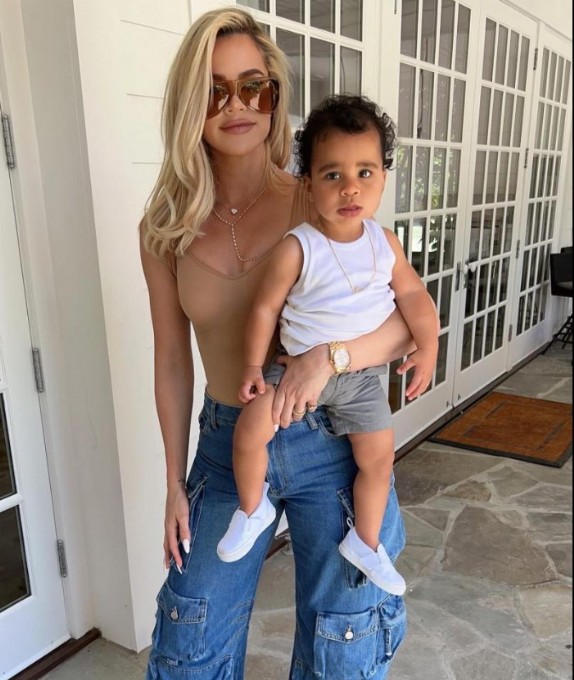 Tristan Thompson has children from previous relationships, including a son named Theo with Maralee Nichols and another son named Prince with ex-girlfriend Jordan Craig. Tristan publicly acknowledged his paternity of Theo after months of speculation and issued an apology to Khloe for his actions.

Khloe also revealed her struggles with the surrogacy process, admitting that she felt disconnected from her son due to the transactional nature of the experience. She discussed her feelings of guilt and how the process was different from a traditional pregnancy during the premiere of The Kardashians Season 3.

Despite the challenges, Khloe and Tristan are focused on co-parenting and maintaining a positive relationship for the sake of their children. Khloe emphasized that she's moved on from the past and is prioritizing the well-being of her family.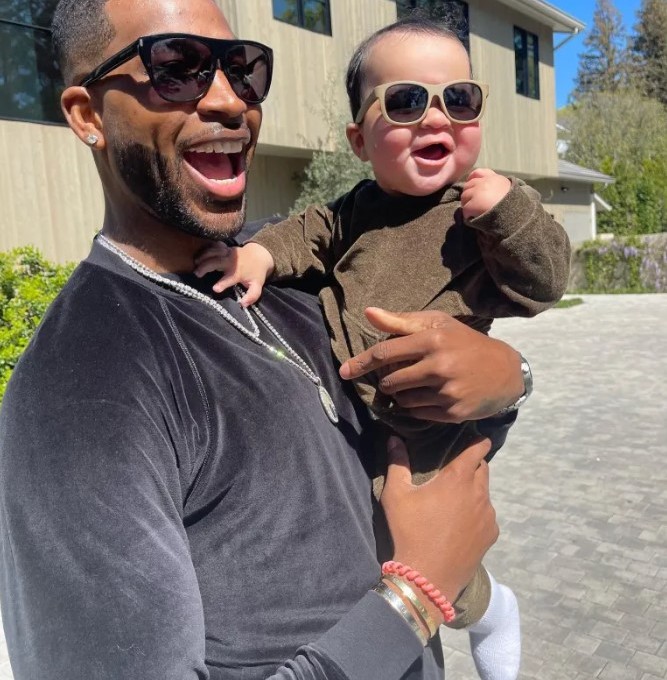 Khloe Kardashian's Inspiring Weight Loss Journey, Marriage, and Personal Achievements

Khloe Kardashian, a prominent figure in the entertainment industry, has not only made headlines for her television appearances and family dynamics but has also garnered attention for her inspiring weight loss journey, marriage, and personal accomplishments. With a commitment to health and personal growth, Khloe's story serves as an inspiration to many.

Khloe's Weight Loss Journey: A Transformation Story

Khloe Kardashian's weight loss journey has been widely discussed in the media. Over the years, she has openly shared her struggles with body image and self-confidence. Beginning her journey at a young age, Khloe embarked on a path of transformation through dedicated efforts. Her journey included adopting a healthy lifestyle, incorporating regular exercise, and making mindful dietary choices.

Through sheer determination and discipline, Khloe managed to shed excess weight and achieve a healthier physique. Her commitment to fitness and wellness has not only led to physical changes but has also boosted her confidence and empowered her to inspire others to embrace their own transformation journeys.


Marriage: A Look at Khloe's Journey to Love

Khloe Kardashian's personal life has also been a subject of fascination. She got married to Lamar Odom at the age of 25 in 2009, capturing the attention of fans and media alike. Their whirlwind romance and subsequent marriage were marked by moments of joy and challenges. Despite the couple's high-profile status, their marriage faced difficulties that eventually led to their separation and divorce.

While her marriage to Lamar Odom did not stand the test of time, Khloe's journey to love continued. In recent years, she entered a new chapter of her life, welcoming motherhood and finding love with Tristan Thompson. Their relationship has been marked by ups and downs, but Khloe's resilience and commitment to building a strong foundation for her family continue to shine through.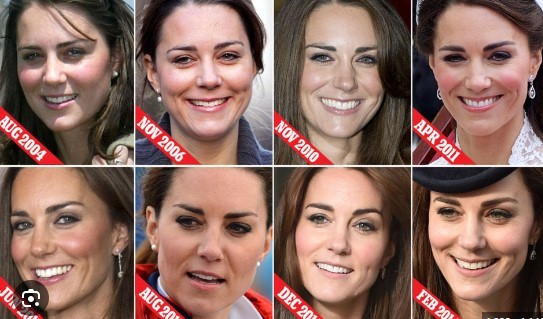 Personal Achievements and Inspirations

Beyond her weight loss journey and marriage experiences, Khloe Kardashian has achieved success on various fronts. She is recognized as a businesswoman, reality TV star, and social media influencer. Her involvement in the fashion and beauty industries has allowed her to establish herself as a multifaceted entrepreneur.

Khloe's willingness to share her personal struggles, triumphs, and growth experiences has resonated with her fans. Her authenticity and transparency have made her a relatable role model for many individuals who face similar challenges in their own lives.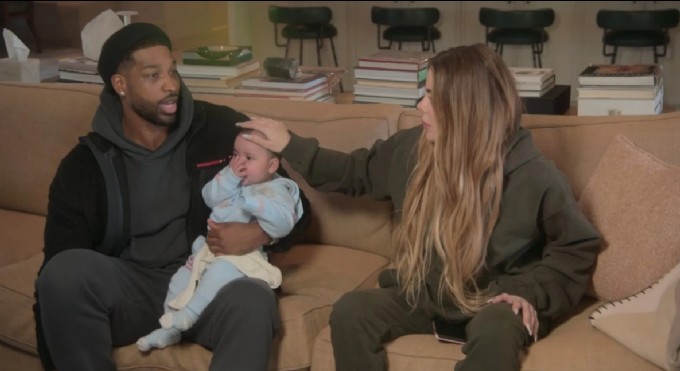 In conclusion, Khloe Kardashian's journey is a testament to the power of perseverance, self-discovery, and personal growth. Her commitment to health, her experiences in marriage, and her multifaceted achievements make her a figure who continues to inspire and motivate individuals worldwide. Khloe's story serves as a reminder that transformation is possible through dedication, positivity, and a willingness to embrace change.