Khloe Kardashian says 'best workout' for weight loss is 'shoulder' sex position
Khloe Kardashian's unearthed blog post has revealed the reality TV star's "best workout sex position".
A Reddit user re-shared the old post where the 38-year-old admits she's all about "having fun with fitness" as she recommends the best sex positions to lose burn calories too.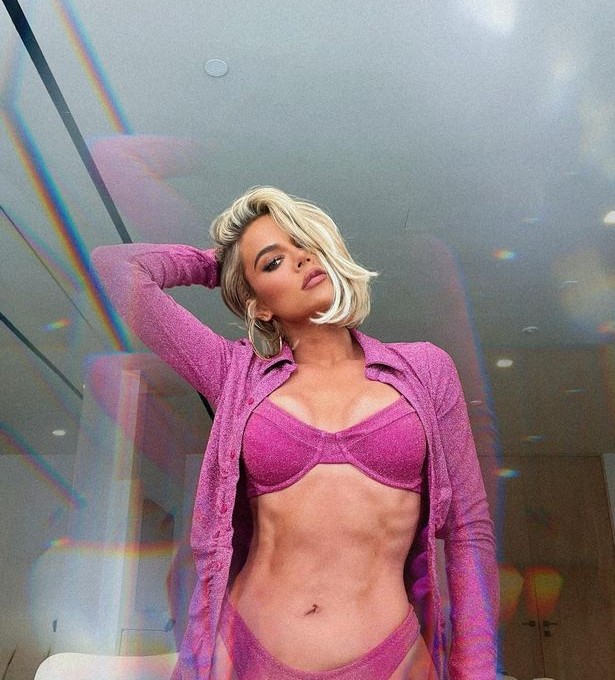 Giving the post a raunchy title, she wrote: "Just the tip. Burn calories in the bedroom."
"I'm all about having fun with fitness and it's the best way to stay motivated to work out," Khloe added. "I had my team put together a list of sex positions that burns the most calories because what's more fun than getting down? LOL.
"I even found this sex calculator that tells you exactly how many calories are burned between the sheets based on your gender, weight, position, style ('slow,' 'frisky' or 'fast and furious' haha) and time frame.
"See? Staying fit can be super sexy. Here are some positions that supposedly burn a lot of calories," she continued before listing the top five positions.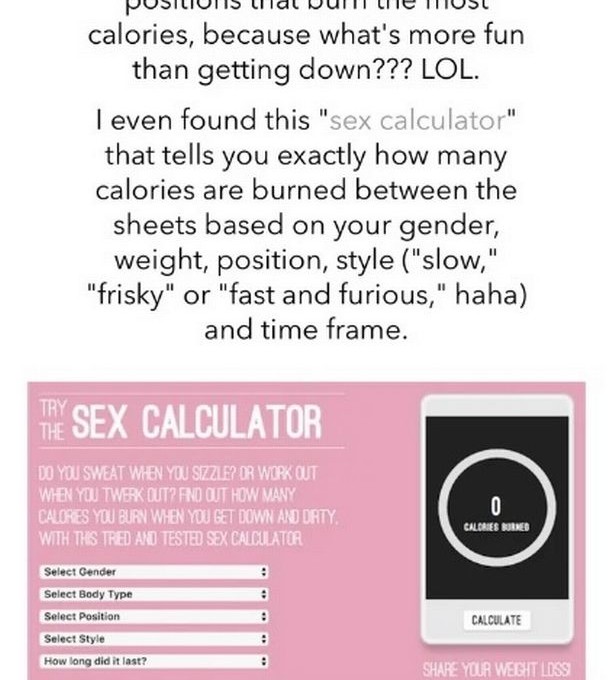 Khloe notes that she's "not a missionary girl" and that she "won't say no to a little doggy style action", in the frisky admission.
The mum-of-two encouraged her readers to "wear heels" for a better angle when getting steamy in the "standing position" and suggested "the bridge" for "yoga masters".
Khloe recommends "the lotus" and finally "the shoulder", which she excitedly lists as the "best sex position when it comes to getting a full workout", writing that readers could burn up to 200 calories from the session.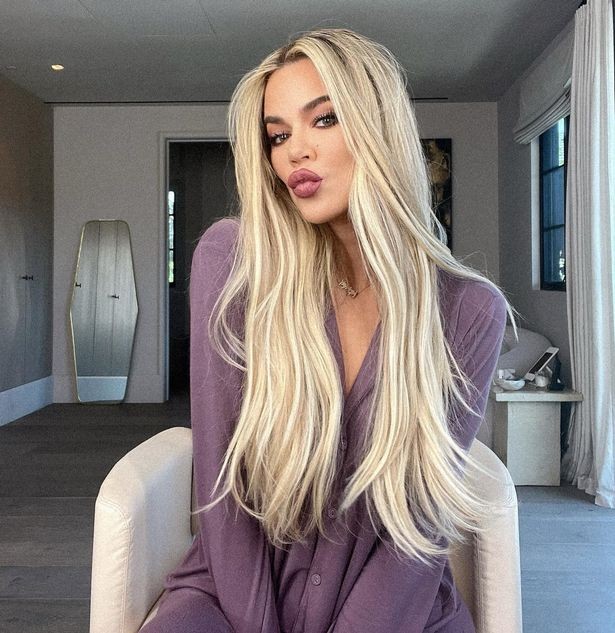 Finally she listed "reverse cowgirl" and cheekily noted that it would "get the job done" and give you a core workout.
Looking back on the post now, fans took Khloe's advice with a pinch of salt and suggested that they can't see her being "super interested in sex" as she claims.
"For some reason, I just can't see any of the Kardashians being super interested in sex", they suggested. "I'm just picturing them laying there scrolling their phone until the dude's done.
"Maybe occasionally saying, "oh yeah baby" in the most bored disinterested monotone there is."