Kim Kardashian Embarks on Global Football Tour, Watches Messi and Ronaldo in Action
The 42-year-old took Saint to watch Lionel Messi's debut for Inter Miami, where the football icon netted an incredible winner in the final moments of the game. Kim and her son were seen sporting Miami shirts, with Saint's donning the No.10 and Messi's name on it.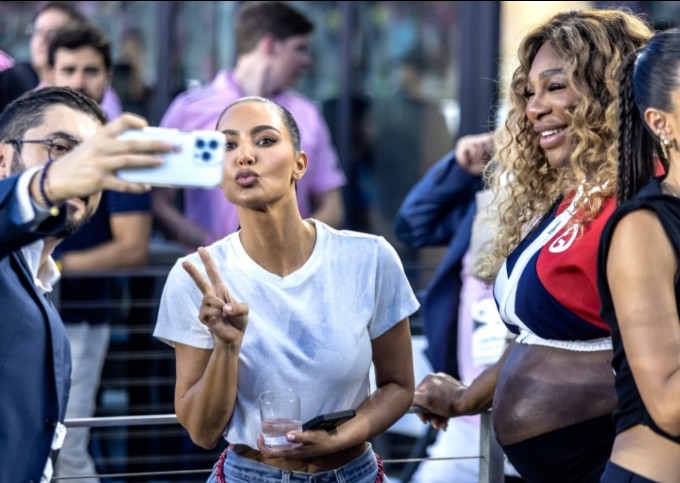 After the Miami match, Kim and Saint jetted off to Japan, covering 4,400 miles to watch Cristiano Ronaldo's Al-Nassr play against PSG. However, the superstar duo couldn't catch Kylian Mbappe due to his ongoing speculation over his future and subsequent banishment from the team.
During the football adventures, Kim shared glimpses of the trip on her Instagram story for her massive 362 million followers. She expressed her excitement about her son's love for soccer, revealing her own past experience playing as a goalie and center-forward.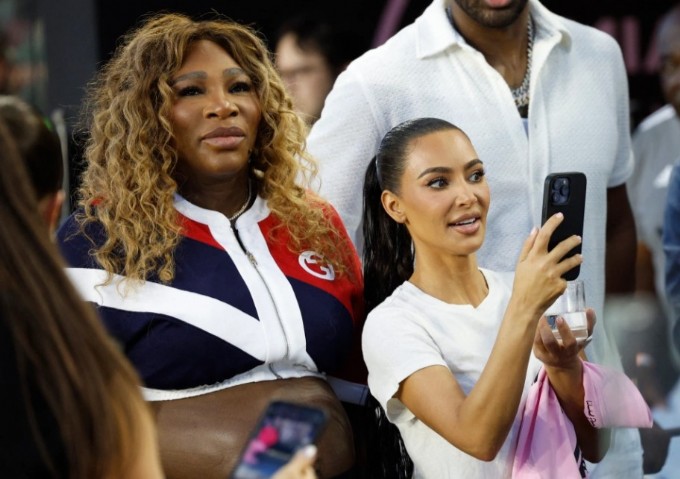 Kim's recent encounters with football matches have led to speculations of a "curse" following her. Fans noticed her presence during Arsenal's Europa League match, which they lost against Sporting Lisbon, and PSG's defeat against Rennes. However, it's all in good fun as Kim diplomatically admitted to being a fan of both Messi and Ronaldo when asked to pick between the two football legends.
Her increased interest in football has fans curious about which team she supports, especially since she has attended matches for Arsenal, PSG, and Al-Nassr. In January, Kim was spotted wearing a vintage Roma shirt, adding to the mystery of her football allegiances.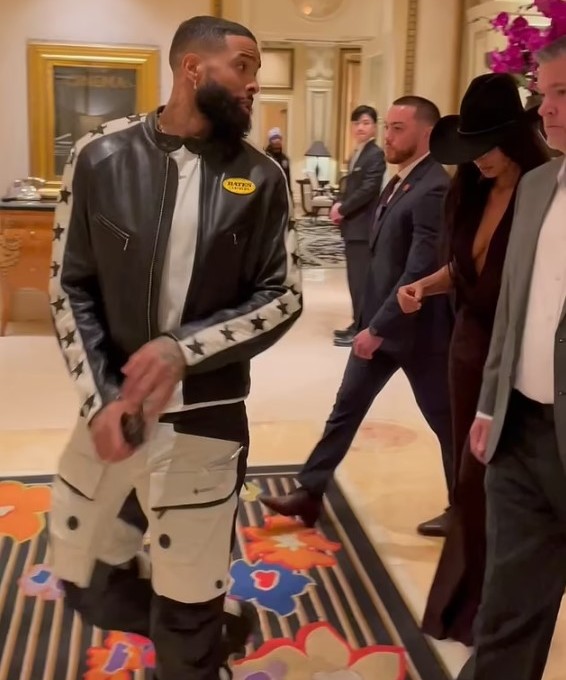 Throughout her football-filled journey, Kim has been a doting mother to her four children—Saint, Psalm, Chicago, and North, whom she shares with ex-husband Kanye West. With her engaging updates and football encounters, Kim Kardashian continues to captivate her global audience on social media, leaving fans eager for more exciting adventures in the world of sports.