Kourtney Kardashian Addresses the 'Not Kourtney' Group Chat Drama
In the latest season of "The Kardashians," tensions between Kourtney and her sister Kim escalated to the point where the existence of this secret group chat came to light. Now, the Poosh founder has revealed the members of this intriguing group and opened up about the ongoing feud.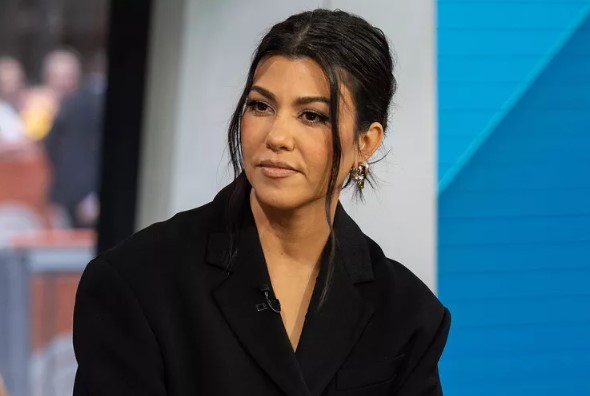 In a heated phone call during the season 4 premiere of "The Kardashians," Kim Kardashian disclosed to Kourtney Kardashian that there was a clandestine group chat dedicated to discussing their issues with the oldest Kardashian-Jenner sibling.

Following the episode's airing, a fan commented on one of Kourtney's Instagram posts from her Disney-themed baby shower, asking about the friends in the "not Kourtney group chat." Kourtney responded, "No, the members of that chat are namely Kim, Khloé, Kendall, and Kylie. Case closed," shedding light on who's involved in the chat.

The revelation follows a tumultuous relationship between Kim and Kourtney, which reached its breaking point in the latest episode of the family's reality show. The discord began when Kim agreed to collaborate with Dolce & Gabbana, the fashion house that designed Kourtney's wedding dress just six months after her wedding. The unresolved tension from the previous season continued to simmer, with both sisters failing to understand each other's perspectives.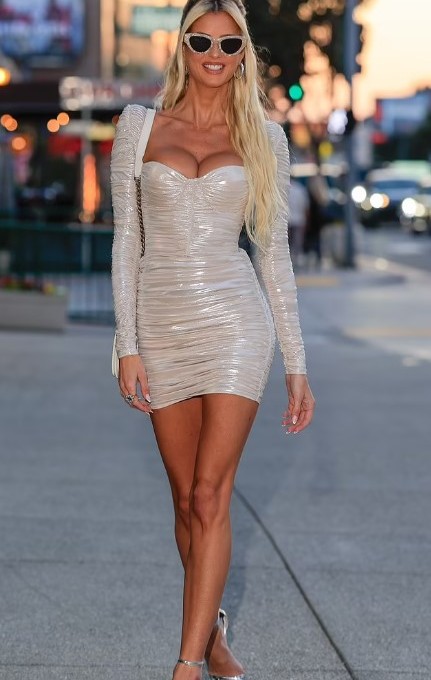 Their conversation took a more serious turn when Kim confronted Kourtney, questioning why she held so much resentment and anger toward her. Kim expressed her concern about the changes she observed in Kourtney's behavior and the impact it had on their relationship. Kourtney responded by stating that she no longer needed to be part of their dynamic.

The disagreement escalated when Kim claimed that all of Kourtney's friends were complaining to her and her sisters about Kourtney. To manage these concerns, they had established a group chat labeled 'Not Kourtney' to discuss the matter. Kourtney distanced herself from this chat, emphasizing that she didn't want any part in it.

The sisters' exchange grew increasingly heated, with Kim accusing Kourtney of being a narcissist and making everything about herself. Kourtney, in turn, expressed her happiness but clarified that it didn't apply to her interactions with Kim. Despite the intense argument, they eventually reached a point of understanding and agreed to address their issues in a more constructive manner.

In the end, Kourtney's goal was to protect her energy and surround herself with positive vibes, highlighting the importance of maintaining her well-being. Despite the conflicts, the sisters managed to come together for a joint confessional, acknowledging their shared struggles and the need for change within the family dynamic.

While the drama continues to unfold on "The Kardashians," Kourtney's openness about the "Not Kourtney" group chat and her relationship with her sisters has shed light on the complexities of their dynamic. Viewers can catch new episodes of the show every Thursday on Hulu at 12 a.m. ET.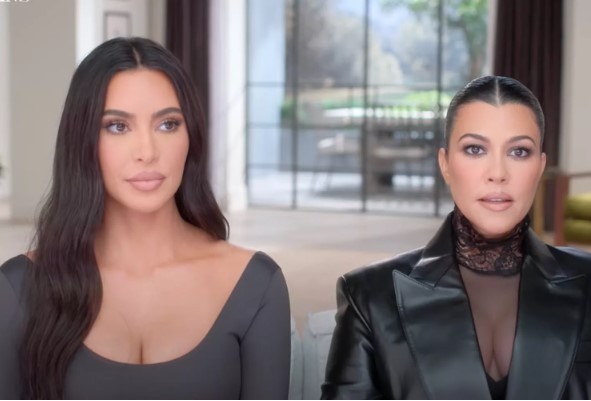 Kourtney Kardashian Addresses the 'Not Kourtney' Group Chat Drama

Kourtney Kardashian Barker isn't shying away from naming names and pointing fingers at her own family members when it comes to the infamous "Not Kourtney" group chat.Kourtney Kardashian - The Sun:

Kourtney Kardashian's recent appearance in The Sun highlighted her latest ventures and personal life. Stay updated on her latest interviews, fashion choices, and more.
Kourtney Kardashian Children:

Kourtney Kardashian is a mother of three children: Mason, Penelope, and Reign Disick. Explore her parenting journey, family moments, and how she balances her career and motherhood.
. Kourtney Kardashian Net Worth:

Kourtney Kardashian's net worth is estimated to be in the range of $45 million to $65 million. Discover how she built her wealth through reality TV, endorsements, and business ventures.
Kourtney Kardashian Age:

Kourtney Kardashian was born on April 18, 1979, making her currently 44 years old. Learn more about her life and accomplishments as she continues to thrive in her 40s.
Kourtney Kardashian Ex-Husband:

Kourtney Kardashian's ex-husband is Scott Disick. Dive into the details of their past relationship, co-parenting, and any recent interactions between them.
Kourtney Kardashian Instagram:

Kourtney Kardashian's Instagram account boasts millions of followers. Stay updated on her social media presence, posts, and the latest trends she shares with her fans.
Kourtney Kardashian and Travis Barker:

Kourtney Kardashian's relationship with Travis Barker has been making headlines. Explore their romance, public appearances, and any exciting developments in their love story.