Kylian Mbappe's Future Hangs in the Balance: PSG and Real Madrid Await Decision
As the summer unfolds, Mbappe finds himself in familiar territory, being the master of his own destiny.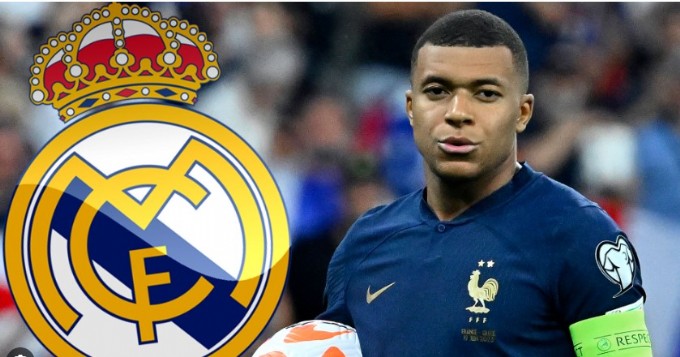 Mbappe and his team, led by his mother and agent Fayza Lamari, have proven adept at navigating the intricacies of contracts, ensuring that PSG does not become a gilded prison for the talented forward. Now, a momentous decision looms before him: to renew his contract or seek a sale; to stay at PSG or make a move to Real Madrid. As Mbappe and his legal advisors weigh their options, both clubs anxiously await his verdict.
For Real Madrid, the current situation feels like a "now or never" moment, although history has shown that similar scenarios have unfolded three times before. In 2017, when Mbappe was with Monaco, an agreement had been reached between Real Madrid and the club's owner, Dmitri Rybolovlev, for the player's transfer. However, Mbappe ultimately made a surprising U-turn and joined PSG. In 2021, despite Mbappe's desire to leave, PSG rejected all offers from Real Madrid, including a bid of €200 million. The third attempt took place last year, with a verbal agreement between Mbappe and Real Madrid, but the player eventually renewed his contract with PSG.
Now, in 2023, the story continues with a different dynamic. PSG is eager to sell Mbappe if he does not renew his contract, and Real Madrid is patiently waiting for their chance. However, the onus is on Mbappe to initiate any transfer discussions, as Real Madrid has made it clear that they will not negotiate with PSG. It is Fayza Lamari who must establish the asking price when she contacts Real Madrid President Florentino Perez.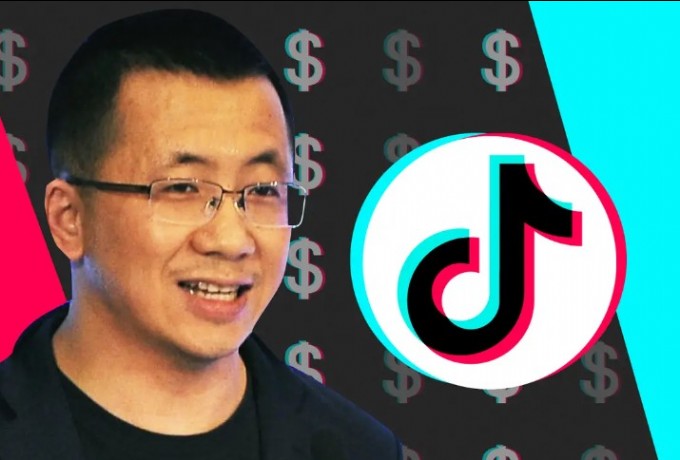 Real Madrid's objective is to secure the transfer at the lowest possible cost, with a budget of €200 million allocated for the entire operation. The Spanish club is in no rush, as they aim to negotiate a reduced transfer fee, a goal shared by Mbappe himself.
On the other hand, PSG, now facing the challenge of rebuilding without Lionel Messi and potentially Mbappe, is keen for a swift resolution. Reconstructing a team that can excite fans and compete in the Champions League poses a significant challenge for the French club.
The next two weeks will be crucial for Mbappe, as he stands at the crossroads of his career. PSG or Real Madrid, the decision lies in his hands. The initial plan was for Mbappe to leave PSG in 2024, but now he must choose between the two options ahead of schedule.
Last summer, Mbappe left Real Madrid disappointed when he opted for a conditional contract renewal with PSG, officially extended until 2025 but with a player option for an additional year. This player option required formal activation before June 30, 2023. However, Mbappe recently informed the club through a letter that he would not exercise that option.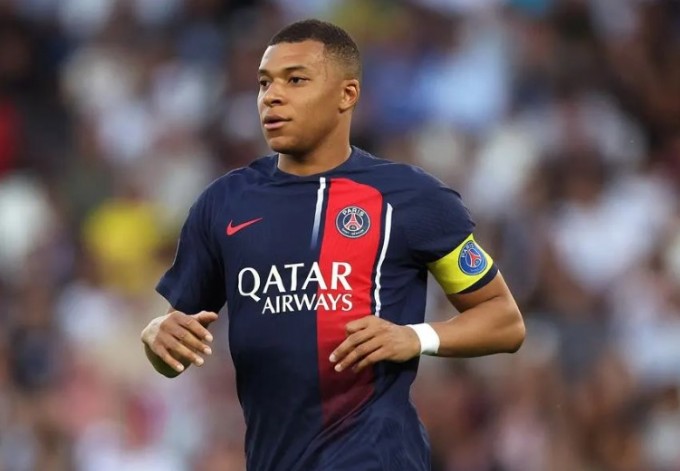 Nasser Al-Khelaifi, President of PSG, has made the club's stance clear: either renew the contract or be sold. The good news for Real Madrid is that there will be no veto from PSG. Despite the strained relationship between the two clubs, Qatar, the owners of PSG, will accept the financial transaction without scrutinizing its origin.
The potential deal appears relatively straightforward, with the financial structure of Mbappe's loyalty bonus being the only potential obstacle. The French player still has outstanding bonuses from PSG, amounting to approximately €170 million, along with a year's salary worth around €70 million. In total, Mbappe faces the decision of giving up €240 million to join Real Madrid one year earlier than planned.
While Mbappe has shown some flexibility in relinquishing a portion of his bonuses, the unresolved issue complicates matters. If Mbappe lets his contract run down at PSG, he would receive the full amount and still have the opportunity to join Real Madrid.
This scenario would be a significant coup for the player. However, PSG is reluctant to pay a hefty sum to a player who would leave for free.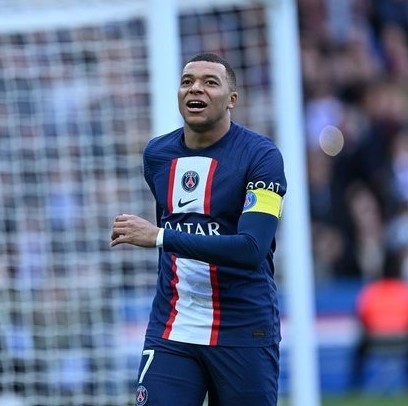 Currently, two scenarios exist. The first is that Mbappe refuses to renew, leading PSG to push for a sale to Real Madrid. The second scenario involves Mbappe and PSG signing a new contract while agreeing on a sale in 2024. In this case, Mbappe would collect his bonuses, and PSG would have him for an additional year, ensuring a transfer fee.
However, such a scenario would leave PSG and Mbappe as the winners, while Real Madrid would be the clear loser. Real Madrid's response to this possibility remains uncertain.
Nasser Al-Khelaifi has set a two-week deadline for Mbappe to make a decision. If the forward does not renew within that timeframe, PSG will proceed with selling the player.
Ultimately, the fate of Kylian Mbappe rests in his own hands. Will he prioritize financial gain or sporting development? If it's the former, he may stay at PSG for at least one more year. If it's the latter, he will don the white jersey of Real Madrid in the 2023/24 season. The clock is ticking, and Mbappe's decision will shape the trajectory of his career.