Kylian Mbappé's Supporters Warn Kim Kardashian of Alleged 'Curse'
The Skims founder had posted a photo of herself and Mbappé from Michael Rubin's star-studded Fourth of July bash. However, fans urged Kardashian to stay away from the 24-year-old, citing a so-called "curse."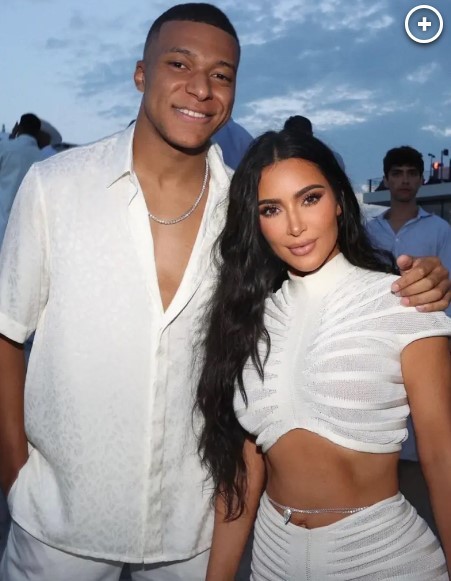 Comments flooded Kardashian's post, with one Instagram user writing, "Stay away from Mbappé," and another responding, "Mbappé, don't do it!!" Another user pleaded, "Don't sacrifice Mbappé, please."
Kardashian, 42, attended a Paris Saint-Germain match back in March, coinciding with the team's first home Ligue 1 loss in almost two years. Around the same time, she was also present at Arsenal's Europa League loss against Sporting CP.
The notion of a "curse" surrounding those associated with the Kardashian family has been circulating on the internet for years, with fans speculating that individuals linked to the famous family may experience bad luck.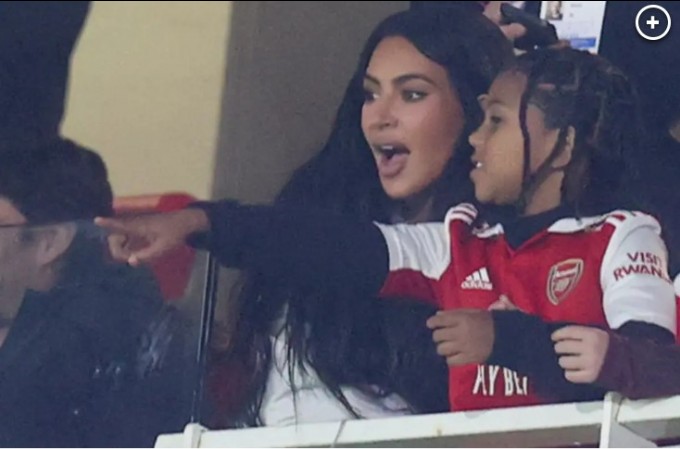 While Kardashian has been subject to online discussions, it appears that she is having a memorable summer thus far. She attended Michael Rubin's Hamptons party, where she mingled with several A-list celebrities, including retired NFL quarterback Tom Brady.
Although there were rumors of flirtation between Kardashian and Brady, Page Six exclusively reported that the two only had a brief conversation. A source stated that Kardashian and Brady are friends who hold mutual respect for each other. Kardashian is currently focused on her family and business endeavors.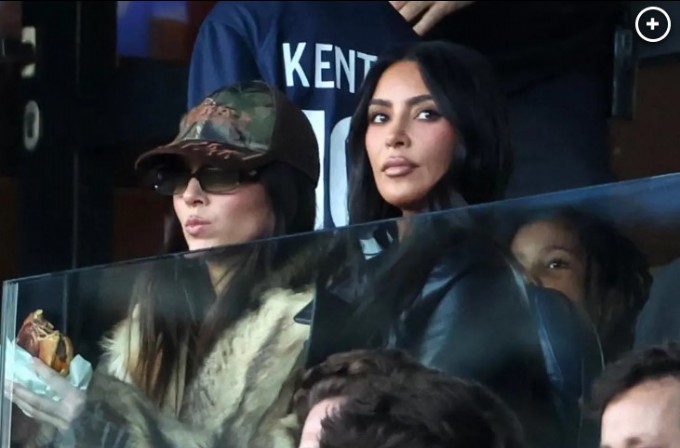 Kardashian finalized her divorce from rapper Kanye West in November of last year, while Brady announced his split from Gisele Bündchen in October, after 13 years of marriage.
The alleged "curse" surrounding Kardashian's romantic associations continues to be an online topic, with fans speculating about the potential impact on those connected to her. However, Kardashian remains focused on her personal life and career, maintaining strong relationships within the entertainment industry.