Kylie Jenner Opens Up About Regretting Past Boob Job After Years of Denial
fter years of denying any procedures, the 25-year-old celebrity admitted on a recent episode of "The Kardashians" that she got a boob job before having her daughter Stormi Webster in 2018. In a candid confession, Jenner expressed regret over her decision and advised others to think carefully before undergoing cosmetic enhancements, especially if they plan to have children. Let's delve into the details of Kylie's revelation and her journey to self-acceptance amidst the pressures of fame and beauty standards.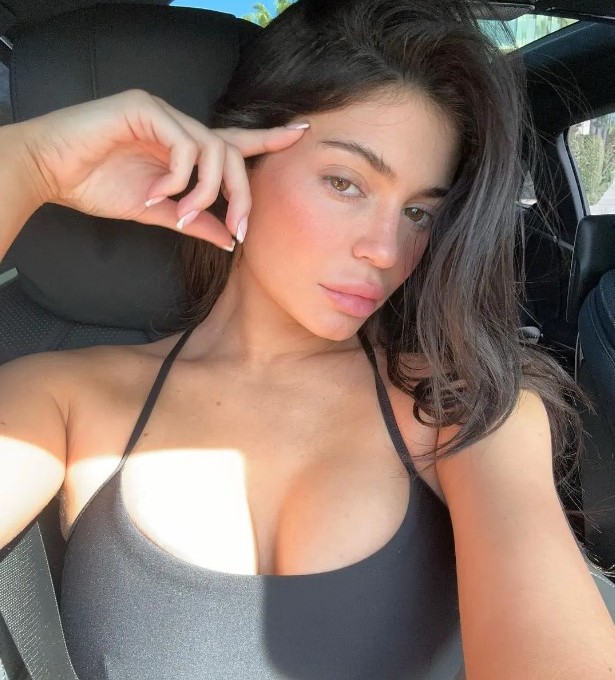 In a surprising turn of events, Kylie Jenner, the founder of Kylie Cosmetics, revealed her long-denied secret about undergoing a boob job. The revelation took place during the season finale of "The Kardashians," where she candidly discussed her regrets about the procedure.
Jenner disclosed that she had her breasts done shortly before getting pregnant with her daughter, Stormi Webster, who was born in February 2018. At the time of the surgery, she never anticipated becoming a mother at such a young age.
In a confessional on the Hulu show, the 25-year-old celebrity expressed her dissatisfaction with the results, stating, "I got my breasts done before Stormi...not thinking I would have a child when I was 20. Like, they were still healing. I had beautiful breasts. Natural t–s. Just gorgeous. Perfect size, perfect everything. And I just wish, obviously, I never got them done to begin with."
After years of denying plastic surgery rumors, Kylie Jenner had previously attributed her increased breast size to hormonal changes during her menstrual cycle. She also claimed to rely on the Victoria's Secret Bombshell push-up bra to enhance her bust.
The youngest Jenner sister now admits her regrets, particularly after becoming a mother to two children, including her son born in February 2022. She emphasized the importance of considering the implications of cosmetic procedures, especially in light of future family plans.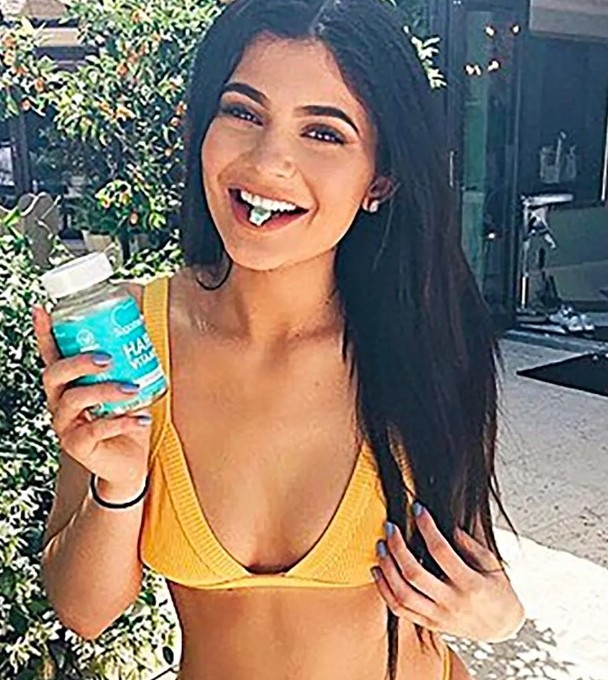 Kylie expressed her deep love for her daughter, stating that she would be heartbroken if Stormi chose to undergo body alterations at a young age. The reality star now strives to set a positive example for her daughter and wishes she had made different decisions regarding her own body.
While Jenner initially defended her past cosmetic enhancements, she now embraces self-acceptance and wants to focus on promoting a natural beauty message. She addressed misconceptions about her undergoing extensive facial surgeries, asserting that she has only had fillers, which she hopes will not define her story.
Kylie shared a personal journey of self-confidence, revealing that she was always a confident individual, even amid fame and public scrutiny. However, she acknowledged the impact of her siblings' comments on her appearance, particularly their teasing about her ears, which led her to hide them for years.
Despite criticism on social media, Kylie Jenner's recent admission marks a significant step in her journey towards openness and acceptance of her past choices.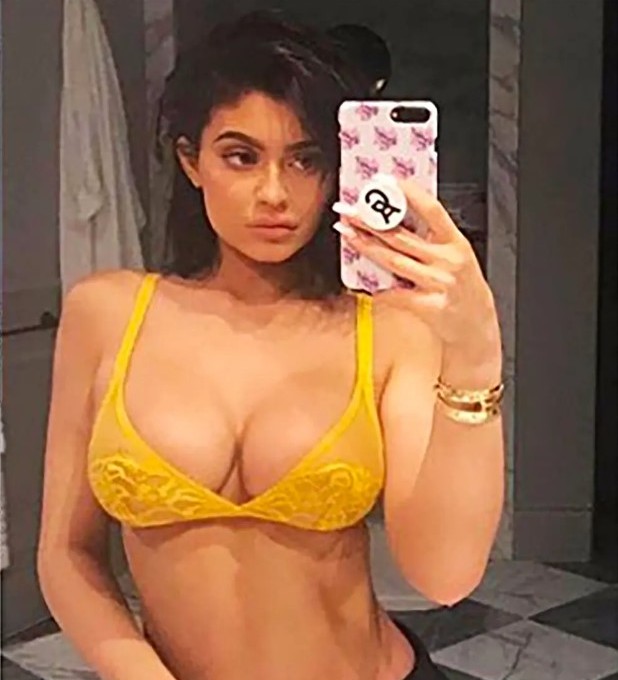 Kylie Jenner's recent confession about her past boob job sheds light on the pressures faced by celebrities and their struggles with body image in the public eye. After years of denial, the makeup mogul's candid admission about her regrets and desire for self-acceptance has captured the attention of fans and critics alike. As the youngest member of the Kardashian-Jenner clan, Kylie's journey towards embracing her natural beauty serves as a valuable lesson in the importance of self-love and making thoughtful decisions about cosmetic procedures. Moving forward, her newfound honesty may encourage others to be more candid about their own experiences, promoting a healthier and more transparent conversation about beauty standards and self-esteem.