Kylie Minogue Announces Las Vegas Residency and UK Tension Tour Start Date
Kylie Minogue, the enduring pop sensation, is set to make her mark in Las Vegas with her first-ever residency, while also preparing for her highly anticipated UK Tension tour. As her career enters its fourth decade, Kylie's success continues to soar with her recent chart-topping hit, "Padam Padam," marking her first Top 10 single in thirteen years. Exciting news has now emerged, revealing that the singer will grace the stage in Las Vegas starting in October at the newly established mega-nightclub, Voltaire, located inside The Venetian Tower.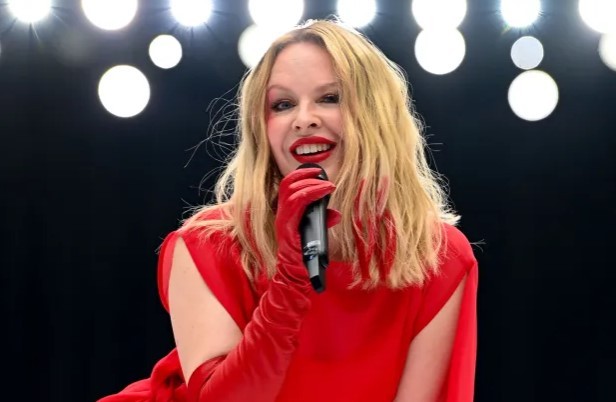 Insiders report that Kylie Minogue's residency will take place in an intimate 1,000-seater venue, drawing inspiration from cabaret shows and incorporating state-of-the-art technology into her performances. Unlike other artists who have committed to exclusive, long-term Las Vegas residencies, Kylie has negotiated a deal that allows her the flexibility to perform elsewhere beyond Sin City.
While Kylie's Las Vegas residency is set to kick off shortly after the release of her sixteenth album, Tension, her performances in Las Vegas will primarily feature her greatest hits rather than focusing solely on her new record. Fans can anticipate a setlist that includes her upcoming album track, "Vegas High," an electrifying pop anthem, as well as the lead single, "Padam Padam." The Sun's Bizarre column first introduced the world to the Lostboy-produced track back in April, and it has since become a global success.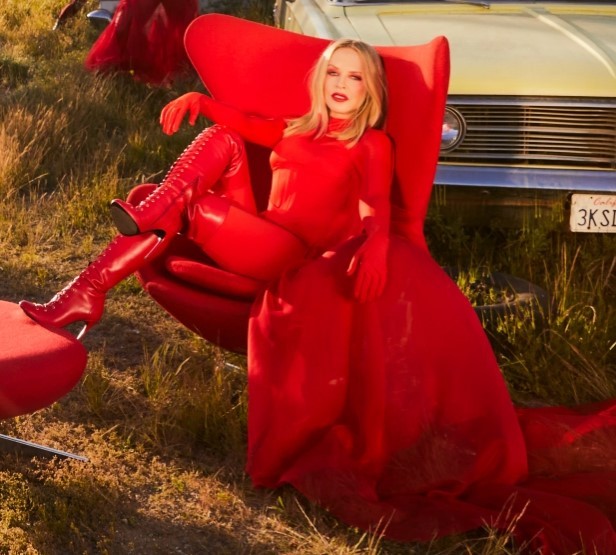 The decision to debut "Vegas High" live on American Idol in May was seen as a strong indication that Kylie was determined to conquer the American market. The announcement of her Las Vegas residency is expected to take place officially during the summer, following a year of negotiations.
According to a source close to the singer, Las Vegas show producers were eager to have Kylie kick off the residency before the highly anticipated Grand Prix in November, a major international event that attracts visitors from around the world. Known for her captivating stage presence, Kylie has always been regarded as pop's ultimate showgirl, and her Las Vegas run is expected to be nothing short of spectacular.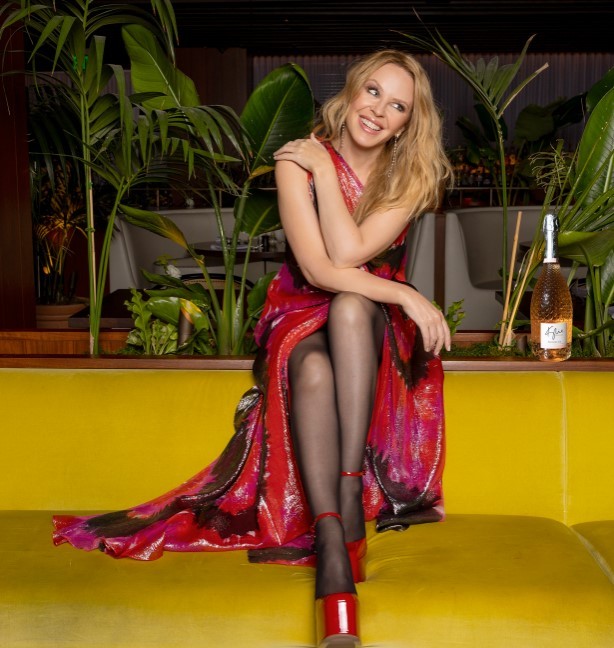 Despite her Vegas residency, plans for Kylie's Tension tour in the UK are still underway, with the exact dates yet to be confirmed. Fans eagerly await the opportunity to secure tickets for both the Las Vegas residency and the UK tour when they become available for sale in the coming months. As Kylie Minogue continues to captivate audiences worldwide, her upcoming performances are sure to leave fans Spinning Around with excitement.