Las Vegas Police Serve Search Warrant in Connection with Tupac Shakur Murder Investigation
The warrant was executed at a location that has not been disclosed by authorities. The LVMPD has not released any further information about the search, but it is believed to be part of an effort to gather new evidence in the case.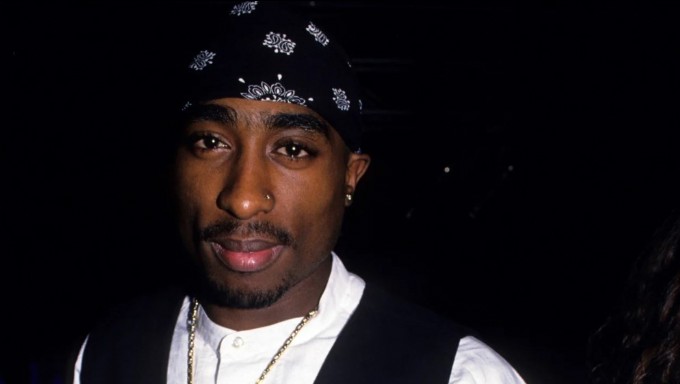 Shakur was shot multiple times in Las Vegas in 1996 while leaving a boxing match at the MGM Grand hotel on the Las Vegas Strip. He was pronounced dead six days later.
The LVMPD has never made any arrests in the case, but it has said that it believes Shakur was the intended target of the shooting.
The search warrant comes as the 27th anniversary of Shakur's death approaches. The rapper's legacy continues to inspire fans around the world, and his unsolved murder remains one of the most high-profile unsolved cases in American history.