Lauren Wood Shares Cryptic Message Amid Odell Beckham Jr. and Kim Kardashian Dating Rumors
This comes amidst swirling rumors about a potential romantic involvement between Beckham and reality TV sensation Kim Kardashian.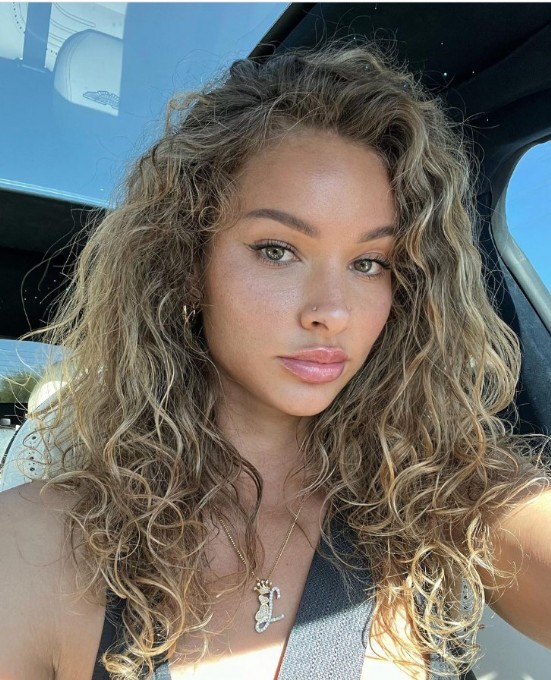 On Monday, the 30-year-old influencer posted three car selfies to her Instagram feed, captioning the images with, "Staying present in the moment is the closest you get to trusting the unknown."

Following her post, several of Wood's followers chimed in on the speculation surrounding Beckham and Kardashian, both in their 30s.

One fan expressed admiration for Wood, writing, "Kim K ain't got nothing on you."

Another commenter expressed concern, stating, "I hope the rumors aren't true."

A third praised Wood's qualities, saying, "Kim who? Lolo is perfection 😍."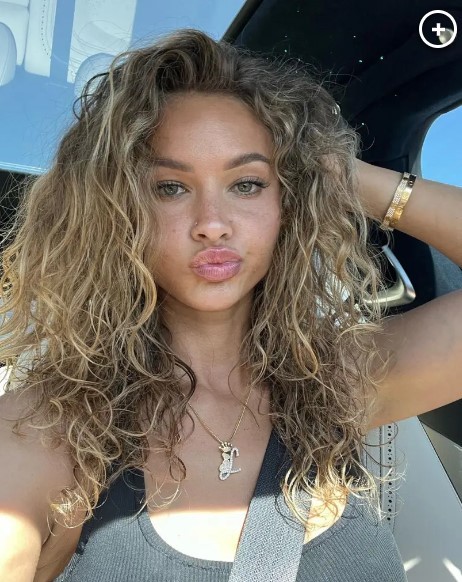 In a light-hearted manner, a fourth individual added, "I'd take Lolo over Kim K and her billion-plus fortune. But that billion makes it close."

Another follower contributed, "where there is smoke there is fire."

In addition to her Instagram feed post, Wood shared several cryptic quotes on her Instagram Story a few days later. One quote read, "Before you heal someone, ask him if he's willing to give up the things that make him sick."

Another post listed "Things money can't buy," which included manners, morals, respect, character, trust, patience, class, integrity, and love.

While it remains unclear whether Wood's social media posts directly relate to her ex's love life, she previously hinted at heartbreak with a cryptic message in August. At that time, she captioned an Instagram photo with, "There's no loving without losing. No living without bruising."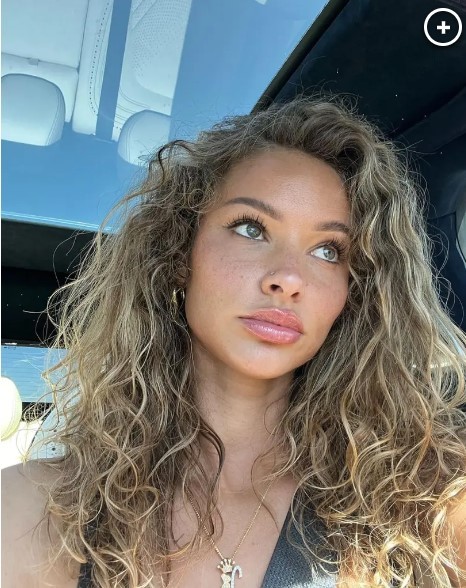 Lauren Wood and Odell Beckham Jr. had publicly confirmed their relationship on Instagram in November 2019, making their red carpet debut three months later at the 2020 Vanity Fair Oscar Party. Their son was born in February 2022.

However, sources reported to TMZ and People that Wood and the Baltimore Ravens wide receiver had ended their relationship earlier this year.

Regarding the dating rumors between Beckham and Kim Kardashian, insiders close to both parties have asserted that they are merely friends and typically hang out in group settings due to their shared social circles.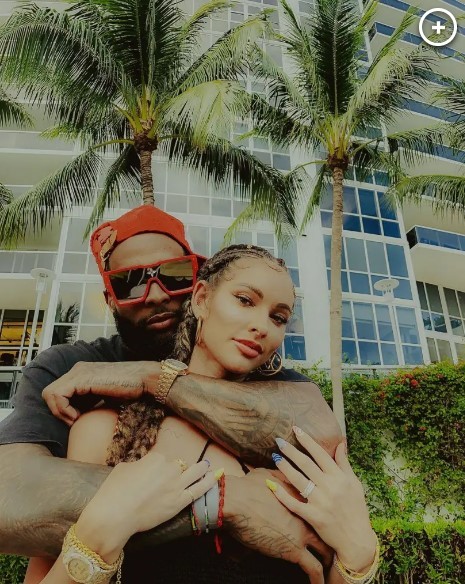 Sources also revealed to Page Six that Kardashian is currently not in a serious relationship but is open to finding love again. Following her divorce from Kanye West in 2021, the reality star had a brief relationship with Pete Davidson, which ended in August 2022. She has since sparked dating rumors with Tom Brady after they were seen together at a high-profile event.

Kardashian and Beckham recently dined at the same Miami restaurant, along with Tristan Thompson, who was previously in a relationship with Khloé Kardashian. Additionally, Kardashian attended several Los Angeles Rams games last season to support Beckham, who was then part of the team.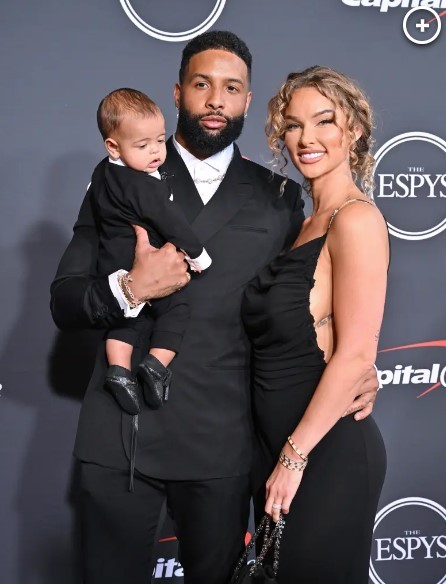 These developments come amidst continued intrigue about Kim Kardashian's love life, as her Hulu reality show teased her involvement with a mystery man who "meets the standards" but has remained unidentified.
Odell Beckham Jr. and Khloé Kardashian: Clearing Up Dating Rumors from 2016
In 2016, Odell Beckham Jr. and Khloé Kardashian were photographed together at a party, and the images quickly went viral. The photos showed the two stars standing closely together, with Beckham's arm around Kardashian's waist.

The photos sparked rumors that Beckham and Kardashian were dating, but both parties quickly denied the allegations. Beckham said that he and Kardashian were just friends, and Kardashian said that they were just having a good time at the party.

"They're not dating," a source told Us Weekly at the time. "They were just flirting at a party."

Kardashian also posted a cryptic tweet, "It's really not that deep," she wrote, slyly responding to the dating rumors.

Despite their denials, the dating rumors persisted for a while. However, there was never any concrete evidence that Beckham and Kardashian were ever more than friends.

It is possible that Beckham and Kardashian were simply having fun at the party and the photos were misinterpreted. It is also possible that they were briefly attracted to each other, but decided not to pursue a romantic relationship.

Whatever the case may be, it is clear that Beckham and Kardashian never dated. The dating rumors were just a Hollywood tabloid storm that quickly blew over.

In the years since the dating rumors, Beckham and Kardashian have both moved on with their lives. Beckham is now married to Lauren Wood, and Kardashian has had several other relationships.

The dating rumors between Beckham and Kardashian are just one example of how quickly and easily rumors can spread in Hollywood. Even when two celebrities are simply friends, the media can often spin the story into something else entirely.

It is important to remember that celebrities are just people, and they have the same right to privacy as anyone else. Just because two celebrities are photographed together does not mean that they are dating. It is important to be critical of the information we consume, and to not always believe what we read in the tabloids.