Lauryn Hill Announces 'Miseducation of Lauryn Hill' 25th Anniversary Tour with Special Guest Fugees
The announcement comes as a thrilling moment for music enthusiasts who have been captivated by the timeless impact of the album since its release in 1998. Adding to the excitement, the renowned Fugees, Hill's former group, will be opening for the U.S. tour dates, delivering a musical experience that's bound to be unforgettable.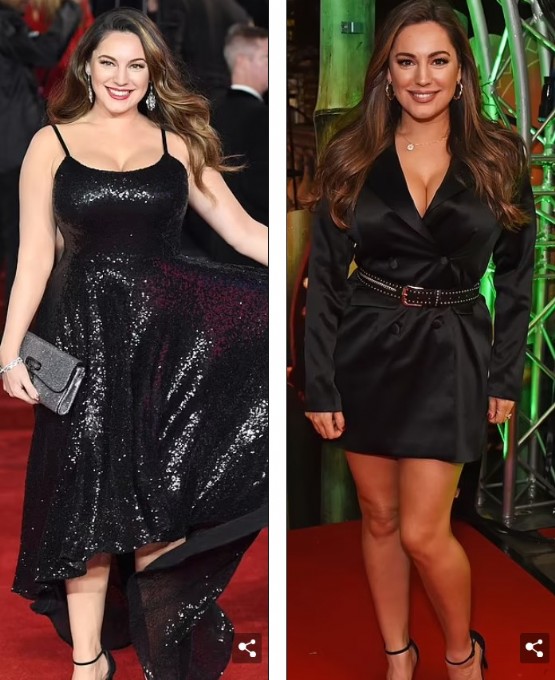 Celebrating a Milestone Album
Lauryn Hill's solo debut, "Miseducation of Lauryn Hill," stands as a seminal work in music history. With its profound lyrical content and soulful melodies, the album has left an indelible mark on listeners worldwide. The tour, marking the 25th anniversary of this iconic album, is a testament to its enduring relevance and influence.
Special Guests: The Fugees
In a surprising twist that has ignited anticipation, the Fugees will join Lauryn Hill on her tour as special guests. The Fugees, renowned for their groundbreaking album "The Score," had originally planned a 25th-anniversary tour last year. However, the tour was abruptly canceled, leaving fans disappointed. Now, the group is set to reignite excitement as they open for Lauryn Hill's U.S. tour dates.
U.S. Tour Dates and Presale Details
The tour is set to be a musical extravaganza, gracing various cities across the United States. For Citi cardmembers, a special presale opportunity awaits. Beginning Wednesday at 10 a.m. local time and concluding Thursday at 10 p.m. local time, Citi cardholders can secure their tickets through the Citi Entertainment program.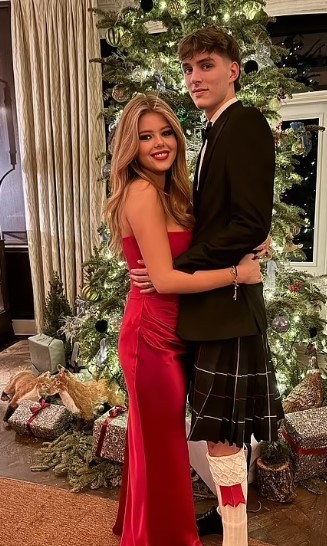 Public Onsale Information
For the general public, the excitement continues as tickets for the tour officially go on sale this Friday at 10 a.m. local time. The demand for these tickets is expected to be substantial, reflecting the immense enthusiasm surrounding Lauryn Hill's tour. While tickets will be available for purchase through authorized channels, fans are advised to act swiftly to secure their spot at this monumental event.
Availability of Tickets
In addition to the official sale channels, fans can also explore reputable resale platforms such as Stubhub, Vividseats, and Ticketmaster for ticket availability. These platforms provide a secondary option for securing tickets and experiencing the magic of Lauryn Hill's 25th anniversary tour.
As the tour's opening date approaches, anticipation continues to build for what promises to be a remarkable musical journey. With Lauryn Hill's soul-stirring melodies and poignant lyrics coupled with the presence of the Fugees, this anniversary tour is set to captivate audiences and pay homage to an album that has left an indelible mark on the fabric of music. Be part of this extraordinary celebration by securing your tickets and witnessing these legendary artists in action.
10/5 – Sydney, AUS @ Kudos Banks Arena (with Koffee)
10/7 – Auckland, NZ @ Eden Festival
10/17 – Newark, NJ @ Prudential Center (with Fugees)
10/19 – Brooklyn, NY @ Barclays (with Fugees)
10/21 – Washington, DC @ Capital One Arena (with Fugees)
10/23 – Philadelphia, PA @ Wells Fargo Arena (with Fugees)
10/26 – Toronto, ON – Scotia (with Fugees)
10/28 – Chicago, IL @ United Center (with Fugees)
10/30 – Fort Worth, TX @ Dickies Arena (with Fugees)
11/2 – Denver, CO – Ball Arena (with Fugees)
11/5 – Los Angeles, CA @ Kia Forum (with Fugees)
11/7 Oakland, CA @ Oakland Arena (with Fugees)
11/9 – Seattle, WA @ Climate Pledge Arena (with Fugees)