'Legendary Irish Singer Sinéad O'Connor Passes Away at Age 56: A Tragic Loss for Music World'
The legendary singer achieved worldwide fame with her iconic ballad "Nothing Compares 2 U" in 1990, leaving an indelible mark on the music scene of the decade.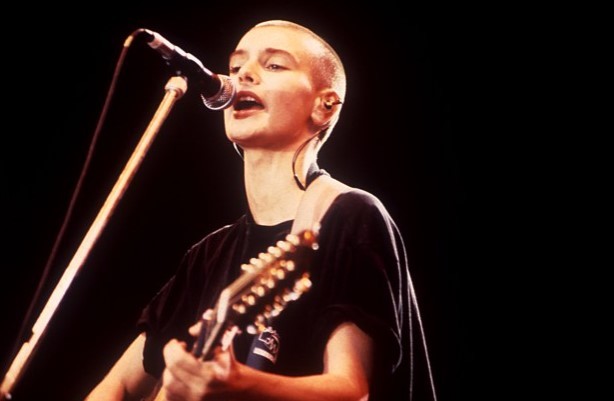 Throughout her life, Sinéad O'Connor faced personal and professional challenges, with her music often reflecting her emotional journey. She had been married four times and leaves behind four children: Jake Reynolds, Roisin Waters, Yeshua Francis Neil Bonadio, and a fourth child, Shane O'Connor, who tragically passed away in January of the previous year. Shane, aged 17 at the time, had struggled with mental health issues and was deeply missed by his family.
Sinéad O'Connor's career was punctuated by controversial moments, fueled by her outspoken views and public conversion to Islam in 2018. These choices brought both support and criticism, solidifying her status as a figure who fearlessly stood by her convictions.
As the music world pays tribute to the Irish songstress, her groundbreaking contributions to music and her courageous spirit will forever be remembered and celebrated. Her soulful voice and heartfelt melodies touched the hearts of millions, leaving an enduring legacy in the hearts of her fans worldwide.