Leonardo DiCaprio, 48, Finds Love with Italian Model Vittoria Ceretti, 25, Amidst Claims of Deep Affection
Recent reports suggest that the acclaimed actor has been romantically involved with 25-year-old Italian model Vittoria Ceretti for at least two months, sparking intrigue and excitement among fans and media alike.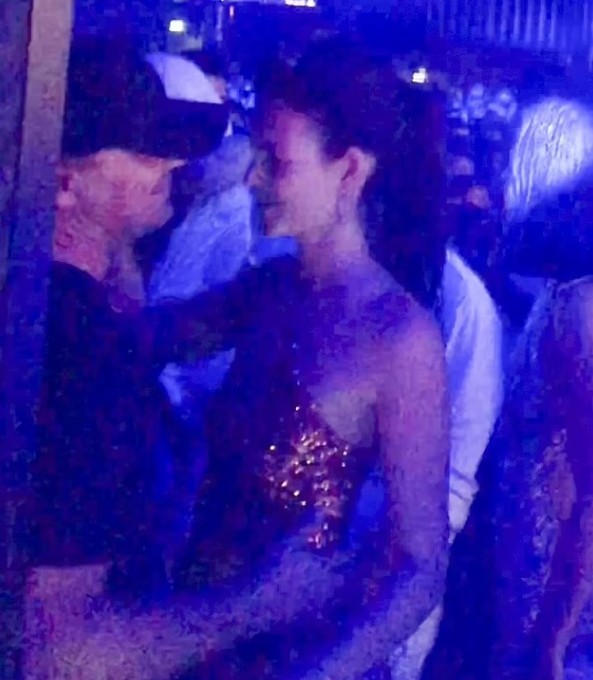 The revelation of their budding romance came after the pair was spotted sharing an intimate moment at an Ibiza nightclub just this week, igniting speculation about the nature of their relationship. Close sources to DiCaprio have described him as 'besotted' with Vittoria, despite the substantial 23-year age gap between the two.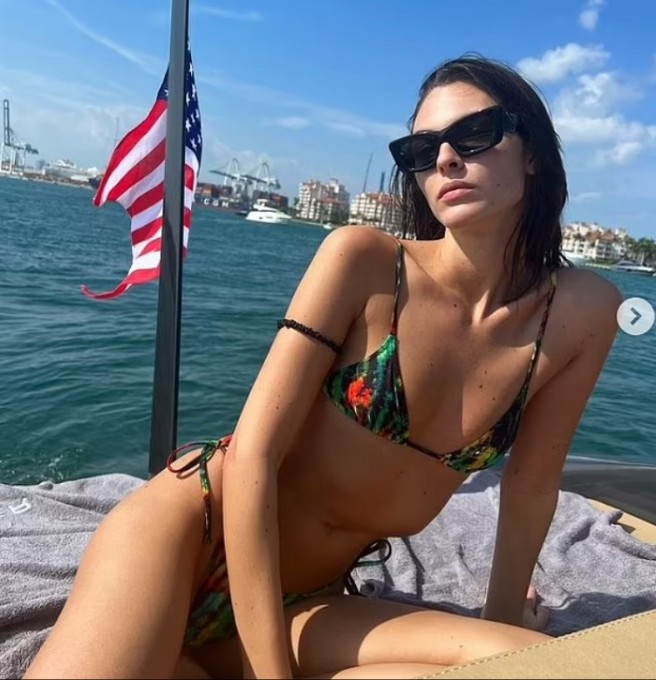 In an unexpected turn of events, Vittoria Ceretti has been dubbed as the actor's 'girlfriend,' marking a significant departure from DiCaprio's well-known pattern of dating women exclusively under the age of 25. His previous relationship with Camila Morrone, who is now 26, ended in a breakup – a trend that DiCaprio appears to have departed from with his newfound love, Vittoria Ceretti.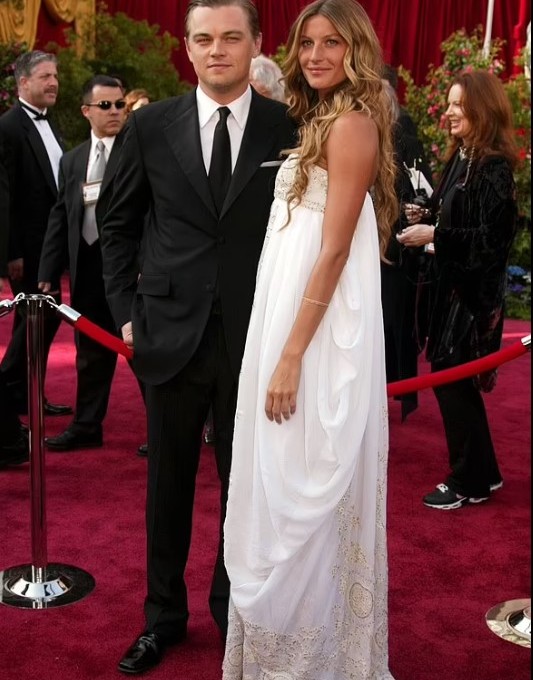 This summer has seen DiCaprio and Ceretti embarking on a covert journey across the globe, further fueling speculations about the actor's intentions to leave behind his renowned lothario persona. A close friend of the star shared, "Vittoria is a beautiful girl, but Leonardo is, of course, surrounded by many beautiful girls most of the time. But he adores her, and she him; they have been spending a lot of time together this summer, traveling around on romantic trips."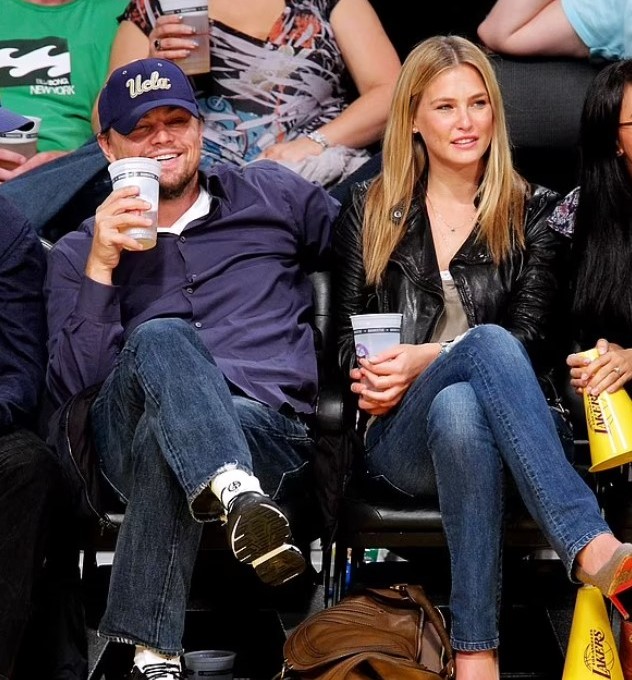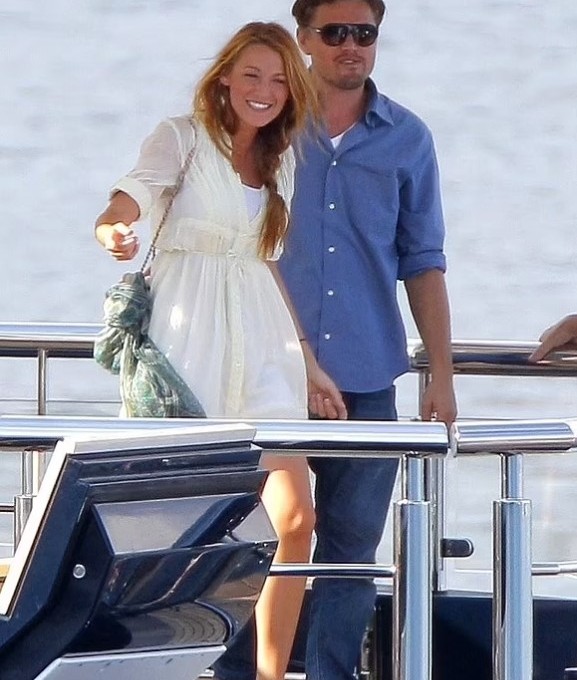 The source continued, "It has obviously led to much chatter within his circle that Leo is ready to hang up his lothario ways. There have been many women pictured with him, partying with him, but what he has with Vittoria is much more serious."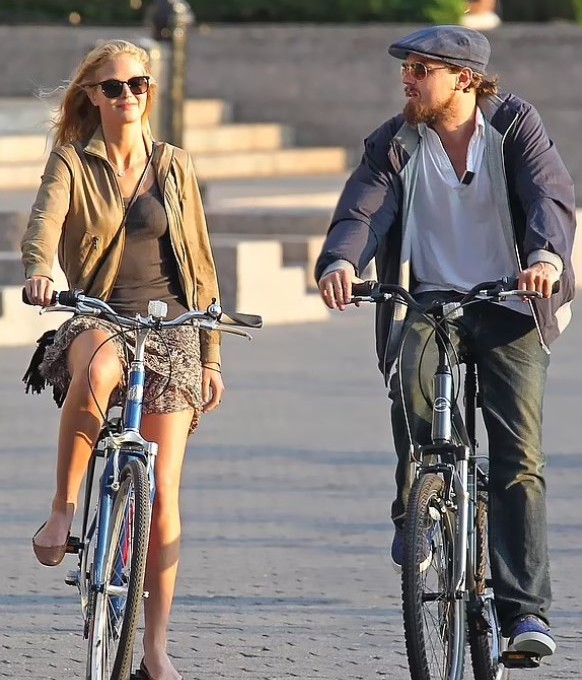 Vittoria Ceretti, the daughter of renowned designer Francesca Lazzari, boasts an impressive modeling portfolio, including collaborations with fashion giants like Alexander McQueen and Versace. As a Balenciaga brand ambassador, she has also become well-acquainted with some of Leonardo's inner-circle acquaintances this summer, such as Fusion Model Neelam Kaur Gill and DNA Model Meghan Roche.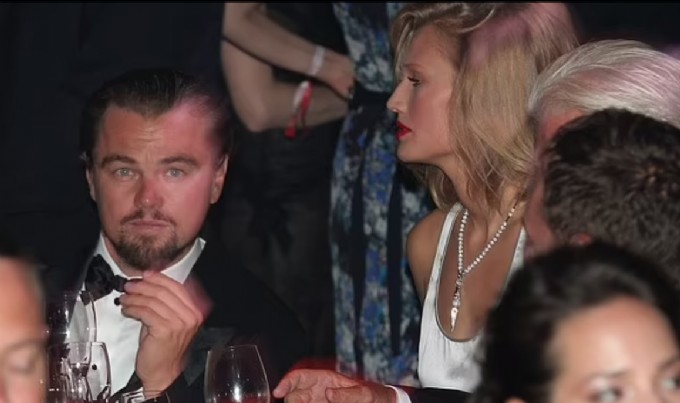 The model's recent Instagram post on June 24 garnered attention from Leonardo's previous rumored flame, IMG Model Gigi Hadid, who commented, 'Omg!' Adding a layer of intrigue, it appears Vittoria Ceretti may have separated from her husband, Tales of Us DJ Matteo Milleri. The brunette model had not been seen publicly with her 35-year-old Italian husband since December 29.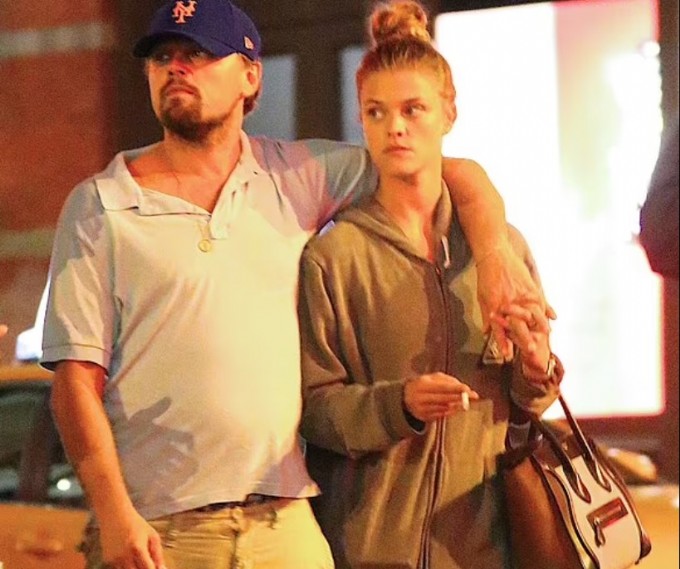 While DiCaprio's romantic entanglements have often been a topic of fascination for the public, Vittoria Ceretti's age has become a point of discussion. Critics have been quick to point out that she will turn 26 next June, leading to speculations about the longevity of their relationship. Social media was abuzz with comments such as, "She gonna be gone before this tweet is done," and "She's got 9 months left!" Nevertheless, the actor's latest choice in partner has undoubtedly captured the attention of many.

Throughout his career, Leonardo DiCaprio has been linked with a slew of stunning women, all of whom were 25 or younger when they dated him. Notable names from his romantic history include Gisele Bündchen, Bar Refaeli, Blake Lively, Rihanna, Gisele Bündchen, and many more.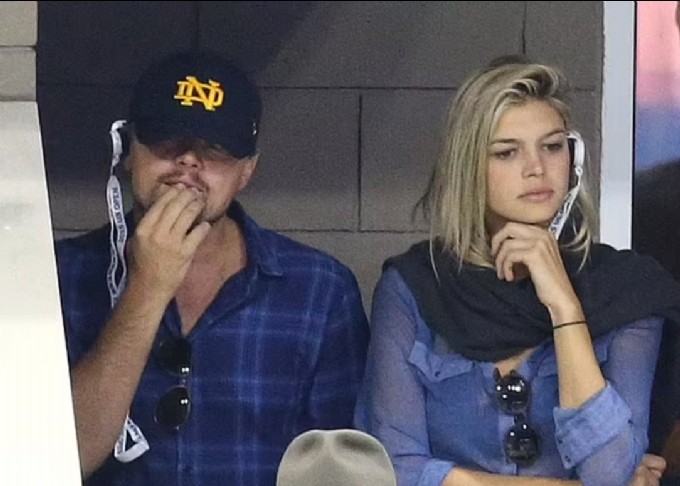 In a significant departure from his past relationships, Leonardo's latest flame, Vittoria Ceretti, seems to have captured his heart, setting the stage for a captivating chapter in the actor's romantic journey. Only time will tell if this newfound love story will continue to blossom or follow the pattern of his previous relationships.