Lily-Rose Depp confirms she is dating rapper 070 Shake in PDA-packed pic
The eldest child of Johnny Depp and Vanessa Paradis confirmed her relationship with the musician, whose real name is Danielle Balbuena, on Thursday.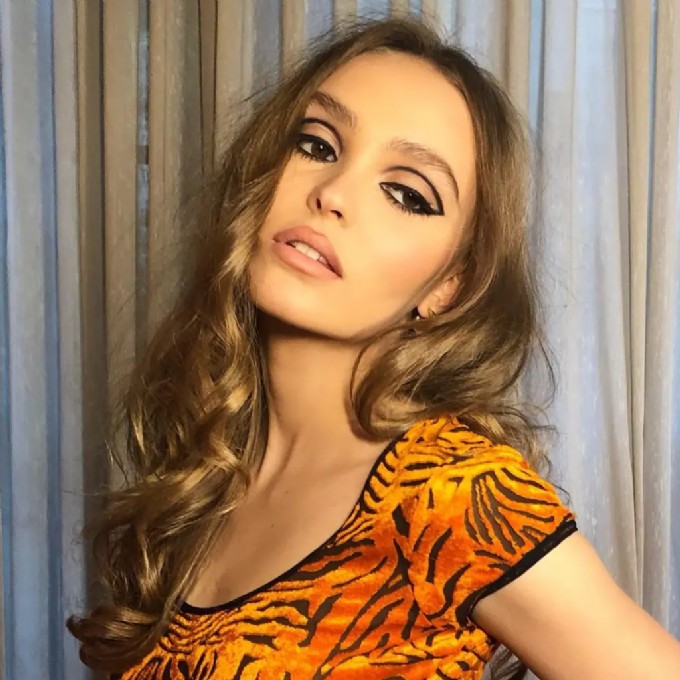 "4 MONTHS W MY CRUSH," Lily-Rose, 23, wrote atop a photo of her locking lips with Balbuena, 25, which she shared via her Instagram Story.
In the snap, the actress was seen passionately grabbing the New Jersey native's face as they made out for the camera.
Balbuena reciprocated the social media love on Friday by posting a close-up shot of the duo's faces.
The pair — who have evidently been dating since mid-January —first sparked romance rumors during this year's Paris Fashion Week, which ran from Feb. 27 to March 7.
The actress confirmed the pair's four-month relationship on Thursday with a PDA-packed photo.Instagram/@lilyrose_depp
Though Lily-Rose has dated high-profile people in the past, she's always tried hard to keep her personal life under wraps.
"I think that the value of privacy is something that's been instilled in me from an early age," she told Drew Barrymore on the latter's titular talk show in April 2021.
"And growing up in a family like I did, it was always something that was, you know, I always learned the importance of privacy and valuing that and keeping things just for yourself," she explained.
"And so that's something that I've carried on into my own career, and that's really important to me."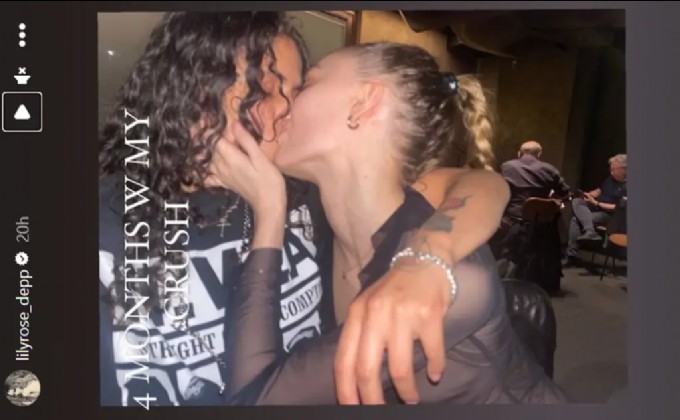 The "Idol" star was last linked to French rapper Yassine Stein, whom photographers caught kissing in Los Angeles in November 2021.
Months prior, Lily-Rose had a fling with Austin Butler. They were in London that August when they, too, were snapped smooching.
Shutterbugs captured a similiar PDA between the model and Timothée Chalamet the previous September.