'Lily-Rose Depp Defends 'Bareness' of Character in New Drama 'The Idol''
The 23-year-old actress, known for her role in "Euphoria," has supported the show's creator, Sam Levinson, against accusations of turning the series into "torture porn and a rape fantasy." According to People, Depp emphasized the significance of the character's raunchiness in capturing the essence of her role as aspiring singer Jocelyn.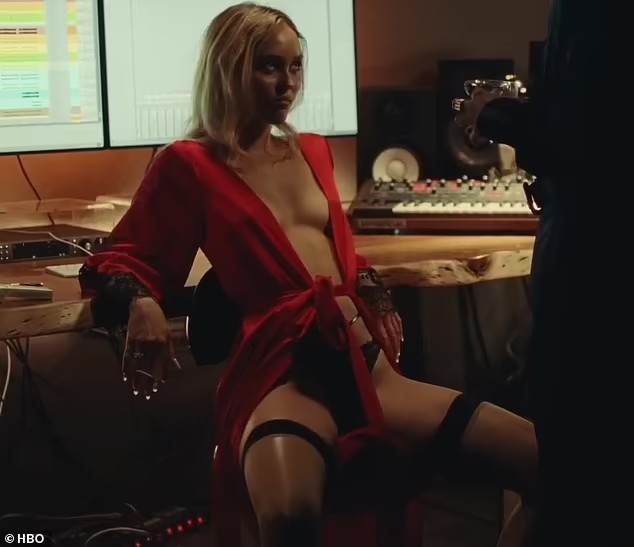 Speaking at the Cannes Film Festival, Depp stated, "Jocelyn is a born and bred performer. And I think that extends to every aspect of her life, not just her professional life." She further explained that the character's style of dress is a form of self-expression, adding, "I also think that the occasional bareness of the character physically mirrors the bareness that we get to see emotionally in her."
Depp expressed her gratitude for being involved in the creation of the character and the exploration of her self-expression. "The Idol" received a five-minute standing ovation at Cannes, where it premiered ahead of its release on June 5. Levinson, who also stars in the show alongside The Weeknd, described the experience as gaining a family and addressed the sexualized nature of today's world and its influence on young people.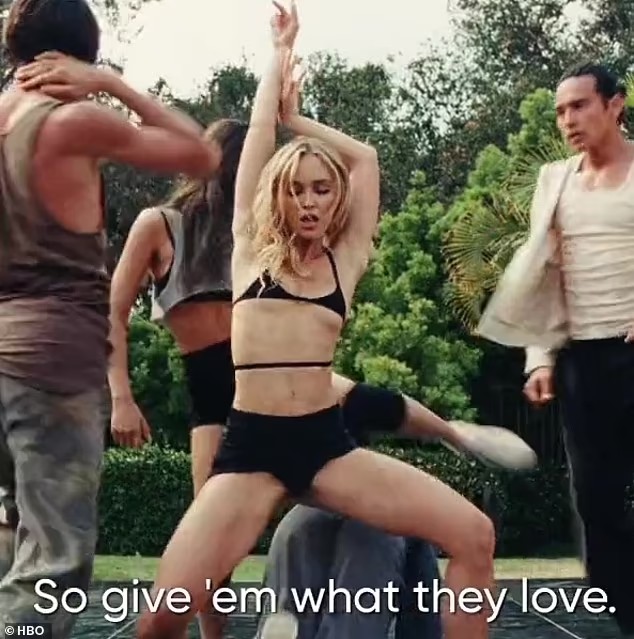 Earlier this year, Depp defended the series against claims of exploitative content, stating that working with Levinson was a true collaboration and that she felt supported and respected in the creative space. She commended Levinson for valuing the opinions and input of his actors, creating an environment where they feel seen, heard, and appreciated.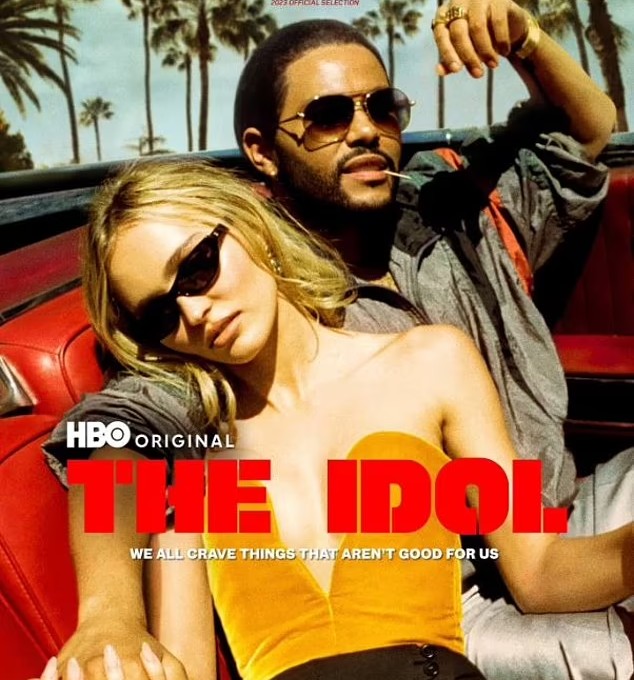 "The Idol" promises to be a thought-provoking drama, exploring themes of self-expression, sexuality, and the pursuit of fame. With Lily-Rose Depp's passionate portrayal of Jocelyn, audiences can expect a compelling and nuanced performance when the series is released.