Lionel Messi Puts Rumors to Rest Regarding Loan Move from Inter Miami
Lionel Messi has dismissed the speculations about him leaving Inter Miami on loan once the Major League Soccer season comes to an end.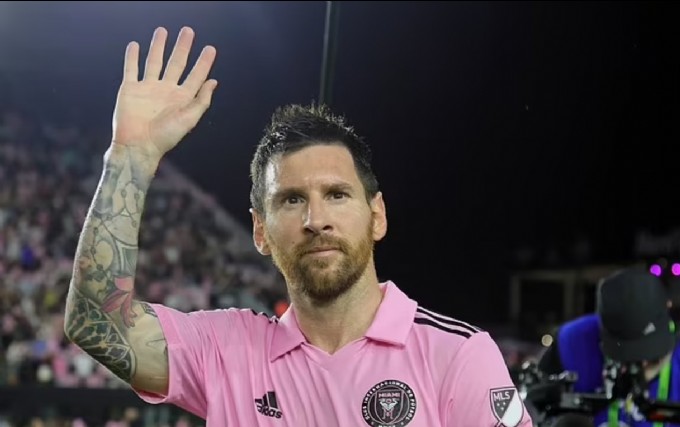 Messi had been linked to short-term loan moves, including one to Saudi Arabia and a possible return to Barcelona, all in an effort to maintain match fitness for upcoming games with the Argentina national team. However, it's now clear that such transfers are off the table.

Inter Miami failed to secure a spot in the MLS playoffs, although they did pull off a surprising win in the inaugural Leagues Cup. Consequently, their season will conclude after the upcoming game against Charlotte FC on Saturday.

In response to the situation, Messi stated, 'It's a shame [we didn't qualify]. We came very close. I missed the last few games, we had several injuries. The month of July was very hard for us, we played every three days, we traveled. But we won a tournament, which is important for the club and for what is coming next year.'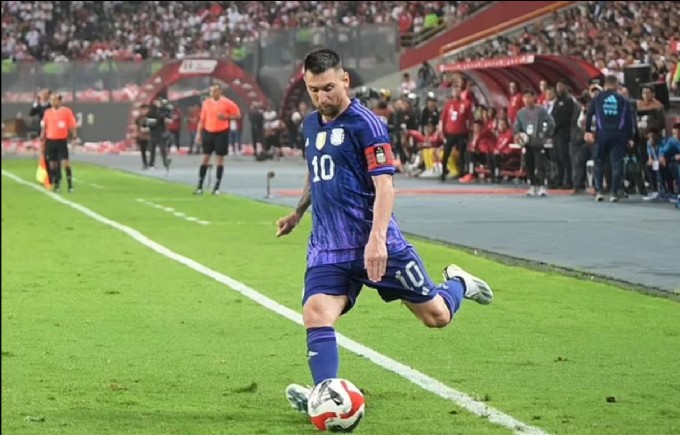 Messi went on to confirm his intention to play in Miami's final regular-season contest against Charlotte FC and expressed his commitment to staying in peak physical condition for his upcoming duties with the Argentina national team.

'I will train, I will play our upcoming match [against Charlotte FC] and I will try to get here [to the national team] in the best possible way for November,' said Messi. 'After that, I will enjoy the holidays in Argentina. It's the first time that I am going to have more days off in December, with the holidays, with peace of mind, with my people. In January, I will return again to do preseason. Start from scratch and prepare as best as possible as always.'

In November, defending World Cup champion Argentina is set to play a pair of World Cup qualifiers against Uruguay and Brazil.

Had Inter Miami made it to the playoffs, Messi could have faced a challenging schedule, especially if the club had made a run to the MLS Cup final.

Since joining Miami, Messi has recorded one goal and two assists in five MLS regular-season matches (with three starts). Across all competitions for the club, he boasts an impressive tally of 11 goals and eight assists in 13 games.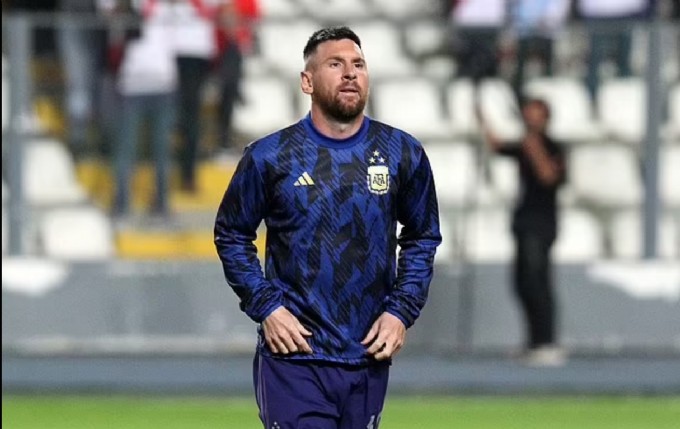 Messi PSG: In August 2021, Lionel Messi made a high-profile move from FC Barcelona to Paris Saint-Germain (PSG) after spending his entire professional career at Barcelona. The transfer to PSG marked a significant change in Messi's career as he joined the French club on a two-year contract.
Messi Age: As of my last knowledge updat in September 2021, Lionel Messi was born on June 24, 1987. Therefore, his age varies depending on the current date. You can calculate his precise age by subtracting his birthdate from the current date.
Messi Goals: Lionel Messi is one of the all-time leading goal scorers in football history. He has scored numerous goals throughout his career, with records for both Barcelona and the Argentina national team. His goal-scoring ability is a defining feature of his legendary career.
Lionel Messi Dates Joined: Lionel Messi joined FC Barcelona's youth team, La Masia, in 2000 when he was just 13 years old. He made his first-team debut in 2004. In August 2021, Messi transferred to Paris Saint-Germain (PSG) after leaving Barcelona due to financial constraints.
Messi Wife: Lionel Messi's wife is Antonela Roccuzzo. The couple has known each other since they were children and got married in a lavish ceremony in Rosario, Argentina, in 2017. They have three children together.
Messi vs Ronaldo: "Messi vs Ronaldo" is a long-standing debate in the football world comparing Lionel Messi and Cristiano Ronaldo, two of the greatest footballers of all time. These discussions typically revolve around their skills, achievements, and overall impact on the sport.
Messi Video: This title is quite broad. It could refer to various types of videos related to Lionel Messi, including his football highlights, interviews, or off-field activities. To find specific content, it's recommended to include additional keywords or search on video-sharing platforms like YouTube.