Locally Acquired Malaria Case Emerges in Maryland; Health Officials Respond
Maryland has reported a locally acquired malaria case, raising alarms within the state's health department. The individual affected, hailing from the Washington, D.C. area, was briefly hospitalized and is currently recuperating at home. This revelation follows a cluster of cases reported this summer in Florida and Texas – the first of their kind in the US in two decades, according to the US Centers for Disease Control and Prevention (CDC).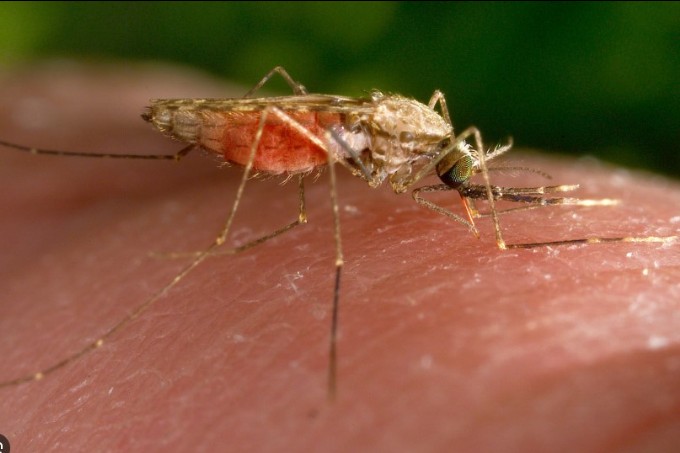 Details of the Case: While the Department of Health refrains from disclosing comprehensive details about the patient, it has been confirmed that the case pertains to the parasite Plasmodium falciparum. This particular parasite can cause more severe symptoms compared to the strain identified in the Florida and Texas cases, known as P. vivax. Officials urge Maryland residents to seek medical attention if they experience symptoms such as unexplained fever, muscle aches, nausea, vomiting, or diarrhea.
Unprecedented Scenario in Maryland: Maryland's health authorities emphasize the rarity of locally acquired malaria within the state. Secretary Laura Herrera Scott of the Maryland Department of Health highlights the seriousness of the situation and pledges collaboration with local and federal health agencies to conduct an in-depth investigation.
Reducing Risk Amidst Concerns: The risk of contracting malaria within the US is still deemed "extremely low" by the CDC. However, health officials advise individuals to remain cautious and employ preventive measures such as using bug spray to ward off mosquito bites, both during travel and at home. Travelers heading to regions with prevalent malaria cases are encouraged to consider medication to minimize their chances of infection.
Early Detection and Treatment: Health experts underscore the critical importance of early diagnosis and treatment of malaria. Dr. Nilesh Kalyanaraman, Deputy Secretary for Public Health Services at the Maryland Department of Health, stresses that prompt medical care significantly reduces the potential for complications. If symptoms develop post-travel, individuals are urged to seek urgent medical attention.
The locally acquired malaria case in Maryland serves as a reminder of the potential risks associated with mosquito-borne diseases. Vigilance, preventive measures, and swift medical intervention are key in ensuring the well-being of the public. Health officials and residents alike remain committed to tackling this rare occurrence through collaborative efforts and a heightened focus on public health.