Lori Harvey and Quavo Stir Dating Rumors as They Enjoy Lunch Together
The two were spotted having a cozy lunch together, giving rise to speculations about their relationship status. Though the purpose of their lunch date remains unclear, paparazzi managed to capture an image of Harvey leaving a popular West Hollywood restaurant just minutes before the former Migos member made his exit.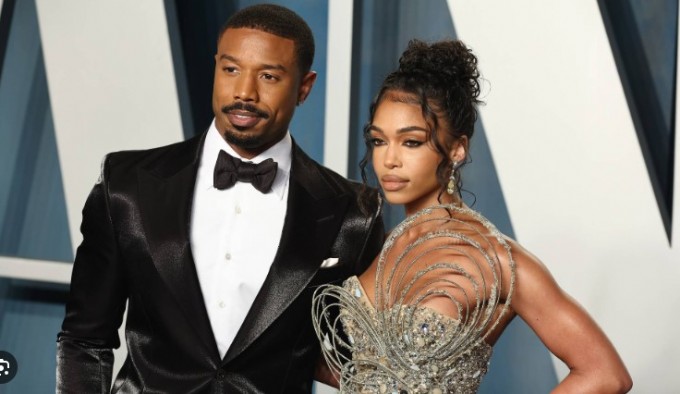 Both Lori Harvey and Quavo have refrained from addressing these rumors, leaving fans eagerly awaiting any official statement or confirmation. The pair's undeniable chemistry and shared moments have fueled further speculation about a potential romance between the two.
It is worth mentioning that Lori Harvey was previously linked to actor Damson Idris, with whom she made her relationship Instagram official back in January. The pair made waves when Idris posted an affectionate picture on his Instagram Story, showing him kissing Harvey on the cheek. The caption read, "Happy Birthday Nunu," accompanied by two red heart emojis. However, their current relationship status remains unknown.
As fans closely follow Lori Harvey and Quavo's interactions, the internet is abuzz with theories and conjectures about their budding romance. Social media platforms have been flooded with reactions and opinions, with users eagerly dissecting every detail in an attempt to uncover the truth behind this alleged love connection.
Only time will tell if Lori Harvey and Quavo are indeed embarking on a new chapter in their personal lives or if this lunch date was simply a friendly outing. For now, the public can only speculate and wait for an official statement from the individuals involved.