Lottie Moss Makes Waves with Steamy Instagram Snaps and Reveals Recent Breakup
The 25-year-old sensation sizzled in a white ruffled bikini co-ord from Frankies Bikini, leaving fans in awe of her cheeky display.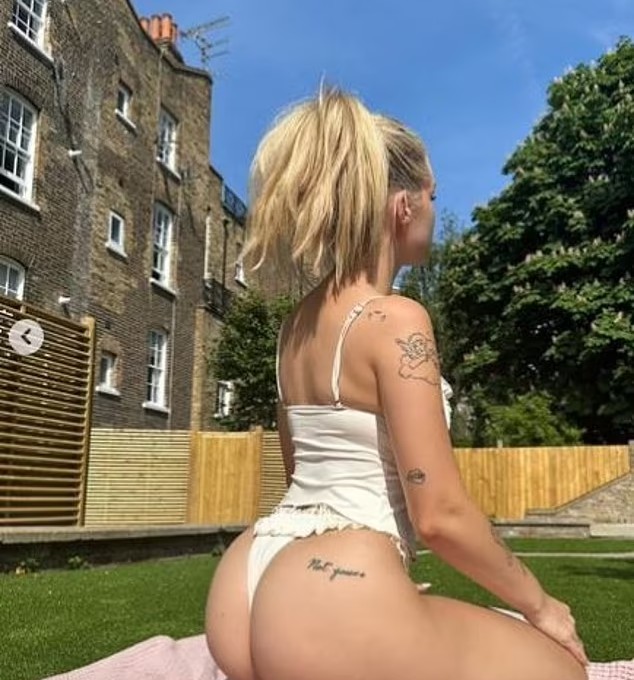 Lottie, the younger sister of renowned supermodel Kate Moss, confidently flaunted her well-toned curves and adorned arms as she indulged in some sunbathing in her garden. The attention-grabbing bikini top featured an open camisole with laces, accentuating her slender neck and drawing attention to her cleavage. With a daring snapshot from behind, Lottie flawlessly flaunted her assets, igniting a surge of admiration from her followers.
Sporting a fresh-faced, makeup-free look, Lottie embraced the natural glow of her platinum locks, styled in a chic high ponytail. Her caption for the photos simply read, "Sun-day," accompanied by a sun emoji.
The captivating photos come on the heels of Lottie's recent breakup with Australian model Daniel Steel, marking the end of their four-month romance. Lottie and Daniel, who is also a firefighter, went public with their relationship in January while spending time together in Perth. However, during a recent interview on the Headstrong podcast, Lottie revealed that the significant distance between them ultimately led to their decision to part ways.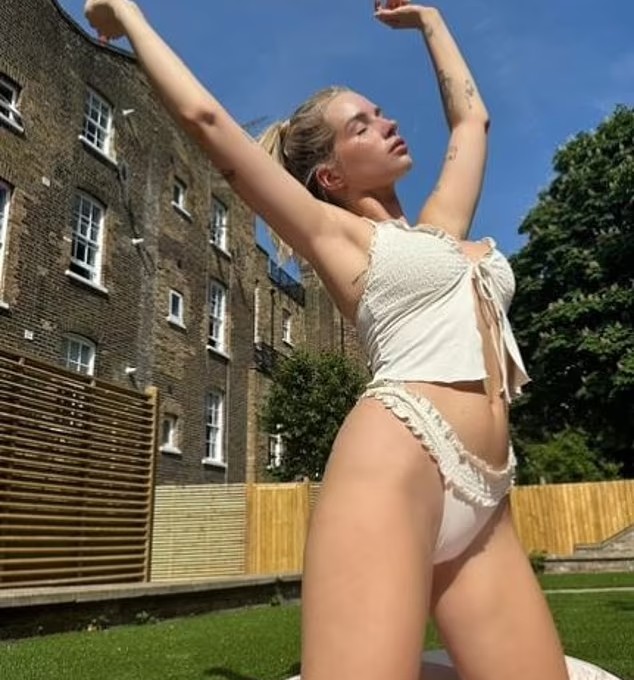 In her candid conversation, Lottie shared, "I am currently single. We ended our relationship due to the challenges of maintaining a long-distance connection. While he was open to making it work, I couldn't see a viable future given our different geographical locations. I had plans to move to Los Angeles, but he had no intention of relocating there. As a result, we mutually decided to go our separate ways, and I'm now embracing my single status and looking forward to new possibilities."
Despite Lottie's high-profile flings in the past, including Brooklyn Beckham, Alex Mytton, Sam Prince, and Tristan Evans, she humorously reflected on her dating experiences. She quipped, "I used to attract the wrong crowd, but now I'm attracting much better partners. I could write a book about the kind of people I used to attract. Taking better care of myself and refraining from excessive partying has boosted my confidence. I used to feel self-conscious when meeting new people, but now I radiate self-assurance."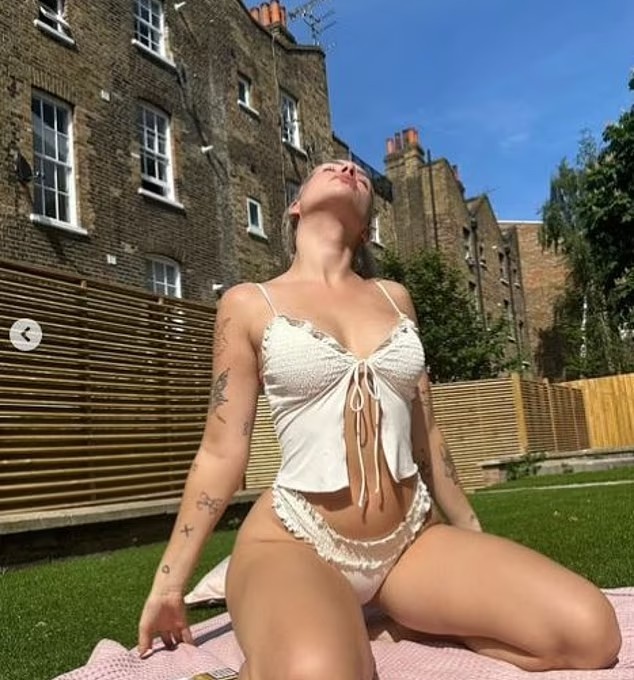 Earlier this year, Lottie openly shared numerous affectionate moments with Daniel on her Instagram Stories, offering glimpses into their blossoming relationship. Reports surfaced about Daniel's gestures of love, including a romantic surprise with a hotel room adorned with rose petals. Lottie traveled to Australia to spend time with her then-boyfriend, who balanced his firefighting duties with modeling. Their unabashed affection for each other was evident in the collection of loved-up snaps they shared on social media.
Insiders revealed that Lottie and Daniel connected on a deep level, sharing common interests and enjoying each other's company. Daniel's efforts to spoil and cherish Lottie made their time together special and memorable.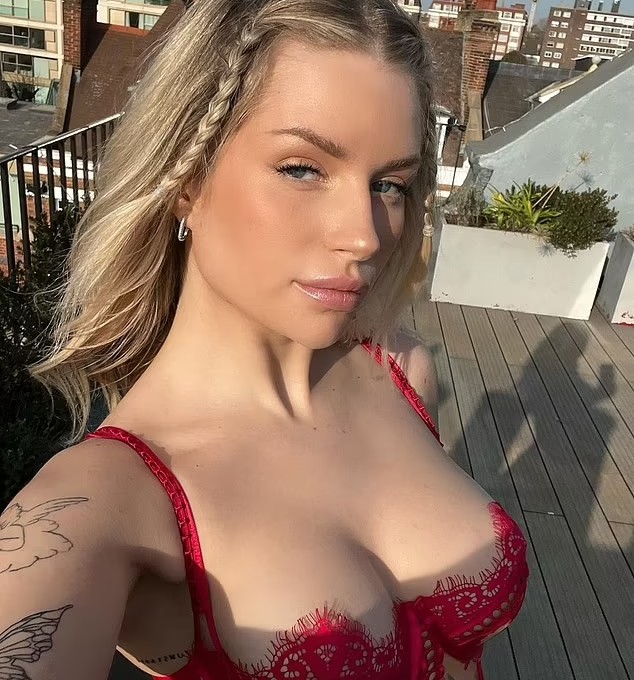 During their relationship, the couple embarked on a memorable outing to Perth Zoo, where Daniel introduced Lottie to local attractions. Lottie playfully captured moments with a shirtless Daniel in the kitchen as he prepared breakfast for them. She even shared a heartwarming monochrome video of Daniel peacefully asleep on her chest, affectionately referring to him as "a baby" while gently stroking his head.
Before her involvement with Daniel, Lottie was linked to American music producer Cody Colacino, but their relationship ended in November 2022.
Lottie's scintillating Instagram snaps and her