Love Island shock as TWO new bombshells arrive in the villa after Movie Night leaves couples on the rocks
The surprise aired at the end of Thursday's episode after some of the couples were seen holding crisis talks.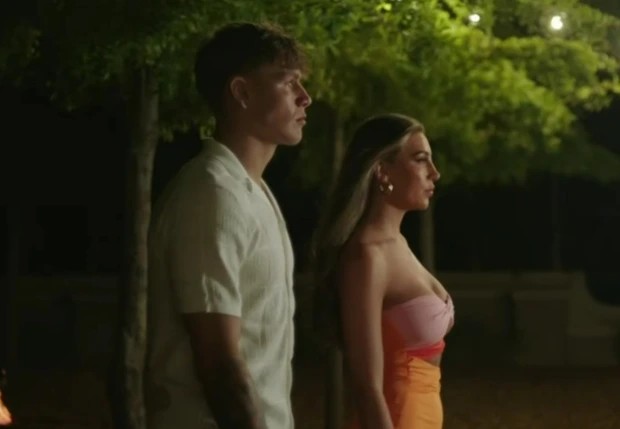 Following a series of rows between the likes of shaq and Tanya, Claudia and Casey, and Tom and Sammie, viewers were given a glimpse of the new Islanders who will be hoping to find love in South Africa.
The two arrivals have been revealed on Love Island's official Instagram page as Rosie Seabrook and Keanan Brand.
Rosie is a 24-year-old recruitment adviser from Buckinghamshire, and Keanan, also 24, is a professional rugby player.
Reacting to their entrance on Twitter, one viewer penned: "the one thing i want more than anything is for maxwell to turn his head to the new bombshell!!"
Another predicted: "Watch how there's a recoupling and the bombshells have to choose someone & whoever's left will go home..."
And a third said: "Casey will move to the new bombshell... doesn't like Claudia at all"
Ahead of entering the villa Rosie confirmed she has her eye on Casey and Tom.
She said: "Casey, he's got the personality and looks that I always go for. I'm unsure if he's got the height but I can let that slide because he's got everything else. I also like Tom,
he's very good looking and tall.
"I feel like there is more to him, so I'm looking forward to seeing that. Kai is also very attractive, so I want to get to know him."
Keanan, meanwhile, would like to have a crack at Sammie.
He said: "Samie is my number one, if I could draw my perfect girl based on looks it would be her.
"I think she's looking for someone that is cheeky and confident, and that's me! May the best man win."
The return of the infamous Movie Night has seen a series of row erupts across the villa and couples are beginning to break.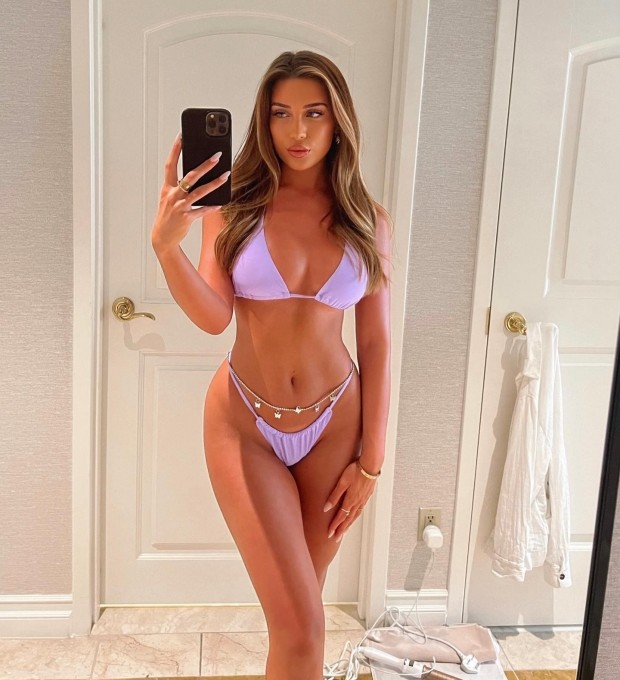 Tonight, as the Islanders thought that the dust had settled – the new man and a woman made an explosive and very surprising entrance.
A source said: "It was a total shock when they walked in - it's the worst possible time for four of the couples and heads will definitely turn.
"The pair are very attractive – true bombshells - and they aren't afraid to mix things up a bit.
"It's going to be incredible TV, viewers won't want to miss it – it's likely to be some of the most explosive episodes yet."