Love Island star, Ron Hall, opens up on the story of how he became blind in one eye
A new series of winter Love Island got underway last night ( with Maya Jama taking the reigns as host) and viewers are understandably keen to get to know the latest set of singletons heading into the villa. One such hopeful includes Ron Hall, a 25-year-old financial advisor from Essex, who has opened up about going blind in one eye as a child, after an unfortunate sporting injury.
As such, Ron will be the first visually impaired Love Islander to ever enter the villa – something that audiences will no doubt appreciate, given the previous conversations and criticisms the show has faced when it comes to disability representation and diversity.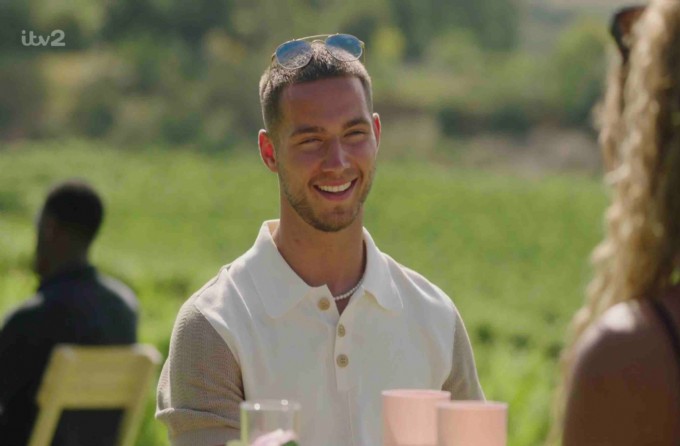 Speaking about his experience of going blind in one eye, Ron described it as being a 'good conversation starter'.
"On meeting me, you'd never know I am blind in one eye," he told press in a pre-villa chat. "It was the result of a football injury when I was 8; I went in for a header and got kicked in the face."
Ron also added that he has "two different coloured eyes, one blue and one green" and said it has "added to my character, there are so many people that are worse off than me".
He continued on to reflect about the football match that changed his life, saying that it's made him more appreciate of his health and all of the good things in his life. "If anything, losing something like that makes you realise that. It's not hindered me in any shape or form. It's a good conversation starter I must admit."