Margot Robbie Opens Up About Challenging the Sexualized Image of Barbie in Upcoming Film
Robbie acknowledges the challenges of portraying a character that is both a child's toy and a symbol of beauty in popular culture.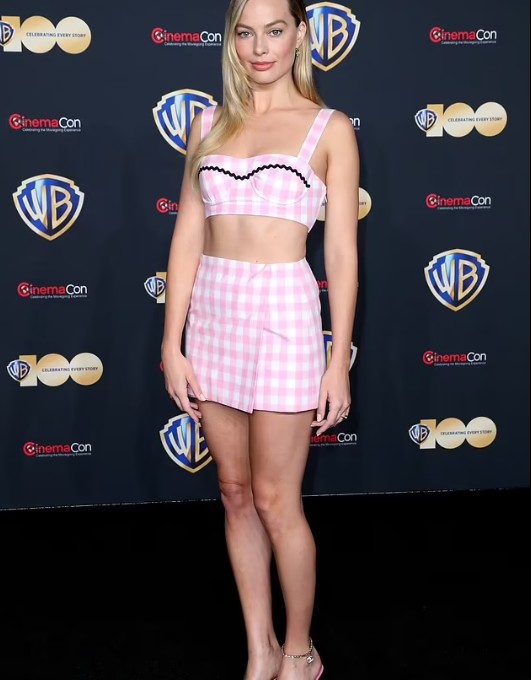 Robbie addresses the sexualization of Barbie, emphasizing that Barbie is a plastic doll without reproductive organs and, therefore, should not be perceived as having sexual desires. She states, "She is sexualized. But she should never be sexy." Robbie believes that people project their own sexualized interpretations onto Barbie, and the character's fashion choices should be seen as fun and playful rather than intended to provoke sexual desire.
The actress also acknowledges the polarizing opinions surrounding Barbie, with some individuals actively disliking the iconic doll. Robbie aims to honor Barbie's 60-year legacy while acknowledging the concerns and criticisms raised by those who have reservations about the brand.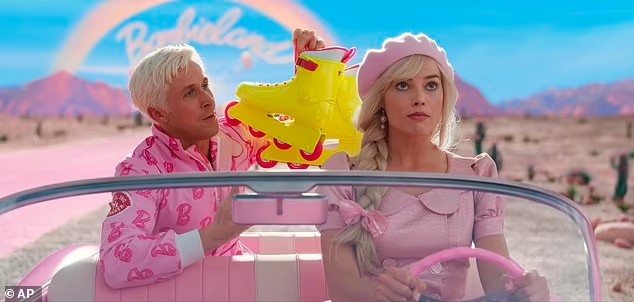 The upcoming Barbie film takes a comedic approach, exploring what the dolls would do if left to their own devices. The teaser includes a humorous scene between Ryan Gosling's Ken and Robbie's Barbie, highlighting the quirky dynamics of their relationship.
Robbie's co-star, Ryan Gosling, praises her for helping him tap into his character's playful side on set. Gosling reveals that Robbie left daily gifts for him, including beach-themed items, as a way to help him understand Ken's carefree nature.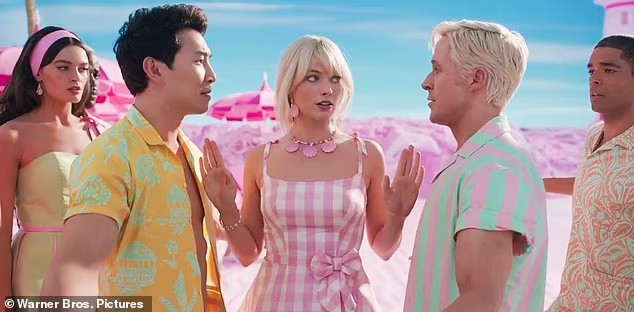 Directed by Greta Gerwig, the Barbie film boasts a star-studded cast, including Will Ferrell as the CEO of Mattel and Helen Mirren as the narrator. Simu Liu, Issa Rae, Michael Cera, Kate McKinnon, and Dua Lipa are among the talented actors involved in bringing Barbieland to life.
The film takes viewers on a journey from the hyper-real world of Barbieland to the "real world," turning the plastic-fantastic lives of Barbie and Ken upside down. With its unique blend of comedy and adventure, the Barbie movie aims to challenge preconceived notions about the iconic doll.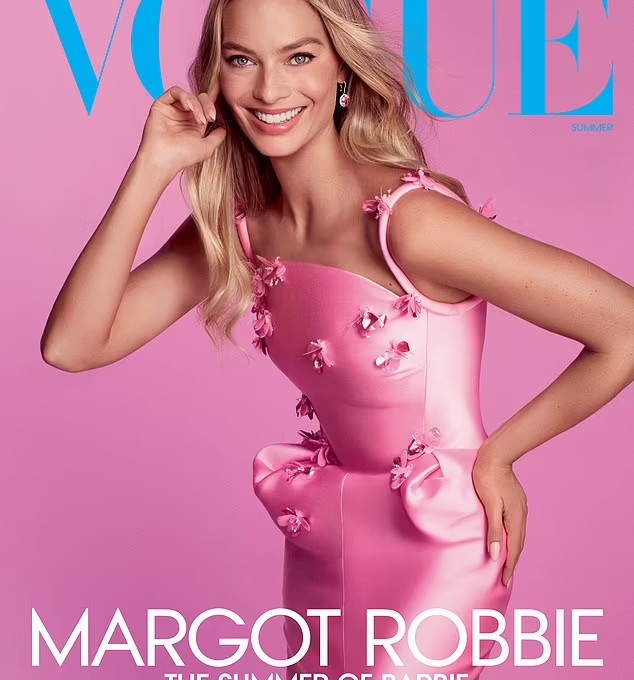 As the release date approaches, fans are eagerly anticipating the film's arrival, which is set to capture the essence of Barbie's enduring legacy. With Barbie's recent 64th anniversary, the movie promises to continue the brand's growth and cement its place in popular culture.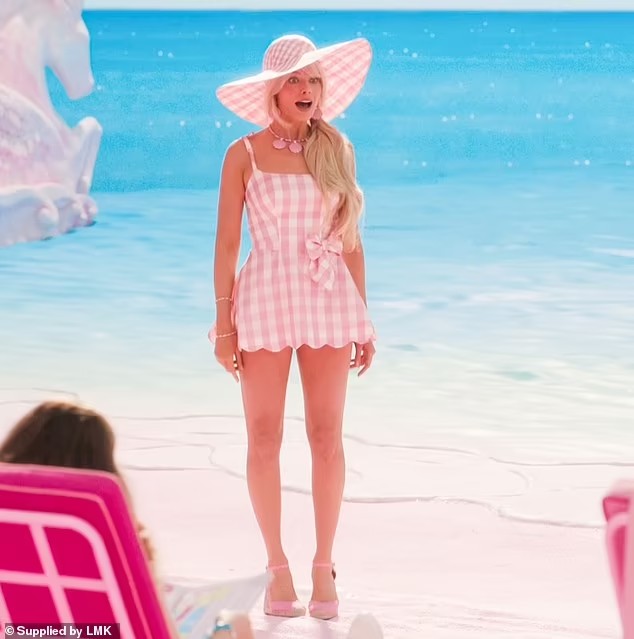 For the full cover story and more details about the upcoming Barbie film, visit Vogue.com. The movie is scheduled to hit theaters in Australia on July 20, followed by releases in the UK and the US the next day.