Margot Robbie Surprises Fans with Hidden Talent in Resurfaced Video
Last year, at the UK premiere of her film "Amsterdam," Margot Robbie graciously interacted with the public, taking photos and engaging with her fans. In a heartwarming moment captured on the red carpet, the actress used Auslan (Australian Sign Language) to greet a deaf fan, saying "nice to meet you" before posing for a photo together.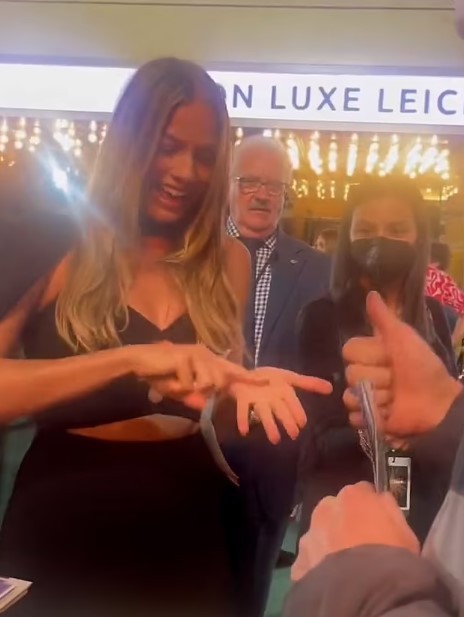 The video quickly garnered attention, with fans expressing their admiration for the actress's kindness and her ability to communicate using sign language. Many praised Robbie's thoughtfulness and willingness to connect with her fans, describing her as "amazing," "perfect," and "precious."
The resurfaced video comes as Robbie's latest project, the highly anticipated summer movie "Barbie," was released recently. In the film, she stars as the iconic Mattel doll opposite Ryan Gosling as Ken, under the direction of Greta Gerwig.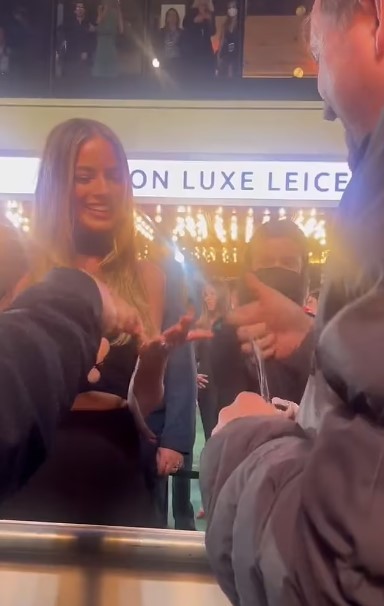 Beyond her acting talents, Margot Robbie's journey to stardom is a remarkable story. Born in 1990 in Australia, she had a humble upbringing in Dalby, Queensland. Despite facing challenges after her parents' divorce at a young age, Robbie pursued her passion for acting, making her television debut in 2008 and later achieving breakthrough success with Martin Scorsese's "The Wolf of Wall Street."
While Margot Robbie may not have played with Barbie dolls as a child, she has certainly become an embodiment of empowerment and talent. Her ability to communicate through sign language with her fans is just another testament to her genuine and compassionate nature.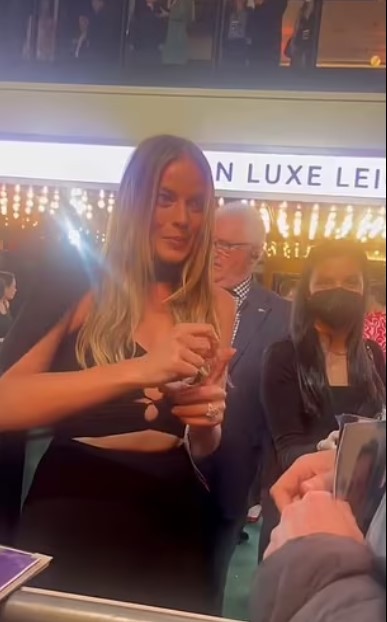 As "Barbie" hits theaters, the film has already garnered a mix of reviews. Some critics praise its originality, humor, and cast performances, while others note its unevenness and disjointed plot. Despite varying opinions, Margot Robbie's portrayal of Barbie is hailed for bringing depth and heart to the iconic character.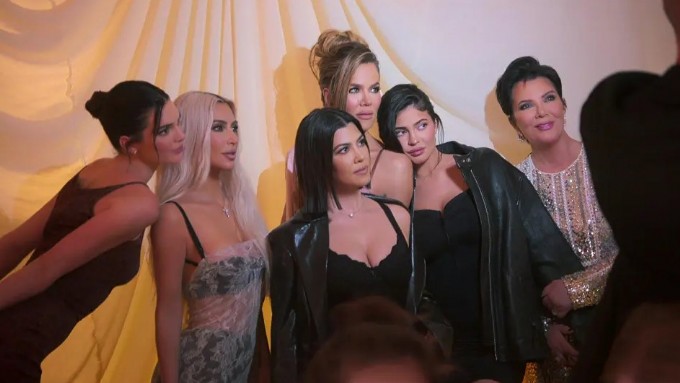 Margot Robbie's versatile talents, both on and off-screen, continue to captivate audiences worldwide, making her a beloved and admired figure in the entertainment industry. As she celebrates her latest film's release and her 33rd birthday, fans eagerly await more of her impressive performances and heartfelt interactions with her supporters.