Matt Damon Reflects on Wife's Advice During Challenging Movie Experience
In an interview on "Jake's Takes," the 52-year-old actor discussed the best professional advice he had received from his significant other.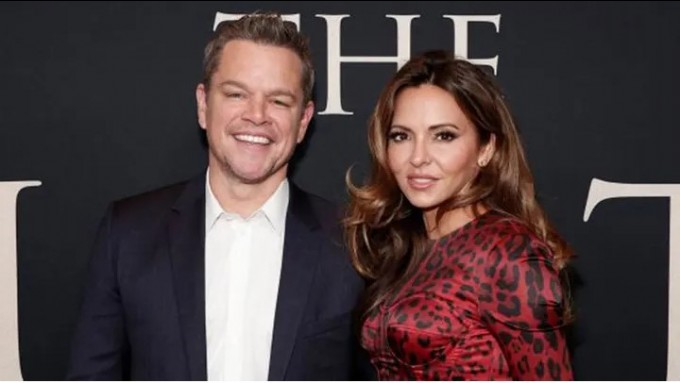 Damon revealed that there have been instances where he found himself working on a film that didn't meet his expectations. Despite being aware of the project's shortcomings, he was still committed to giving it his all. However, midway through production, he began to feel a sense of depression and doubt about his choices. It was during this challenging time that his wife stepped in to uplift him.
Recalling the conversation with his wife, Damon shared, "I remember my wife pulling me up because I fell into a depression about, like, what have I done?" He went on to say, "And she just said, 'We're here now.' I do pride myself, in a large part because of her, at being a professional actor. And what being a professional actor means is you go and you do the 15-hour day and give it absolutely everything, even in what you know is going to be a losing effort."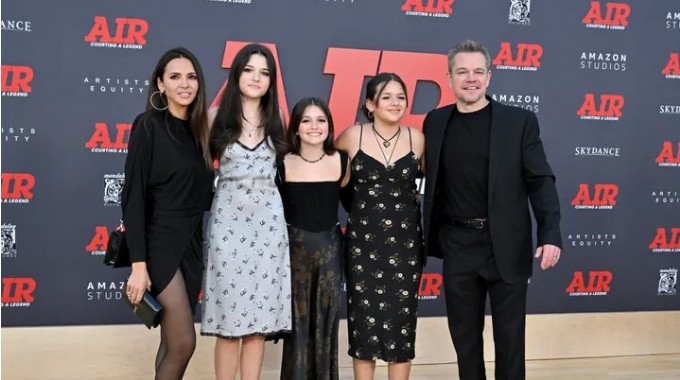 Matt Damon and Luciana Barroso first met in Miami Beach while he was filming the 2003 comedy "Stuck on You." Their paths crossed when Damon visited the nightclub Crobar, where Barroso worked as a bartender. Reflecting on that serendipitous encounter, Damon remarked on "The Ellen DeGeneres Show" in 2011, "I literally saw her across a crowded room, literally. Eight years and four kids later, that's my life. I don't know how else our paths would've crossed if that didn't happen."
The couple got married in 2005 and have since become proud parents to daughters Isabella, Gia, and Stella. Damon also embraces his role as a stepfather to Barroso's daughter Alexia from a previous relationship.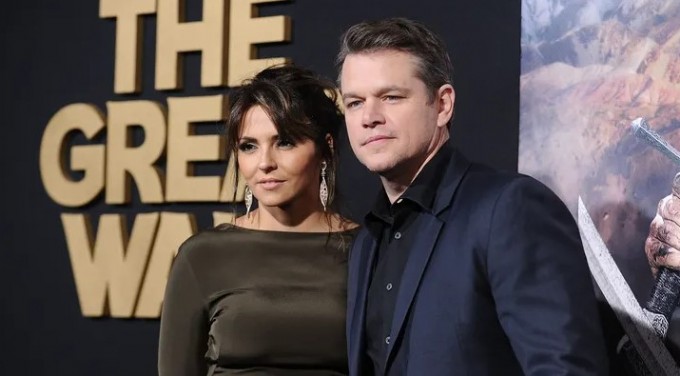 While Damon didn't mention the specific movie that led to his "depression," he has previously discussed working on a film that he realized was not successful during production. In a 2021 interview on the "WTF" podcast, he shared his experience filming the 2016 monster movie "The Great Wall," which ultimately underperformed at the box office. Despite the challenges, Damon recognized the importance of professionalism and commitment in such situations, describing it as "the up at dawn siege on Hamburger Hill." He expressed a desire to avoid feeling creatively depleted like that again.
Matt Damon's candid revelations about the support he received from his wife Luciana Barroso serve as a testament to the importance of a strong partnership during challenging times in the entertainment industry. The actor's determination and professionalism continue to shine through his performances, demonstrating his commitment to his craft.