Matty Healy's Ex 'Blindsided' by His Relationship with Taylor Swift After Four Weeks of Their Split
Sources reveal that Meredith had no idea about the growing closeness between Matty and Taylor, and she expressed her hopes that he would treat Taylor better than he treated her.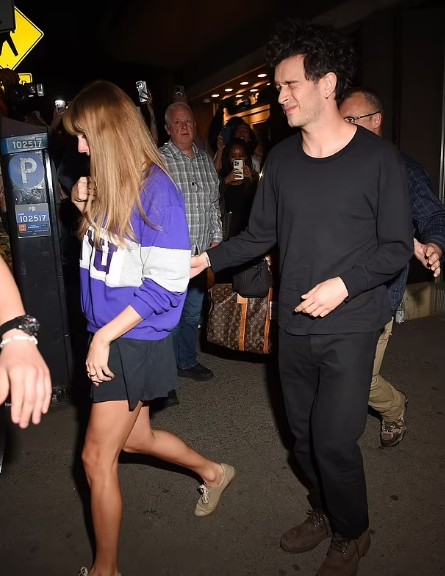 According to insiders, Matty and Taylor spent several days together in a recording studio in February while he was still in a relationship with Meredith. Matty even stayed at Taylor's house during his time in America and returned there after their recording sessions. However, Meredith had no knowledge of this and was caught off guard when Matty suddenly stopped responding to her messages and calls at the end of March. Just four weeks later, Matty and Taylor made their romance public.
Meredith's inner circle is reportedly angry about how Matty treated her, describing him as not a good guy. While representatives for both Meredith and Matty have not commented on the situation, the confirmation of Matty and Taylor's romance came when they were spotted on a double date in New York City.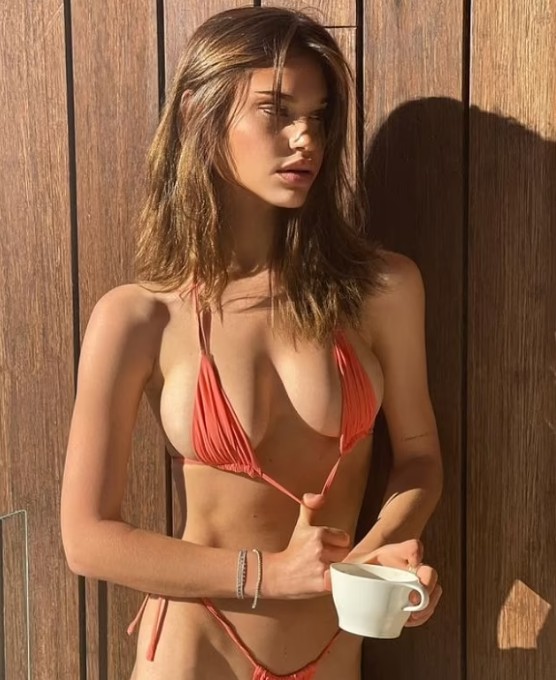 Witnesses saw them cuddling and kissing at the restaurant, and it's been reported that Matty has been supporting Taylor during her Eras Tour. Although their romance is still in the early stages, sources say that Taylor and Matty are madly in love and are excited to be together. It's worth noting that Taylor and her ex-boyfriend Joe Alwyn had split in February, with no overlap between her relationship with Joe and her connection with Matty.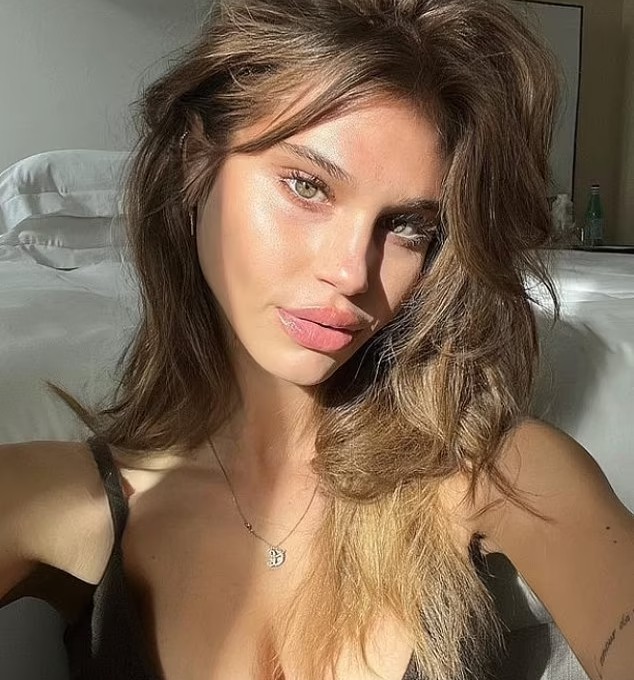 While Matty recently ended his relationship with model Meredith Mickelson before dating Taylor, the exact details of their split remain undisclosed. Fans eagerly await to see if Matty will join Taylor on stage during her Nashville shows as previously rumored.