Mauricio Umansky and 'DWTS' Partner Emma Slater Spotted Holding Hands Amid Kyle Richards Split
The affectionate outing follows Umansky's recent separation from his longtime wife, Kyle Richards.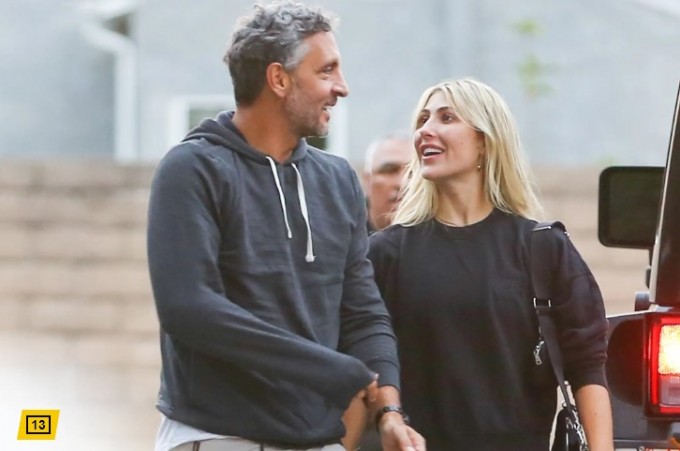 Photographs obtained by Page Six captured the duo leaving the restaurant hand in hand, with witnesses noting that they even exchanged kisses while seated at the bar inside. Slater was observed wrapping her arm around the real estate mogul's waist in the parking lot, and the date extended for approximately three hours.

In July, the news of Umansky and Richards, 54, separating after 27 years of marriage rocked headlines. Although they initially refuted the breakup reports, the "Buying Beverly Hills" star confirmed their separation last month.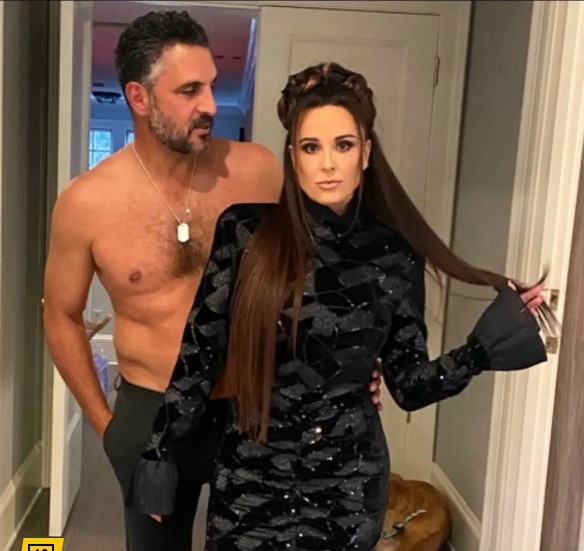 "Kyle and I are human beings, OK? We have emotions, we have feelings, we're going through a really hard time, OK?" Umansky told TMZ in September. "We are currently separated, we are not talking about divorce, and we're trying to deal with this stuff internally with ourselves privately."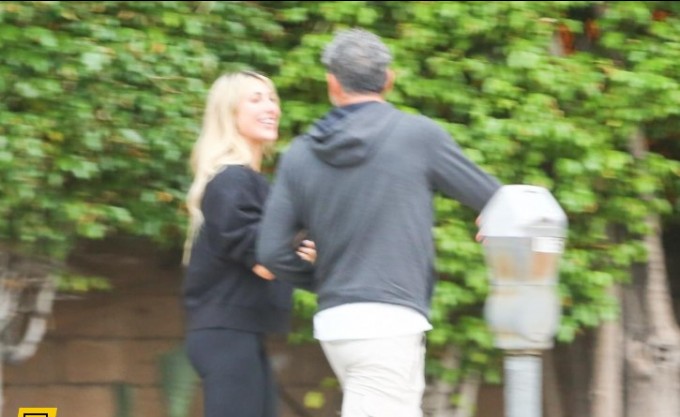 He emphasized that divorce is not part of their current conversation and stressed that they had shared 26 wonderful years. Despite the tough times, he told Page Six exclusively in October that they weren't ready to "throw in the towel" just yet.

Umansky also took a moment to address rumors surrounding Kyle Richards and country singer Morgan Wade, vehemently denying any infidelity. He stated, "There is no doubt in my mind that Kyle has not slept or cheated with Morgan Wade. They are really great friends."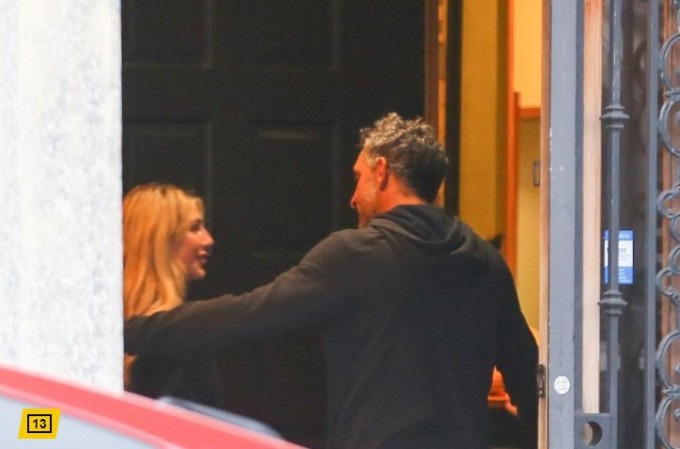 Umansky, who shares daughters Alexia, Sophia, and Portia with Richards, emphasized that their bond would always be strong, even in separation.

Kyle Richards, who also has a daughter with her first husband, Guraish Aldjufrie, has been seen alongside Umansky, showing her support while he and Slater competed on the premiere of "DWTS" in September. Although the duo has been spotted on several friendly outings, Richards denied any romantic involvement.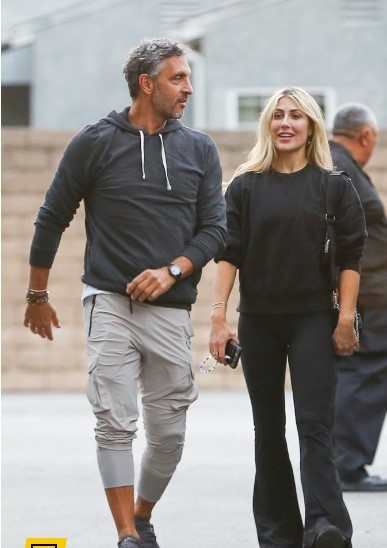 Meanwhile, Umansky's marital challenges will be featured in the upcoming season of "The Real Housewives of Beverly Hills."

In the world of dance, Emma Slater and her "DWTS" co-star, Sasha Farber, ended their four-year marriage in August 2022. Slater shared that although they may be in different places, their love for each other remained strong.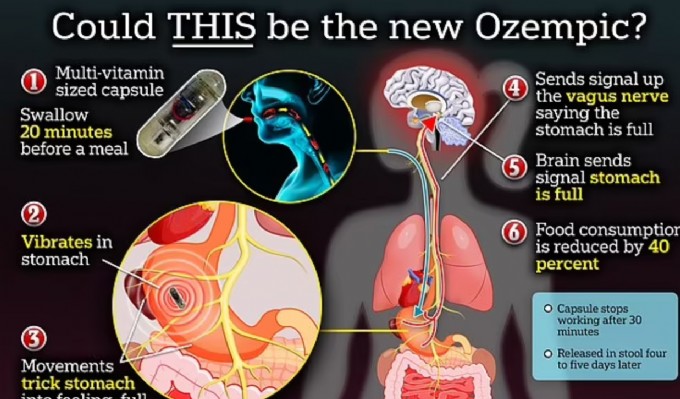 Emma Slater also revealed her aspirations for starting a family and mentioned her decision to freeze her eggs.

Representatives for Slater and Umansky have not yet responded to Page Six's request for comment.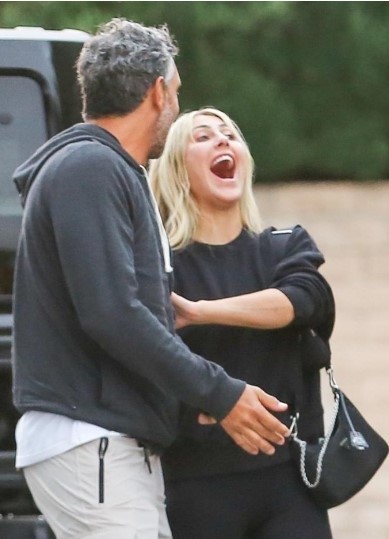 Emma Slater Husband: Emma Slater, the professional dancer known for her appearances on "Dancing With the Stars," is married to fellow dancer Sasha Farber. They tied the knot in 2018.

Are Emma Slater and Sasha Farber Still Married: As of my last knowledge updat in September 2021, Emma Slater and Sasha Farber were still married. To get the most current information on their marital status, please check the latest news or their social media profiles.

Emma Slater Twin Sister: Emma Slater has a twin sister named Kelly Slater. Both sisters share a close bond, but Kelly Slater is not as well-known in the public eye as her famous twin.

How Old Is Emma Slater: Emma Slater was born on December 25, 1988. This makes her around 34 years old as of October 2023.

Emma Slater and Trevor Donovan: Emma Slater and actor Trevor Donovan participated as a couple on the reality TV show "The Real Dirty Dancing" in 2021. They danced together on the show and formed a professional partnership.

Is Emma Slater Single: Emma Slater was not single, as she was married to Sasha Farber. However, her relationship status may have changed since then. To get the most current information, please refer to the latest news or her social media accounts.

Emma Slater Instagram: Emma Slater is active on Instagram and regularly shares updates about her personal life, dance career, and other ventures with her followers. Her Instagram handle is usually @theemmaslater.

Emma Slater Wikipedia: Emma Slater has a Wikipedia page that provides detailed information about her life, career, and achievements. You can find comprehensive information about her on her Wikipedia page for a more in-depth understanding of her background and career.
Mauricio Umansky Instagram: Mauricio Umansky maintains an active presence on Instagram under the handle @mumansky18. On his Instagram account, you can find updates about his professional endeavors, family life, and insights into the luxury real estate market.
Mauricio Umansky Netflix: There is no widely known information about Mauricio Umansky having a direct connection with Netflix or any exclusive Netflix projects. However, his real estate career and the high-profile properties he represents might be featured in shows or documentaries available on Netflix.
Mauricio Umansky Daughters: Mauricio Umansky and his wife, Kyle Richards, have three daughters. Their daughters are named Alexia, Sophia, and Portia. These young women are often featured on their family's reality TV show, "The Real Housewives of Beverly Hills."
Mauricio Umansky Age: Mauricio Umansky was born on June 25, 1970. This means that as of October 2023, he is approximately 53 years old.
Mauricio Umansky Wiki: While there may not be a dedicated Wikipedia page for Mauricio Umansky, you can find information about him on various online platforms, including his professional background, achievements, and contributions to the real estate industry.
The Agency Mauricio Umansky: Mauricio Umansky is the founder and CEO of The Agency, a prominent real estate brokerage firm known for handling high-end luxury properties. The Agency has gained a strong presence in the luxury real estate market and is associated with various high-profile celebrity real estate transactions.
Mauricio Umansky Net Worth: Mauricio Umansky's net worth is estimated to be around $100 million as of 2023. He is a Mexican-American real estate agent and the founder and CEO of The Agency, a high-end real estate brokerage firm in Los Angeles. He is also known for being the husband of Real Housewives of Beverly Hills star Kyle Richards.
Mauricio Umansky Net Worth 2023: Mauricio Umansky's net worth in 2023 may have evolved since my last updat in September 2021. To obtain the most current information on his net worth for 2023, it is recommended to refer to recent financial reports, articles, or reputable celebrity net worth websites.