May-December Romance Laughs Off Haters Who Mistake Wife for Mother
Despite the criticism and mistaken identity, the couple shares a lighthearted approach to the situation.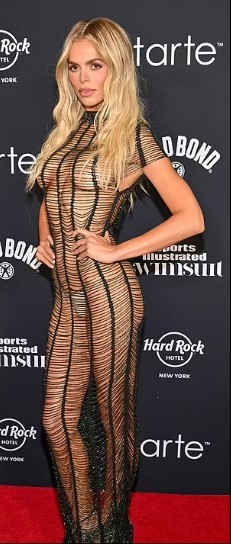 Henry-Dailey, a content creator from Phoenix, Arizona, reveals that people often mistake Dailey for her mother when they go out together. From casual lunch outings to getting their car serviced, they regularly encounter comments assuming a mother-daughter relationship. However, the couple takes it in stride and shares a laugh each time.
Their unconventional love story began in April 2018 when they met at Sprouts Farmers Market, where Dailey served as Henry-Dailey's boss. Although Henry-Dailey harbored a major crush on her from the start, she left the job in July 2018 without confessing her feelings. Fate, however, had other plans for them.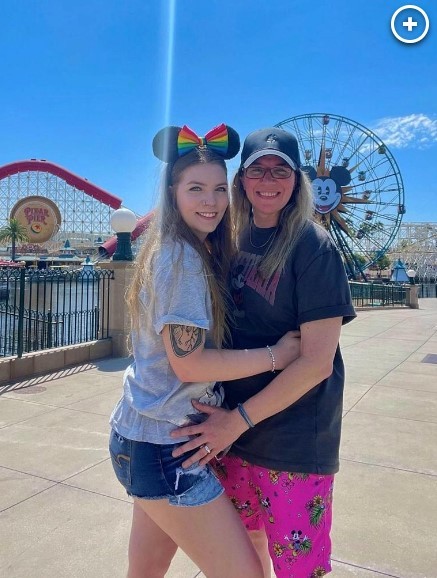 A year later, Henry-Dailey stumbled upon Dailey's profile on a dating app called "Her." Although they didn't initially match, they eventually crossed paths on OkCupid, leading to a message from Dailey. Henry-Dailey playfully reminded her, "I remember you, you used to be my boss." In October 2019, they decided to move in together, quickly solidifying their connection.
While the couple experienced initial concerns about their age difference, those worries vanished once they spent time together. Strangers, on the other hand, are quick to highlight their age gap. Henry-Dailey openly shares their encounters with trolls online, recounting incidents where they are mistaken for family members or face judgment from others.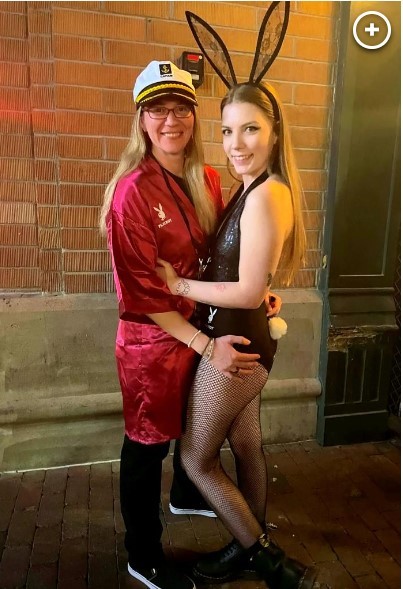 Their story is not unique, as other couples with age differences also face similar criticism. However, the couple remains devoted to each other, demonstrating their commitment by getting engaged in May 2021 during a vacation in Kauai, Hawaii. The couple exchanged vows in February 2022 and now happily shares their lives with two dogs, Shay and Sunny.
Michelle hopes that people will show understanding and acceptance toward their unique love story instead of passing judgment. She emphasizes that their love is no different from any other two adults falling in love, having met as consenting individuals.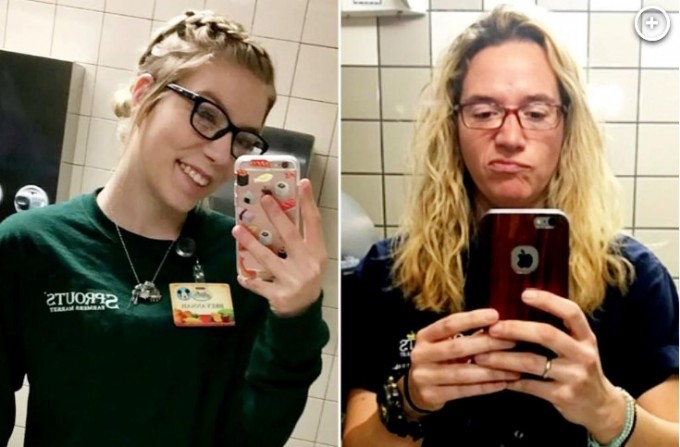 For Michelle and Breyannah, the age difference is inconsequential. They continue to embrace their love and build a future together, undeterred by societal expectations and opinions.