Maya Jama and Stormzy Confirm Rekindled Relationship with Romantic Greek Getaway
The couple, who initially parted ways four years ago, were spotted hand-in-hand during a leisurely stroll on Hydra Island, Greece, marking their first public appearance together since the news of their rekindled love surfaced over a week ago.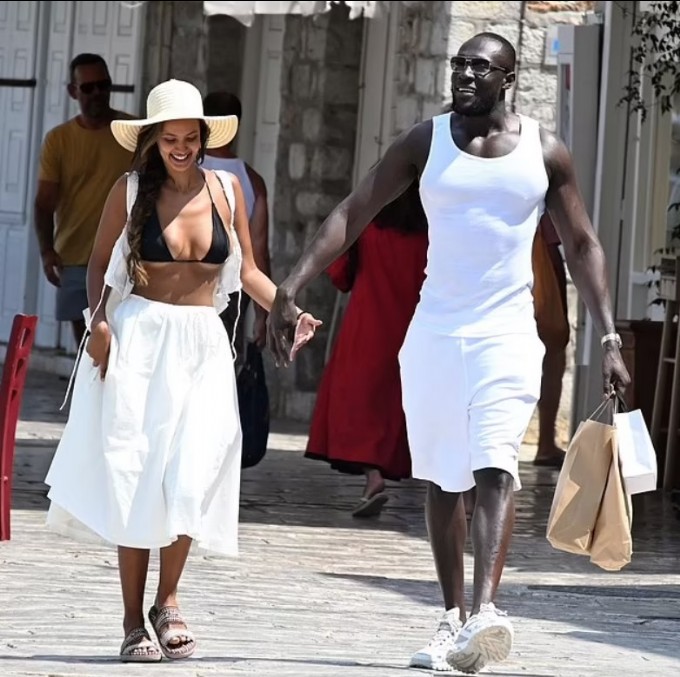 Maya, 29, exuded style in a black bikini top paired with a flowing white summer skirt, her ensemble completed by a wide-brimmed hat. By her side, Stormzy, 30, rocked a white vest and matching shorts, a fitting choice for the island's soaring temperatures. Their sun-kissed outing led them to a jetty, where they boarded a small boat for their excursion.
Sources have revealed that Stormzy's mother, Abigail Owuo, played a pivotal role in bringing the couple back together, acting as a motivating force for him to reconcile with Maya. A close insider mentioned that Stormzy envisions a future of settling down and starting a family, with Maya being "The One" for him.
While enjoying the island's picturesque beauty, the duo is rumored to be staying in a lavish Greek villa worth £2,700 per night, a belated birthday gift for the Love Island host.
Maya and Stormzy's reunion had been speculated for some time, gaining momentum when Maya was spotted attending Stormzy's All Points East show the previous weekend.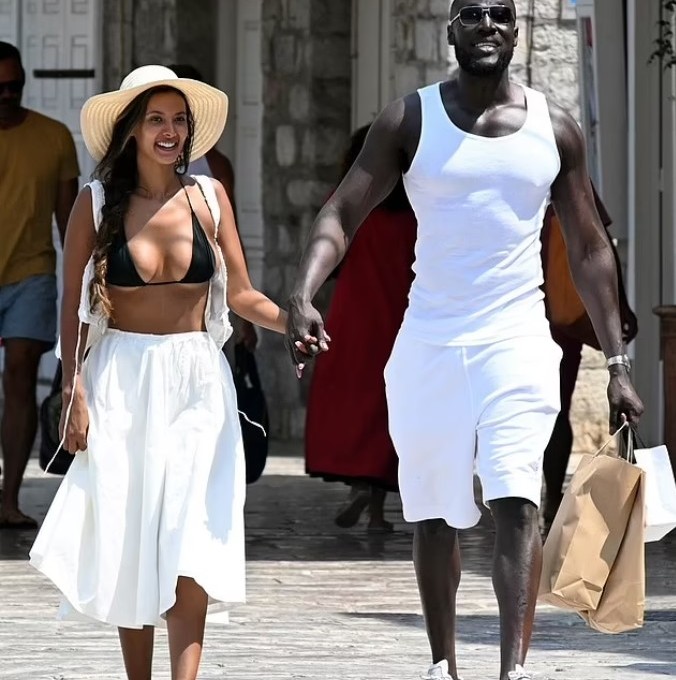 The couple, who were in a relationship for four years before their initial separation in 2019, has experienced its fair share of ups and downs. Stormzy has openly expressed his love and affection for Maya, previously stating that he has "never loved anyone how I've loved her." Despite admitting to past mistakes and personal growth, Stormzy remains committed to Maya, expressing his desire to marry her and have children in the future.
Eagle-eyed fans have further substantiated the couple's romantic getaway, noticing overlapping details in their social media posts. Fans observed matching poolside locations, trees, and villa features in both Stormzy's and Maya's updates, confirming their joint vacation and sparking joyous reactions from their dedicated supporters.
Maya Jama and Stormzy's rekindled relationship has captivated fans and reignited hope in love's enduring power, turning their picturesque Greek getaway into a symbol of reconnection and renewed affection.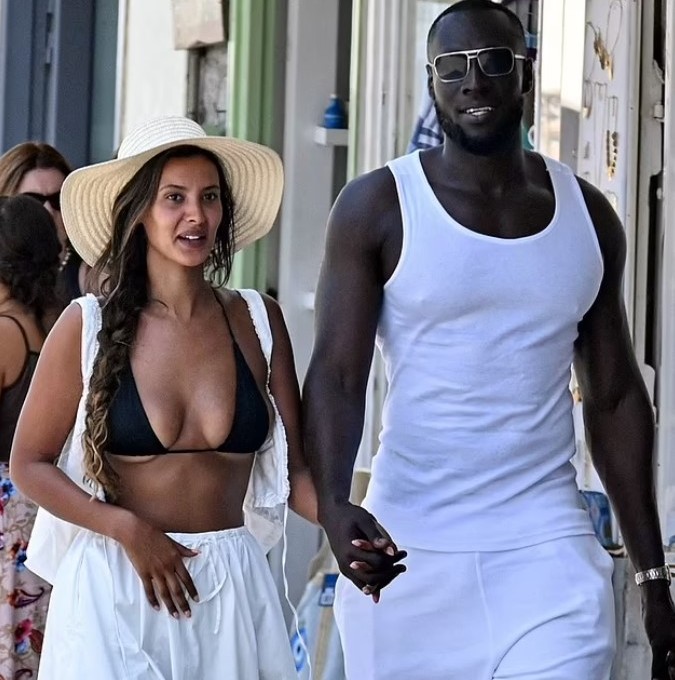 Maya Jama and Stormzy broke up in 2019 after four years together. The reason for their breakup has never been officially confirmed, but there are a few possible explanations.

Rumours of cheating: There were rumors that Stormzy had cheated on Maya, which he has denied. However, the lyrics of his song "Lessons" from his album "Heavy Is the Head" seem to suggest that he may have been unfaithful.
Busy schedules: Both Maya and Stormzy are successful in their respective careers, and it's possible that their busy schedules put a strain on their relationship.
Different priorities: It's also possible that Maya and Stormzy simply had different priorities in life. Maya has said that she wants to have children one day, while Stormzy has said that he's not ready for that yet.
Whatever the reason for their breakup, it's clear that it was a difficult time for both Maya and Stormzy. They have both spoken about how the breakup affected them, and they seem to have remained on good terms.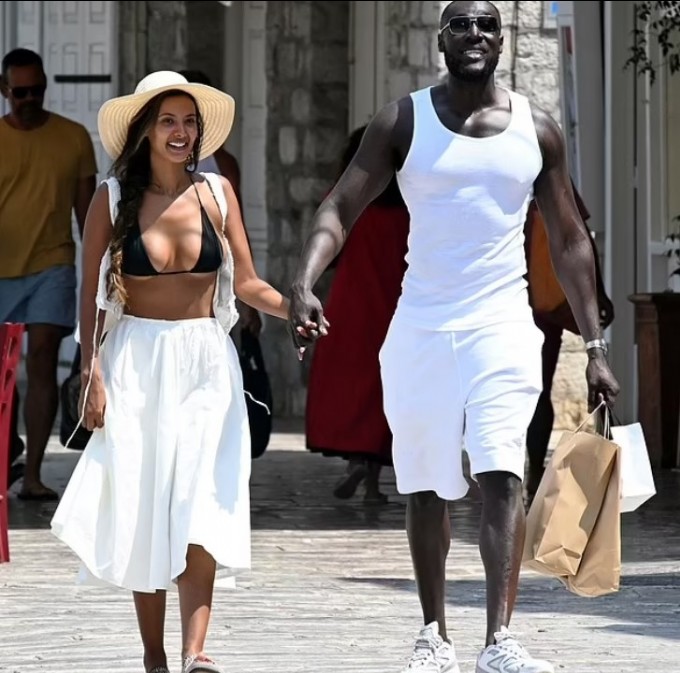 In a 2020 interview, Stormzy said that the breakup was "the biggest catalyst for growth as a man" for him. He said that he learned a lot about himself and what he wants in a relationship.

Maya has also opened up about the breakup, saying that it was "heartbreaking" but that she's "come out the other side stronger". She said that she's learned to be more independent and to focus on her own happiness.

Both Maya and Stormzy seem to be doing well now. Maya is continuing to pursue her career in television, and Stormzy is still making music. They are both still young and successful, and it's possible that they may find their way back to each other one day. But for now, they seem to be content to be friends.