Mediterranean diet decreases risk of heart disease, early death in women, according to a news study
Research from a team at the University of Sydney published in the journal Heart looked at data from 16 studies done between 2003 and 2021.
The participants in the studies were mainly from the US and Europe and consisted of more than 700,000 women aged 18 and older, and their cardiovascular health was monitored for 12.5 years on average.
Findings suggest that closely following a Mediterranean diet lowered the risk of cardiovascular disease by 24% — 25% lower for coronary heart disease specifically — and the risk of death from any cause by 23%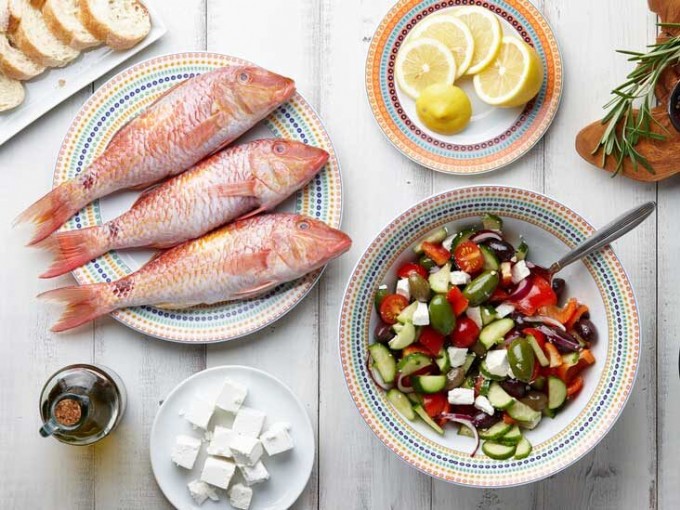 The Mediterranean diet — which was named the best diet overall for sixth year in a row by US & World Report, stresses the importance of quality sourcing and filling your plate with nutrient-rich whole foods and grains, with an emphasis on fresh produce, lean protein, such as fish and chicken, and, of course, antioxidant-rich olive oil.
The Med diet derives from the traditional diets of 21 countries that border the Mediterranean Sea — where fresh greens, fruits, fish, nuts and olives abound.
It's unclear why this diet specifically is beneficial for women, and further sex-specific research would have to be done to guide clinical practices.
"Mechanisms explaining the sex-specific effect of the Mediterranean diet on cardiovascular disease and death remain unclear," study author Dr. Sarah Zaman said. "Female-specific cardiovascular risk factors, including premature menopause, pre-eclampsia and gestational diabetes, or female predominant risk factors, such as systemic lupus, can all independently increase cardiovascular disease risk."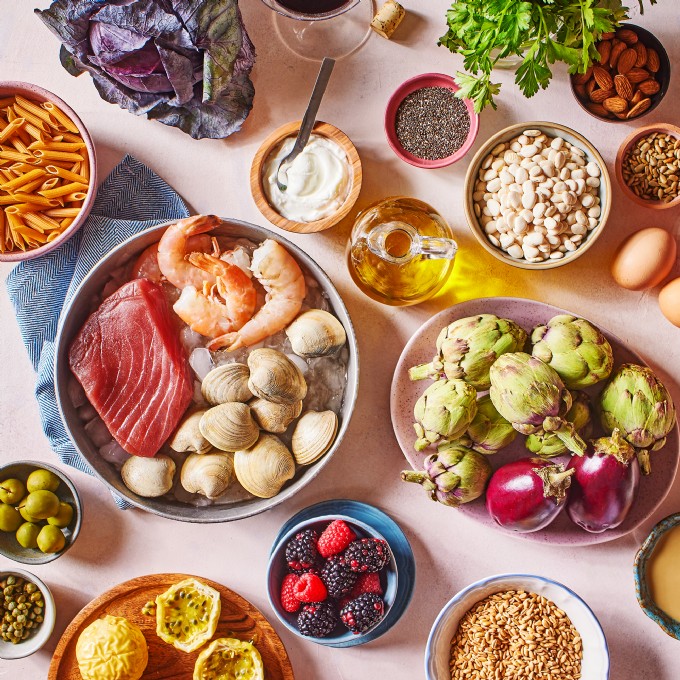 Heart disease is the leading cause of death for women in the US, according to CDC. In 2020, it was the cause of about one in every five female deaths.
Zaman continued, "It is possible that preventative measures, such as a Mediterranean diet, that targets inflammation and cardiovascular disease risk factors, impose differing effects in women compared with men."
An earlier study from Harvard University said the Mediterranean diet was one of four common healthy eating patterns that can help reduce the risk of early death by up to 20%.