Meet stunning model star Daniella Hemsley who poses for Playboy and is set to make boxing debut at KingPyn tournament
The likes of Astrid Wett and Elle Brooke have made big splashes in the sport over the last two years, impressively winning their respective bouts.
And blonde bombshell Hemsley will bid to follow in their footsteps on April 22 at latest Kingpyn High Stakes show.
Hemsley, 21, will throw down with Brazilian fitness buff Jully Pocca and is relishing her venture into the boxing world.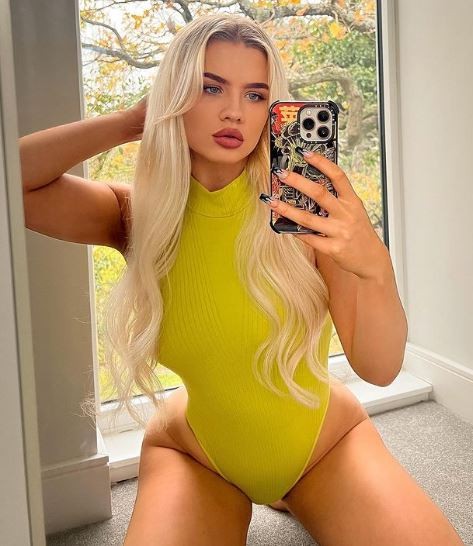 She told İFL : "It's a completely new challenge for me and I've completely fallen in love with the journey.
"I hope to do it for a long time."
Brummie Hemsley went face-to-face with Pocca at a press conference on Monday and got to size up her opponent.
She said of the trash talk: "There was a language barrier, so she can't get in my head."
Hemsley reckons the muscle-bound Pocca - who boasts over a million followers on Instagram - is underestimating her.
She said: " I've come here and I've got the least amount of social media followers and I don't necessarily post my fitness journey.
"But I'm definitely going to be underestimated, but I'll prove them all wrong."
Hemsley doesn't plan to be one and done in the sport - setting her sights on a showdown with Brooke in the final of the tournament.
When asked who she thinks she'll meet in the final, she said: Elle Brooke, obviously."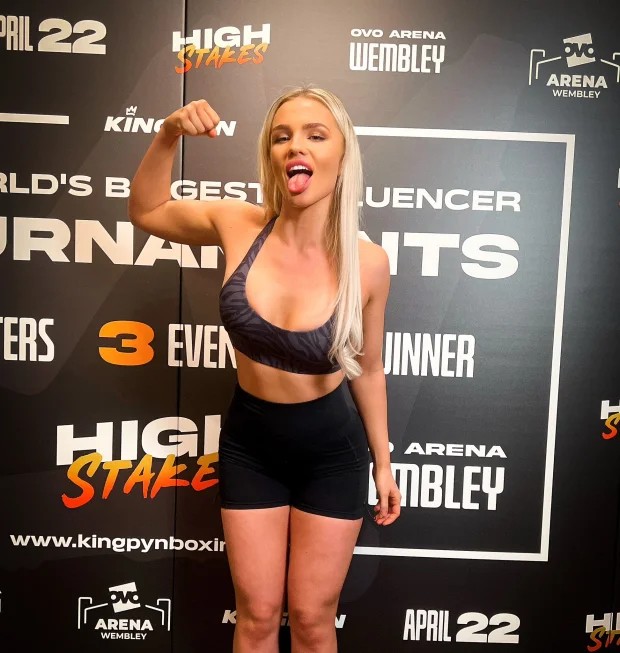 But before she can think about a clash of the OnlyFans beauties, she has to get through Pocca.
And despite never having fought before, Hemsley is confident her debut won't go the distance.
She said: "I think Julie is going to come for me [in] round one, round two.
"She's gonna, she's gonna be destroyed because she's gonna be too tired because she's very muscular.
"And I'm going to have her [in] round three."