Meet 'world's sexiest player' who loves dressing up in cosplay DJing and has even started boxing
A woman who started playing chess at the age of six has been dubbed the 'world's sexiest player' after finding fame on social media.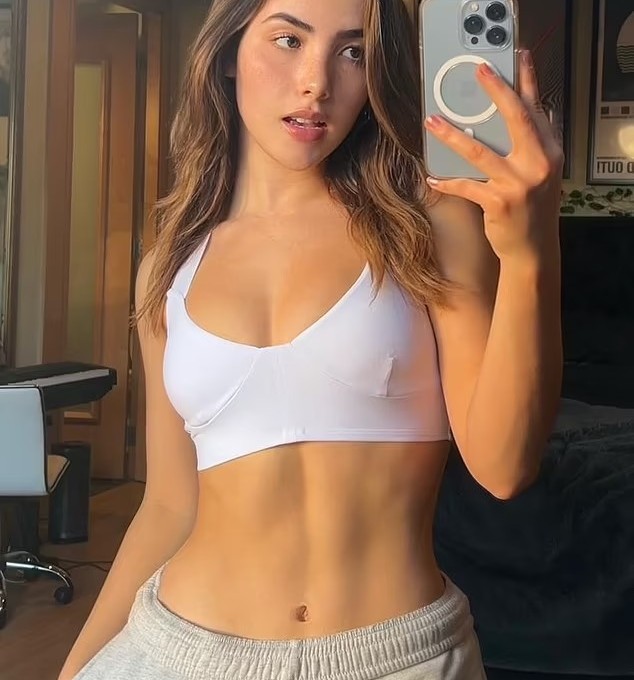 Canadian Andrea Botez, 20, boasts 515,000 Instagram followers, while on livestreaming service Twitch, her channel BotezLive has more than one million subscribers and her videos have had a staggering 19million views.
On social media, the glamorous jet-setting chess player shares her interests in DJing, boxing and also shows off her cosplay ensembles.
She has recently been trying her hand at chessboxing, which is a combination of both sports, where contestants start by battering each other with three minutes of boxing and then do a three minute round of chess.
In December a Mogul Chessboxing Championships bout between newcomers Andrea and Woman Grandmaster Dina Belenkaya was watched online by a massive 300,000 people. Andrea lost by check mate at the Los Angeles event.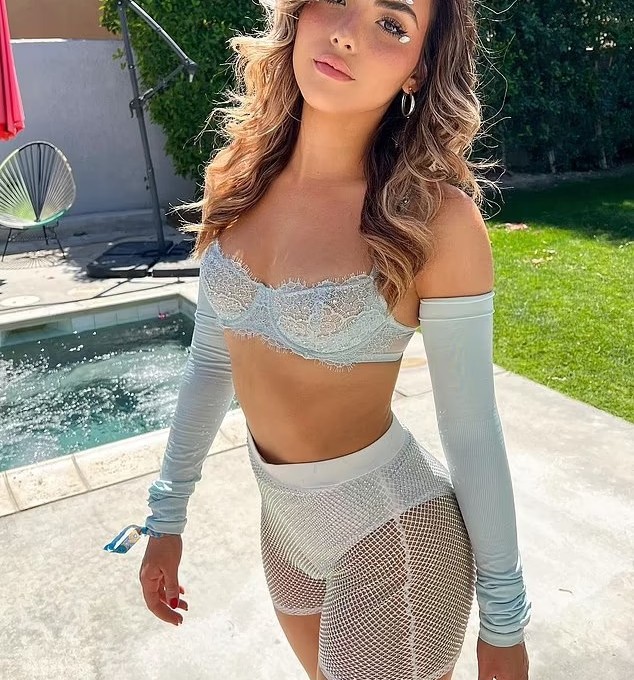 The game - which was invented in 2003 by performance artist lepe Rubingh - continues for five to twelve rounds until someone is knocked out, checkmated or wins on points.
It was originally intended to be a form of performance art but twenty years later the sport had grown into a worldwide phenomenon played across the globe in countries as far as India.
Andrea started playing chess aged six, following in the footsteps of her sister, Alexandra Botez, 27, who has been compared to the fictional protagonist of the Netflix hit show The Queen's Gambit.
Alexandra has six national championship titles under her belt and holds the International Chess Federation title of Women's FIDE Master
Meanwhile, Andrea became the Women British Columbia Chess Champion in 2015, aged just 13, reported the Sun.
The chess player delights her followers by sharing snaps of her cosplay outfits, including one image where she dressed up as the character Reyna from the video game Valorant.
She is also seemingly interested in DJing, having recently shared a photograph in January of her behind the decks.
'I got to DJ with Justin Kan & we threw our own rave = best night ever,' she captioned the picture.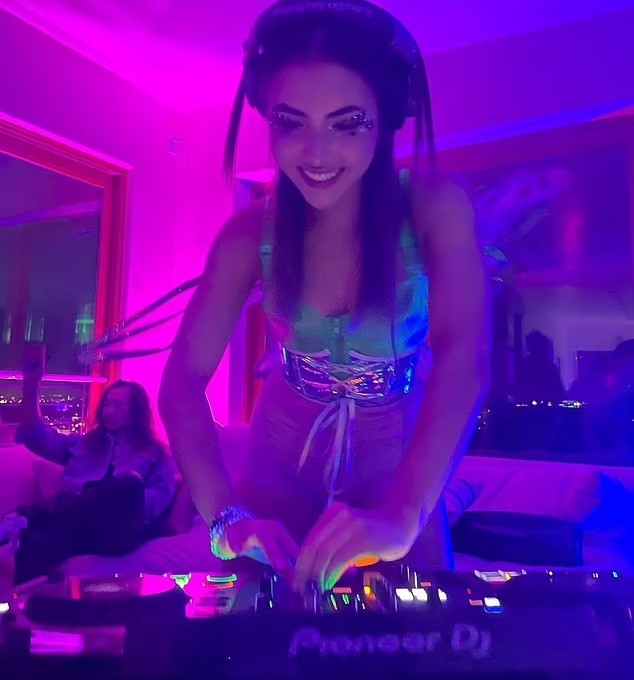 Her sister Alexandra was born in Dallas, Texas, and raised in Canada by her Romanian immigrant parents. She started playing chess when she was just six years old after her father made a wager with her mother.
'My mom only plays a little. So he made a bet that he could teach me to play and that, in only two weeks, I would be able to beat her,' she previously told the New York Post.
She was just eight years old when she competed in her first national championship and won first place for her division, Insider reported.
Her passion for chess continued when her family moved back to Texas. She was 15 when she won the US Girls National championship for females 18 and under.
She graduated from Stanford University in 2017 with a bachelor's degree in international relations. She made her mark at the university by becoming the first female president of Stanford's chess club.