Megan Fox Faces Backlash for GoFundMe Request Despite Being Wealthy
The fundraiser, seeking $30,000 in medical expenses, raised questions as to why Fox, with an estimated net worth of $8 million, didn't cover the cost herself.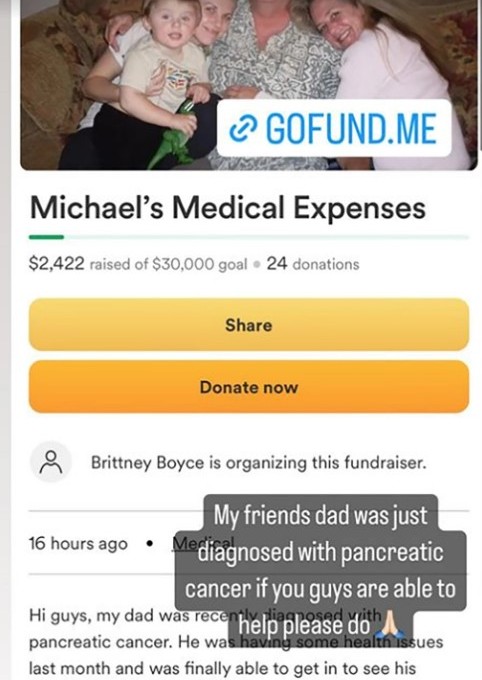 The "Transformers" star used her Instagram Story to share the GoFundMe link, urging her fans to lend a helping hand. However, her followers were quick to express their confusion and disapproval, arguing that someone as wealthy as Fox should have shouldered the expenses personally.
On a Reddit forum, one person commented, "Sis better contribute herself and lead the way," pointing out that the highest donation was only $300 and non-anonymous. Another fan chimed in, stating, "If I had as much money as her, I'd cover 100% of a friend's parent's medical expenses before I asked strangers to."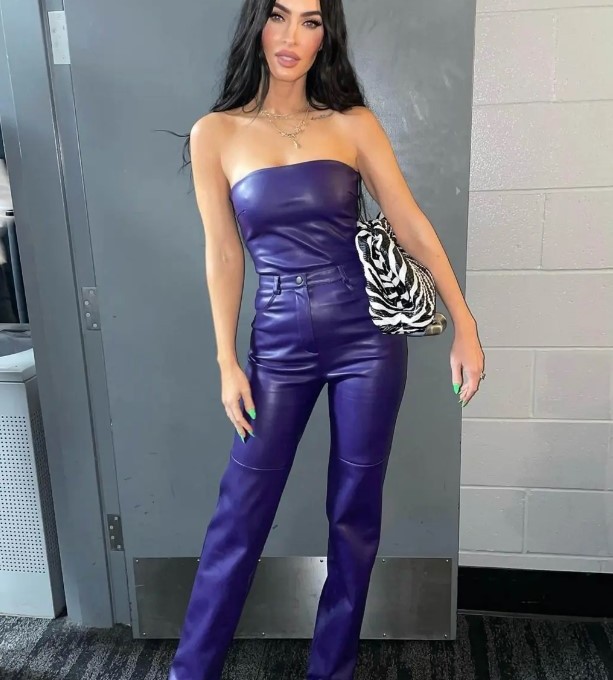 Twitter users also expressed their outrage, with one writing, "Millionaire Megan Fox just posted a GoFundMe on her Instagram story for her friend's dad's 30 grand cancer medical bills, and I am absolutely speechless." Another Twitter user sarcastically remarked, "Megan Fox sharing a GoFundMe for 30k has got to be a joke. As if she isn't rich as f–k and could help their friend immediately lol."
As of now, the GoFundMe campaign has raised approximately $6,650 from 162 donations, and the target goal has been increased to $60,000. While Fox's name doesn't appear as a donor, it is possible she contributed anonymously or provided direct support to her friend.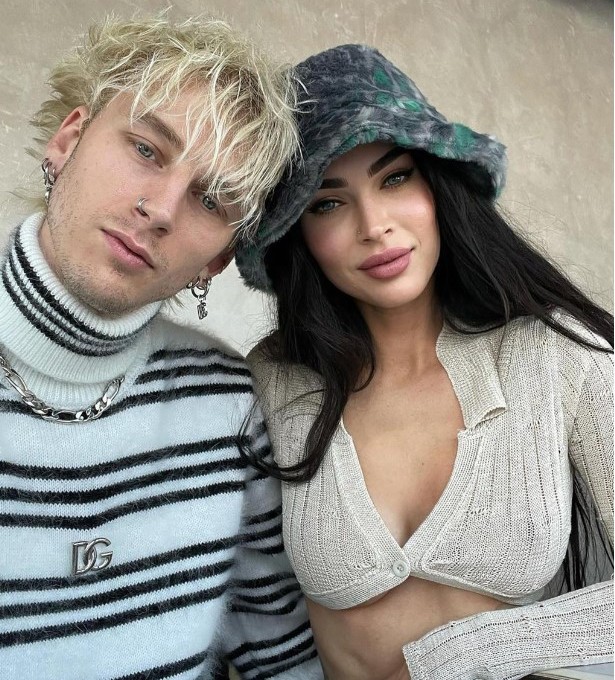 The nail tech Brittney Boyce, founder of Nails of LA, who created a pricey manicure for Fox's fiancé, Machine Gun Kelly, shared on the GoFundMe page that her father, Michael, faces cancer-related medical expenses. Despite the controversy, Boyce remains hopeful that the campaign will ease the financial burden on her family during these challenging times.