Megan Fox reveals she has 'never' loved her body
"I have body dysmorphia. I don't ever see myself the way other people see me," the "Transformers" star, 36, told Sports Illustrated during an interview for the glossy's 2023 swimsuit edition.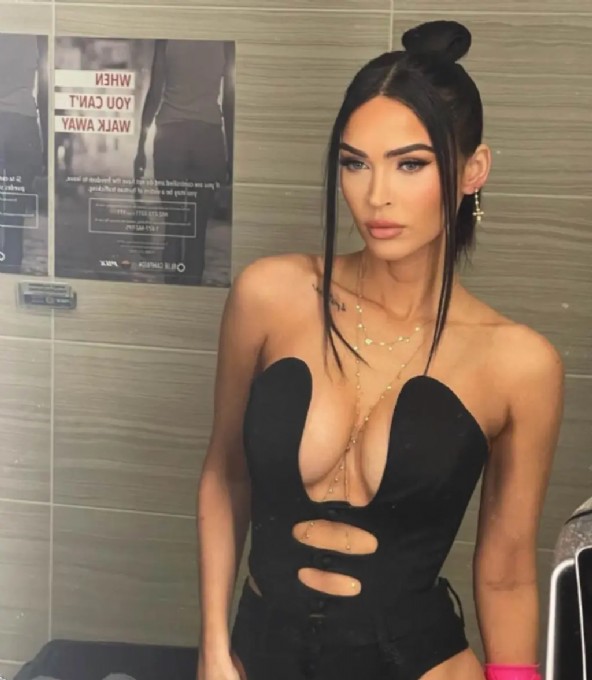 "There is never a point in my life where I loved my body, ever ever," she noted, before adding that she is on a "never-ending" "journey" to love herself.
Fox — who has three children with ex-husband Brian Austin Green — also admitted that she has always been critical of her image and had an "awareness" and "obsession" with her body even as a child.
However, she clarified that her upbringing isn't the cause of this obsession.
"it definitely wasn't environmental because I grew up in a very religious environment where bodies weren't even acknowledged," the actress explained.
This isn't the first time Fox has talked about her body insecurities. In a 2021 joint interview with Machine Gun Kelly, admitted to having a lot of deep insecuries.
"We may look at somebody and think, 'That person's so beautiful. Their life must be so easy.' They most likely don't feel that way about themselves," she explained.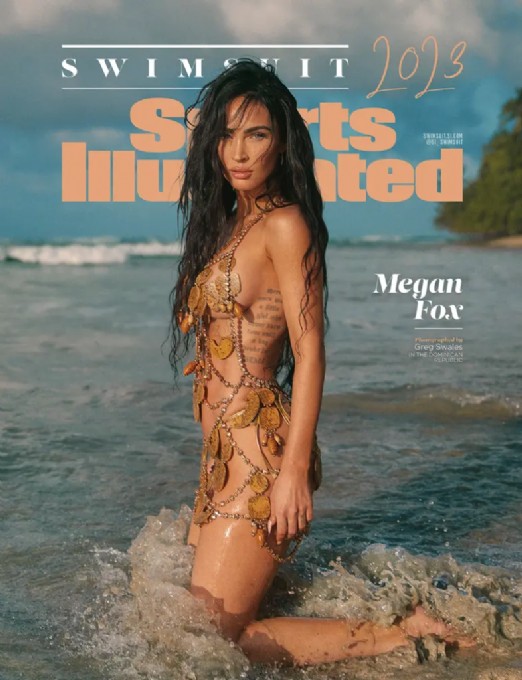 Fox and the "Forget Me Too" singer began dating in 2020, but they have been on rocky terrain after sparking breakup rumors in February.
After seemingly calling it quits, a source the Daily Mail in April that the two are allegedly back on good terms following a healing Hawaii vacation.
However, Kelly — whose real name is Colson Baker — has been recently seen out multiple events without his twin flame.