Melissa Joan Hart speaks of her movies and TV shows
Clarissa Explains It All star Meliss Joan Hart is still eager to return to her breakout role — just not with the concept pitched seen so far.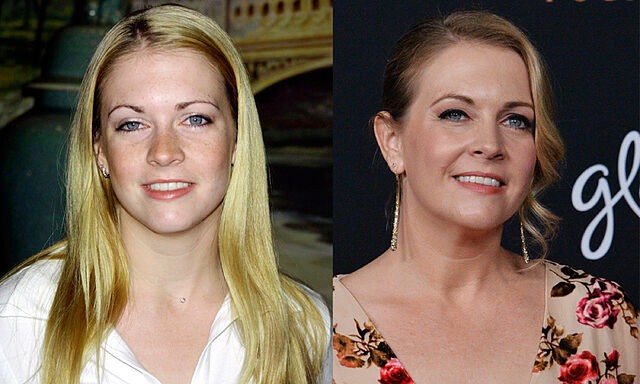 The 46-year-old actress shared her thoughts about the proposed plot of the now stalled revival of her early '90s Nickelodeon hit.
"I believe it was that Clarissa is divorced and moving to California with her two kids and living on the beach in California with her aunt," she told Insider. "So, I don't know.ıt was not my favorite way in.''
When asked if she would rather revisit playing Clarissa or reprise the titular role on Sabrina the Teenage Witch, Hart responded, "Of course whatever I say I'm going to piss off half the people."
She then admitted that portraying Clarissa again would be "more fun."
"I do feel like Sabrina wrapped up really nicely with her riding off on the motorcycle with Harvey," she explained. "I think that ending on Sabrina was so iconic that I don't want to go back and try to recreate that and have another good ending."

At last year's 90s con, Hart revealed plans were no longer moving forward to revisit Clarissa Explains It All, which ran for five seasons from 1991 to 1994.
"We tried that, actually," Hart said at the fan convention. "Nickelodeon got a new president, and they kind of squashed the whole thing."
She continued, "So it was actually in the works and yeah, it just sort of disappeared. It took like a year to do the contracts, which was the hardest part, and then it just kind of fizzled out. So I don't think [it will happen]."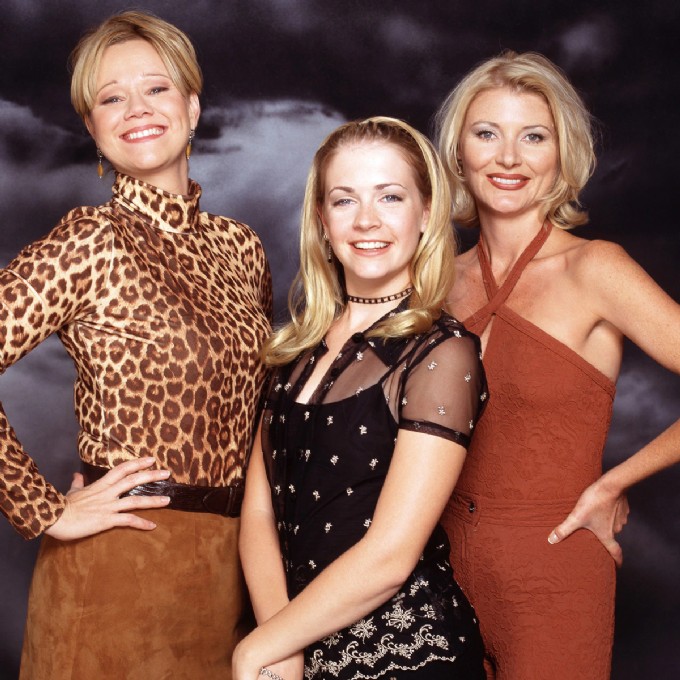 The Hollywood Reporter first broke broke the news in 2018 that Hart and series creator Mitchell Kriegman were in talks to reboot the sitcom.