Messi's Inter Miami presentation date has finally been announced, marking his official arrival to the MLS club after departing from Paris Saint-Germain (PSG)
Dubbed 'The Unveil,' the presentation event is set to occur at Miami's DRV PNK Stadium, with a scheduled start time of 8:00 PM ET, aligning with the local time of the city. The statement released regarding the event mentioned that it will feature on-pitch entertainment, including speeches. More specific details regarding the proceedings will be shared as the date draws nearer.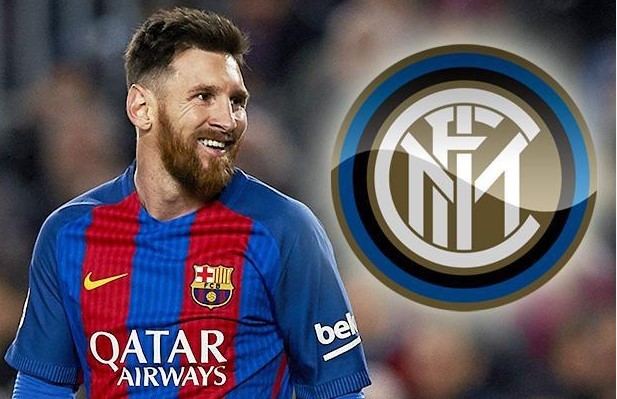 In addition to Messi's introduction, the occasion is expected to encompass the presentation of Spanish midfielder Sergio Busquets, who previously played alongside Messi at Barcelona. While Inter Miami recently introduced Gerardo 'Tata' Martino as their new coach, finalizing the necessary paperwork for him to officially assume the position is still in progress. In the interim, Javier Morales, another Argentine, will serve as the team's interim coach.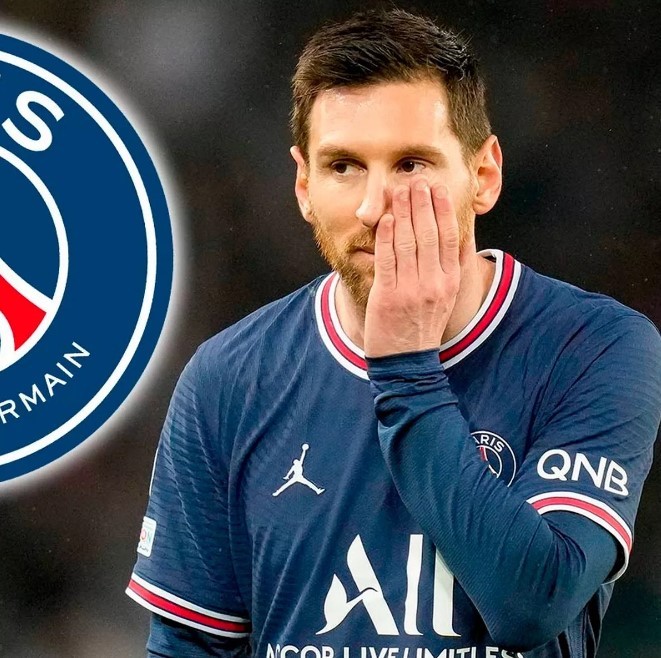 Currently enduring a challenging season, Inter Miami finds itself at the bottom of the Eastern Conference standings, having experienced a nine-game winless streak. Within this period, the team has managed only two draws and suffered seven losses. Their upcoming match against Wayne Rooney's DC United will take place in Washington on Saturday.
With their sights set on reversing their season's fortunes, Inter Miami is eagerly looking to bolster their squad with new signings. The team aims to secure additional talent that will contribute to their quest for improvement and success on the field.