Michael Schumacher's Health Condition: The Lawyer Reveals the Silence's Reason 10 Years After Skiing Accident
Following a devastating skiing accident in Meribel, France, in 2013, the seven-time F1 champion has been shrouded in mystery. Even close friends and family have remained tight-lipped about his condition, leaving fans and the media in the dark.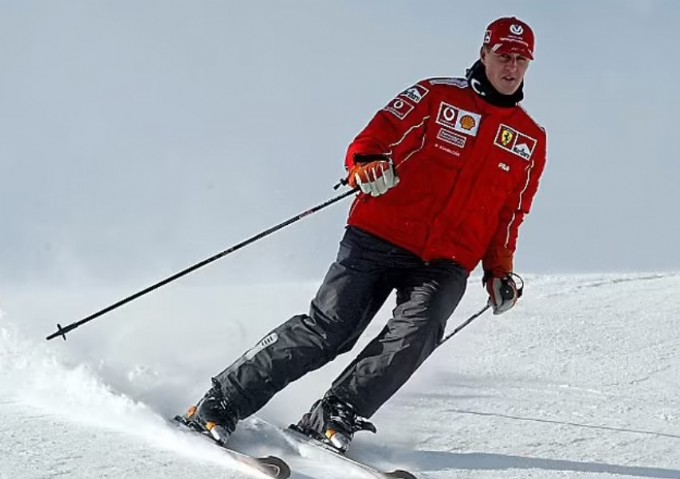 Felix Damm, the Schumacher family's legal representative, has recently shed light on the reason behind this silence. In an interview with German outlet LTO, Damm emphasized that the family's primary concern has always been safeguarding their privacy.

Damm stated, "It was always about protecting private matters. We considered whether releasing a final report on Michael's health might be an option." However, Damm expressed concerns about the never-ending scrutiny such a report might invite. He explained that media interest in Schumacher's condition could persist indefinitely, leading to continuous inquiries about any changes in his health.

This situation would have complicated the family's ability to control the narrative and maintain their privacy. Damm continued, "If we then wanted to take action against this reporting, we would have to deal with the argument of voluntary self-disclosure."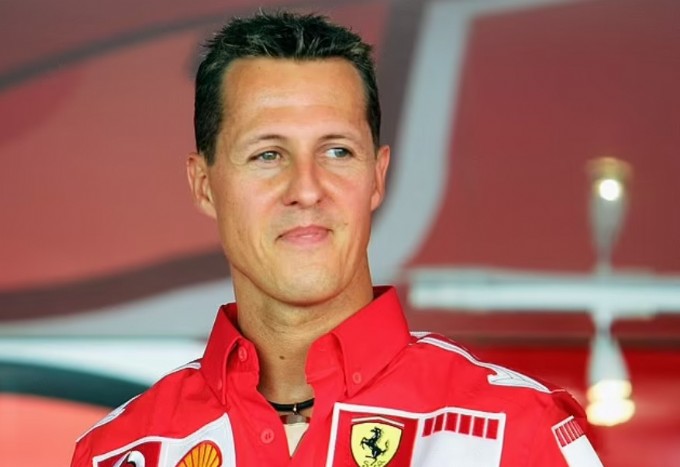 Voluntary self-disclosure is a legal concept that implies a person cannot claim a right to privacy when information has been publicly shared by themselves or on their behalf. The Schumacher family has had to grapple with this issue as friends and acquaintances have discussed the 54-year-old's condition.

Former FIA president and close friend of Schumacher, Jean Todt, has also shared insights about Schumacher, but Damm clarified that even information from such close sources cannot be disclosed to the public.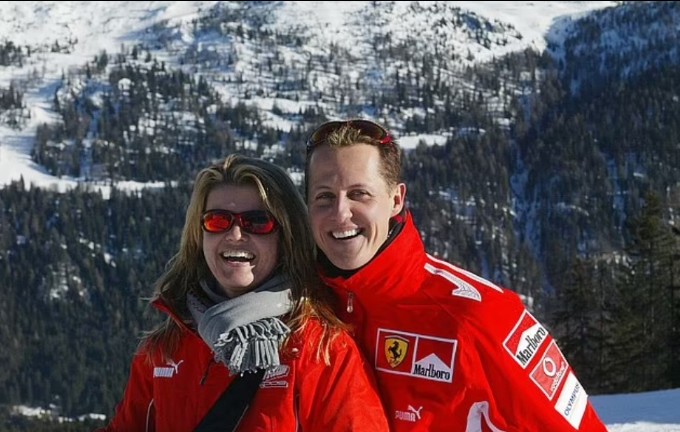 Damm noted, "If it is not the person concerned himself but friends or acquaintances who disclose private information, it is not a case of 'voluntary self-disclosure' of privacy. Therefore, the data subject can defend himself against the disclosure of private circumstances, even if the information comes from an acquaintance."

Despite the lack of official information, Michael Schumacher continues to captivate the world's interest. Recently, memorabilia from his illustrious racing career was auctioned, fetching an astonishing £2 million. This 159-piece collection, including helmets, racing suits, and more, surpassed initial estimates, raking in a total of £2,081,341 in RM Sotheby's auction, titled 'Full Throttle - The Schumacher Collection.'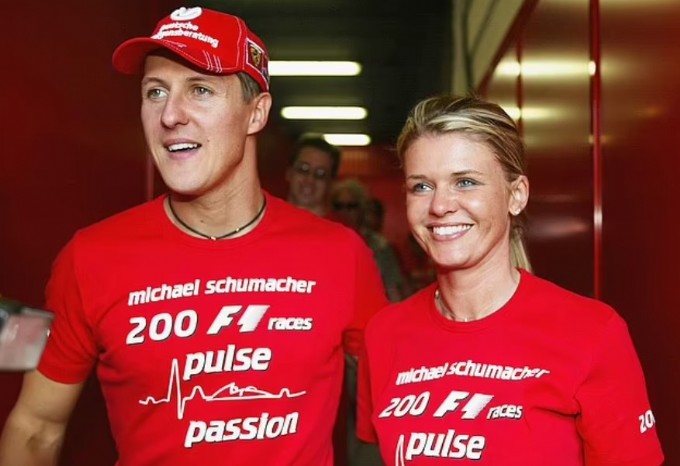 Michael Schumacher:
Michael Schumacher remains in private care in Switzerland, and his condition is still not known to the public. There have been a few rare updates over the years, but they have all been very vague and have not given much hope for a full recovery.
In September 2023, close friend Roger Benoit gave an updat on Schumacher's condition and said that it was "a case without hope." This statement was followed by a similar updat from former teammate Johnny Herbert, who said that Schumacher was "still not able to be close to the Michael that we all remember."
It is very sad to hear that Schumacher is still struggling, but his family has made it clear that they want to keep his condition private. We can only hope that he is receiving the best possible care and that he is comfortable.
Fans of Schumacher continue to support him and his family, and they are always hopeful for a miracle. The hashtag #KeepFightingMichael is still widely used on social media, and there are many tributes to Schumacher at Formula One races.
It is important to respect the Schumacher family's privacy and to avoid speculating about Schumacher's condition. We can only hope that he is getting better and that he is able to live a peaceful life with his loved ones.
Michael Schumacher's Condition: Michael Schumacher, the former Formula One racing champion, suffered a severe head injury in a skiing accident in December 2013. He has been in a private medical condition, and detailed updates on his health have been limited. The family has maintained strict privacy regarding his condition, citing the need to protect his personal life.
Michael Schumacher Now: His health condition remained a closely guarded family secret, and there have been very few official statements regarding his condition since his accident.
Michael Schumacher Accident: Michael Schumacher's skiing accident occurred on December 29, 2013, in Meribel, France. He sustained a traumatic brain injury while skiing off-piste and hitting his head on a rock. He was placed in a medically induced coma and underwent multiple surgeries.
Michael Schumacher, Son: Michael Schumacher's son, Mick Schumacher, followed in his father's footsteps into motorsport. Mick has pursued a career in racing and made his Formula 1 debut in 2021 with the Haas F1 Team. He has shown promise and is seen as a rising star in the sport.
Michael Schumacher Coma: After his skiing accident, Michael Schumacher spent several months in a medically induced coma to help reduce swelling and aid in his recovery. He emerged from the coma in June 2014 and was transferred to a rehabilitation facility. However, the full extent of his recovery has remained a private matter.
Michael Schumacher Alive: As of my last knowledge updat in January 2022, Michael Schumacher was alive but in a very private medical condition due to the severe injuries he suffered in the skiing accident in 2013. Subsequent updates about his health have been scarce, and the family has maintained their privacy regarding his status. For the most current information, it is recommended to refer to the latest news reports or official statements from the family.