Miss Universe hopeful Celeste Viel looks incredible in revealing lace-up swimsuit
The 23-year-old is competing in the Miss Chile beauty contest this weekend to win a spot in the global contest.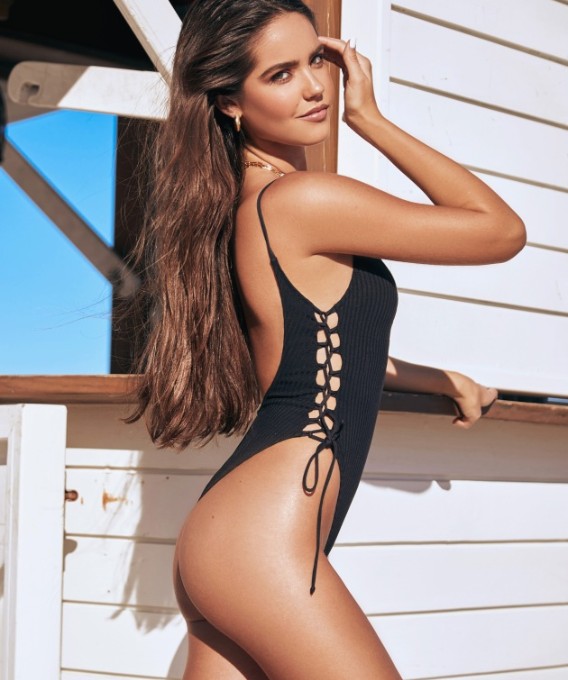 If she wins she will qualify for a spot in the prestigious global contest.
Miami-born influencer Celeste often shares sizzling beach snaps with her Instagram fans in her favourite local spots.
She's also following in the catwalk steps of her mum Paula who won the Miss Chile title in 1993.
In fact that's how her parents met.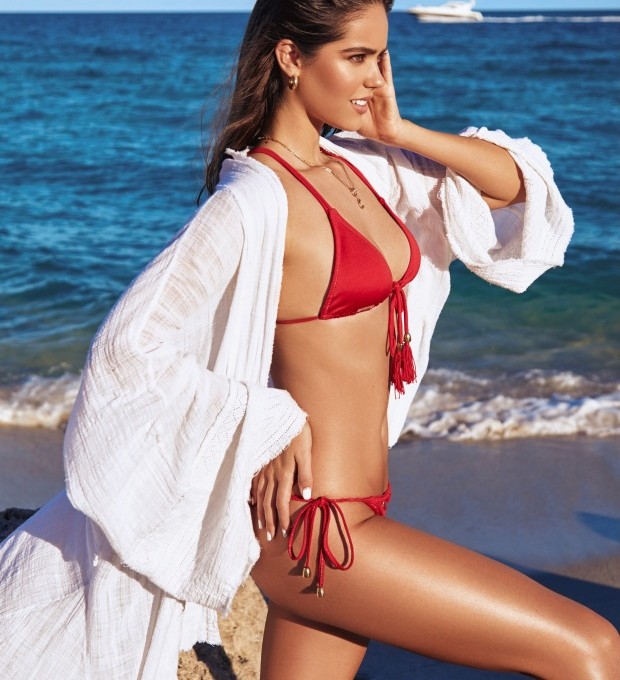 Celeste explained her dad had the job of presenting flowers at the end of the competition to her mum.
She added: " This contest is significant for my family!"