Model deported from US Mikaela Testa says she was strip-searched during detainment
Earlier this week, Instagram sensation and Only Fans star Mikaela Testa said she flew 20 hours from Perth to Los Angeles via Sydney, only to be detained on arrival into the U.S.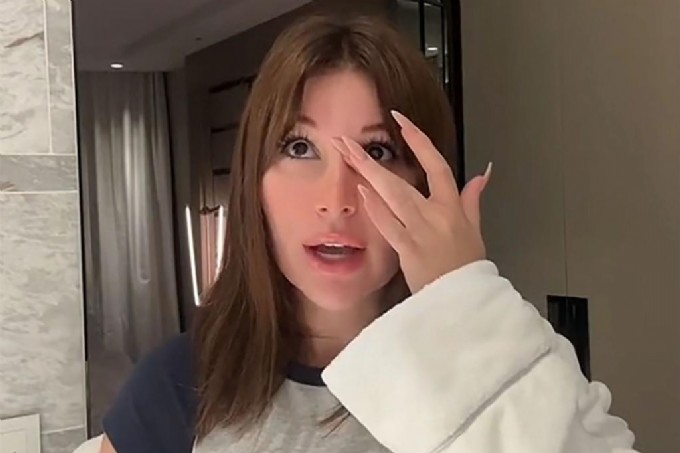 The 23-year-old was not let into the United States and has since returned to Australia, where she has now revealed the distressing details about the 30 hours she spent in a "cell".
"I was just held by the US government for nearly two days in a cell," a teary Mikaela told her TikTok followers.
"I flew 20 hours from Perth to LA, and as soon as I got there I was detained. I gave them my passport, I was flagged or something.
"I had that sinking feeling in my stomach that I was in trouble."
She went on to say that she had "no rights" while she was detained and her mobile phone was taken away from her.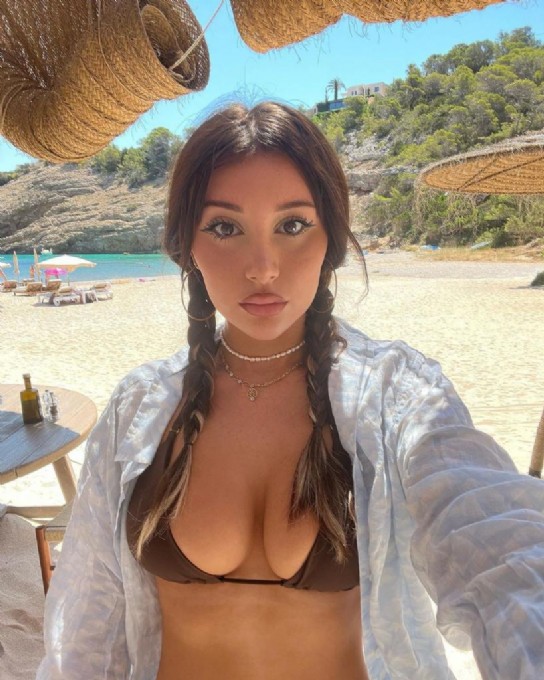 "They basically own you and everything when you step foot into their country," she said.
"They asked me about everyone I knew in LA, and about their business. Their money, what they do on a daily basis.
"I was just in this room for hours, and I just did it. If it meant that I would be let into the US, I would do anything."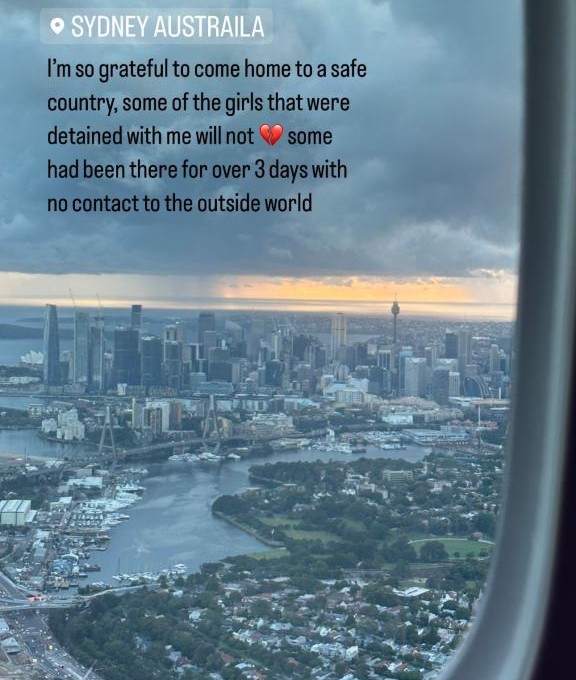 Mikaela went on to say that the guard began to question what she does on the subscription-based, adult content creation site Only Fans.
"They wanted to know if I'd ever collaborated with anyone in the US," she explained.
"I say no ma'am, and then she says I lied to her face. She pulls up a Twitter photo of me with a bunch of girls from the US, in a country that wasn't the US.
"I said,'I thought you meant in the United States.' It was that moment I was sent to another room where they hold people who are not there for good things."
She claims the room she was sent to was like a "war movie" where they just had a "box of tampons, a kettle and cups of instant noodles".
"I started breaking down, I was completely searched, I had to take everything off," she alleges.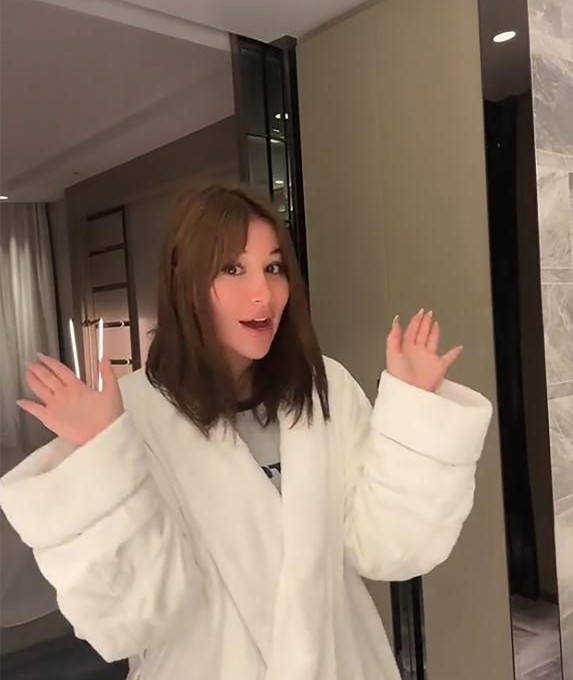 "I spoke to a girl, she had been there for three days."
Mikaela posted a "part two" of her ordeal, where she says she realized she would likely be sent home and no longer be able to see "American boys."
"I thought I was going to be banned from the U.S.," she explained.
"The only thing I could think about in that moment was 'no more American boys'.
"I was spiraling, I was crying so hard.
"I still have marks in my eyeball where I was crying so hard from the fact that I would not be able to see American men anymore."
She said at that moment she felt like her "life was over" and detailed further on the conditions of the room she was kept in.
"I felt like a prisoner," Mikaela said.
"They have this little shower area, that looks like a public shower. Just by looking at it, you cry.
"You feel bad. You feel like a prisoner.
"They questioned me about a lot of things, things I'd done in the past."
The influencer went on to say that she may have experienced "Stockholm syndrome" and that she was "in love" with the guard who was questioning her.
"He was so nice, I literally has Stockholm syndrome," she said.
"I cannot stop thinking about this man. I am in love with him, he was so nice to me.
"I was in there for days, just seeing him come into the room and ask to talk to me, he was so kind and sweet, I am in love with him.
"I'd be watching the door waiting for him to talk to me."
Mikaela explained that she was then deported back to Australia, and added that the ordeal has an impact on her mental health.
"I am still not over it, I feel like I need to talk to someone about what happened," she said.
"It was so long, with no phone or contact to the outside world.
"It was a rodeo. I was deported back to Australia, I found out an hour before.
"When you're deported, you're not allowed to go back through the airport, they put you in a metal car, you get driven on the tarmac to the plane door with police officers.
"I was just a mess, but now I'm back in Australia."