'Model Jenna Lee Shakes Things Up with Flirty Instagram Dance'
The enticing video, posted on her Instagram account, received an overwhelming response from her 2.2 million followers, garnering 16,000 likes and well over 300 comments from admirers.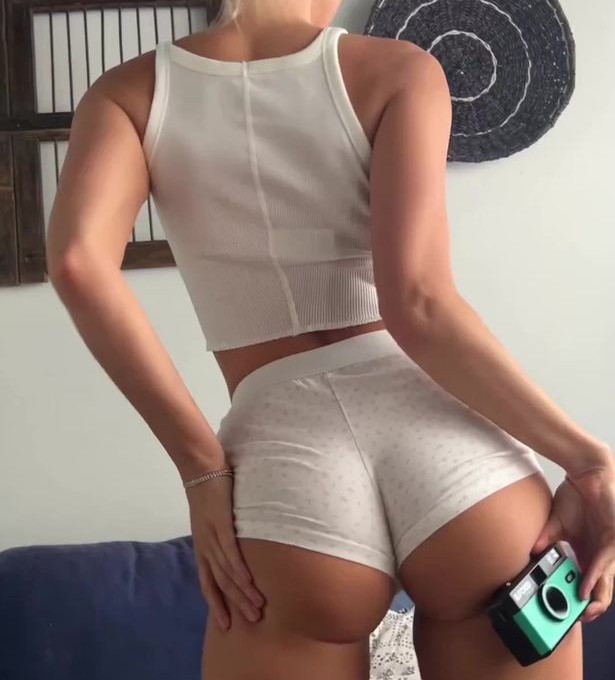 In the clip, Jenna confidently gyrates and moves sensually for the camera, dressed in a tight top and shorts, while occasionally peering through a small disposable camera.
Comments from her followers poured in, expressing their delight and admiration for her alluring performance. One fan stated, "You don't have to try hard to make me smile, honey," while another expressed appreciation for Jenna's natural beauty.
A third comment read, "Yes, you always brighten my day with your beauty." Meanwhile, a playful remark from a fourth follower humorously stated, "No, couldn't get my tongue back in my mouth."
Jenna recently made headlines when she revealed that she had been offered a staggering $1 million (£760,000) for a steamy encounter with a suitor. As an online seller of racy photos, Jenna's comfortable income relies on her captivating content.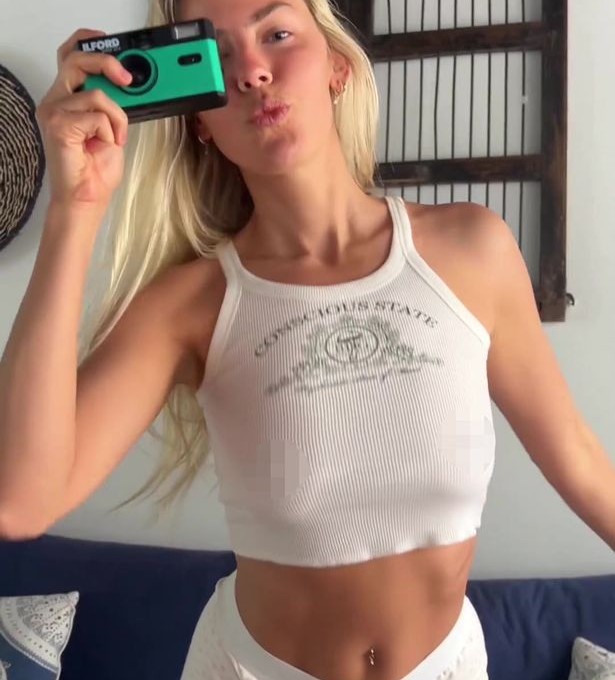 However, she firmly declined the offer from the individual who persisted in raising the amount from an initial $10,000 (approximately £7,600). Reflecting on the incident, Jenna disclosed, "He was in hedge funds, so he had billions, and I was really young and insecure, so I would never have had sex with this man.
I think I was just messing around to see where it would go."
In another recent Instagram post, Jenna made a splash by sharing a slow-motion video of herself by the pool, wearing a revealing thong that perfectly showcased her alluring figure.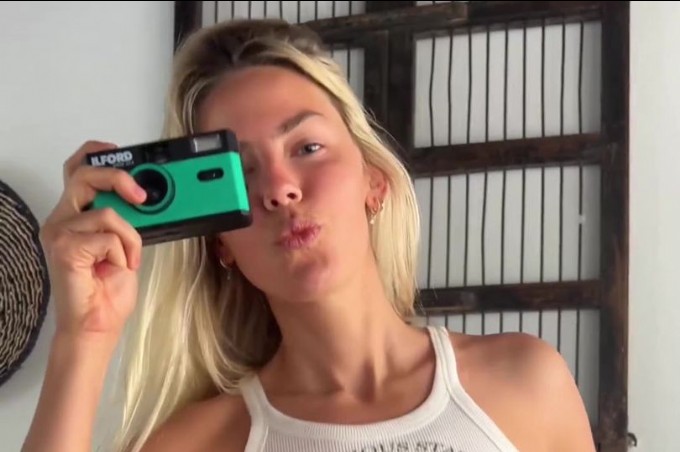 Jenna Lee continues to captivate her followers with her sultry and playful content, embracing her role as an influential figure in the world of social media.